Hey Steve,
On our annual summer road trip with my wife and 4 boys, we decided to make Joplin, MO one of our stops. As you may remember May 22, an EF4 tornado stuck that town and leveled a large part of this community right in the middle of town.
Personally, I've never seen anything like this. I took these pictures 7 weeks after it hit and much of it still looks like a war zone. Over 150 people perished in this storm and as I walked around the rubble during sunrise, it was humbling to consider that fact. The evidence of the powerful winds was everywhere. Furniture blown up against wall, houses ripped in half. Cars crushed and pushed together and dried mud everywhere – cars, interior walls – it looked like it had been applied with a power washer.
But even with all of the devastation, there were beautiful signs of hope and faith – the resilience of a people that make up this great country.
Additional shots are posted here: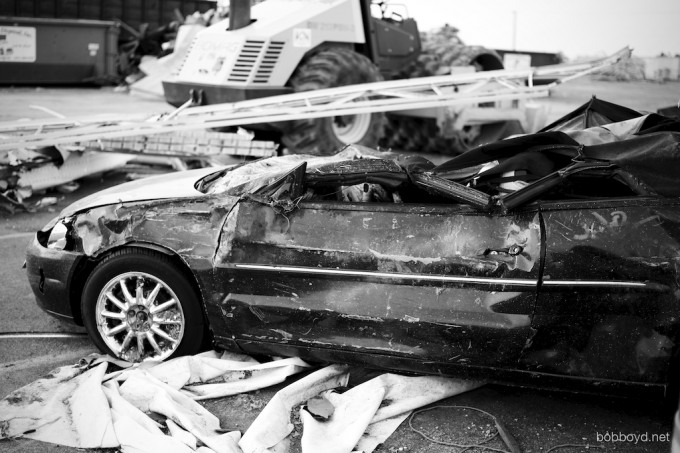 –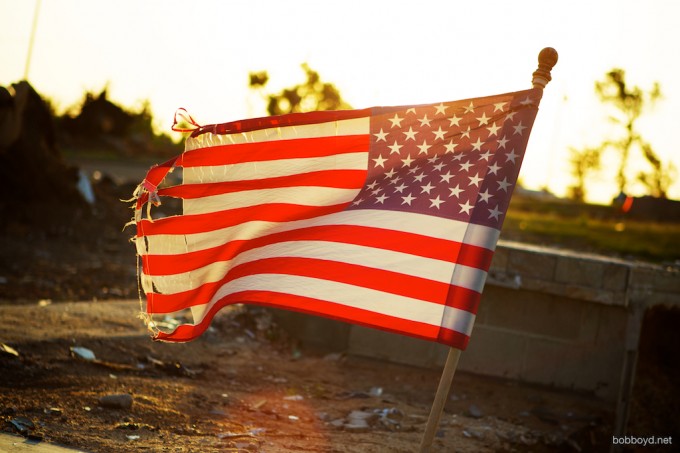 –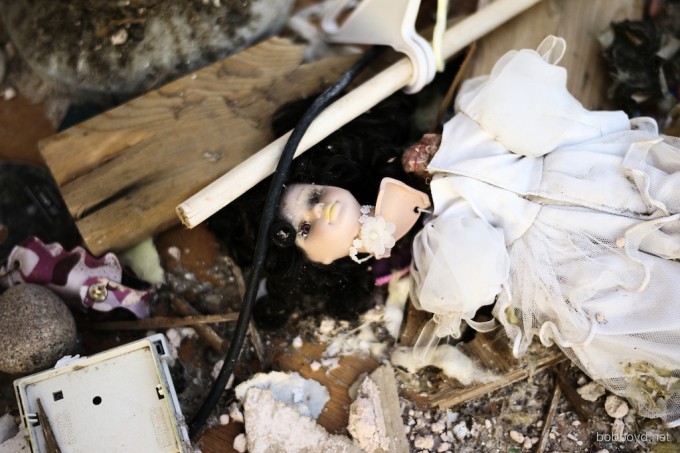 [ad#Adsense Blog Sq Embed Image]