Steve, I've been following you for a few years and have been intrigued by the Leica M9.  Last September my wife surprised me with the news of our first child.  After lugging around my Canon 5d Mk II for a few years I thought I was ready for a change.  My wife new of my interest in the Leica M9 and one week night we were sitting at home and I was doing a little research and found that amazon.com finally had "one left" of the black Leica M9.  Kiddingly, I mentioned this to my wife, expecting her to grin and tell me to keep hoping but instead she asked if I were to sell all my current camera gear, could I break even with a purchase of the M9 and a lens.  Before she could change her mind I did some calculations and explained to her that this could easily be done.  She agreed to the investment and since, the camera has not left my side.
Since buying the camera, my wife gave birth to a beautiful girl.  I think my wife knew back in September of last year, having the Leica M9 would allow us to create wonderful memories of our baby girl and that is why she allowed me to make the purchase.  I've been amazed by the quality of the images thus far and can't imagine ever owning another camera.  Even though, she is only 9 weeks old, each time I look back at the pictures I've took, it takes me back to that very moment when my wife and baby girl stared at one another showing there true love and admiration for one another.  Because of this, I want to thank you Steve for allowing me to bring the Leica M9 into our world, it's truly a blessing and will allow us to create many more future memories.
Sincerely,
Gage M. Caudell
P.S.  You were such an inspiration, I started a blog back in May of this year at 
www.gagemphoto.com
.  It contains many more pics of my wife and baby girl plus other photography interest of mine.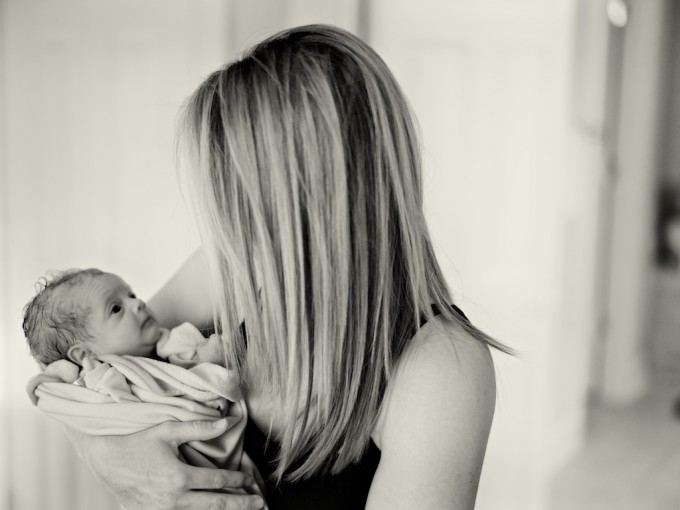 –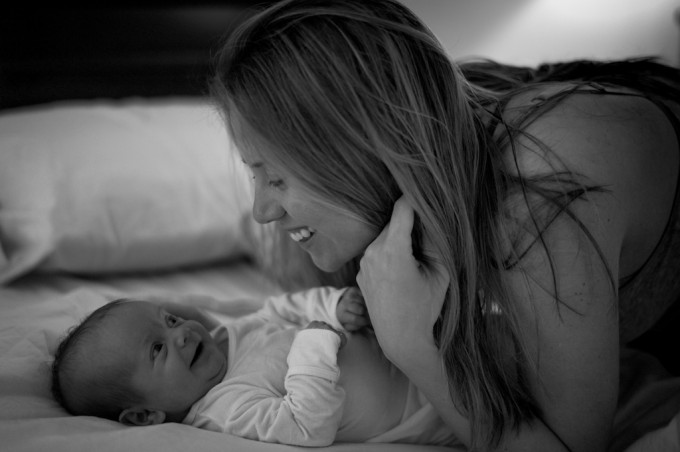 –