Steve, thank you for creating and maintaining this site. You make photography approachable through your effort, words, forthrightness, and attitude and I'm grateful. My interest in photography has waxed and waned over the years for various reasons, and each time I take a camera in hand after a hiatus, I wonder why I stopped…
Camera back in hand, I recently joined the Leica ranks, and I am getting why these cameras are loved. It's been a challenge and has taken a bit of time to begin getting right, and believe me, I have a lot to learn (which is part of the fun of it). Here are a few of my latest from the Blues Week Festival in St. Louis. What a great event, terrific music, beautiful weather, cold beer, and a audience that can't be beat. This event goes through this week, and it's free, I highly recommend it!
These were all shot with a Leica M9, and either a 50mm or 35mm Sumicron lens, most were at ISO 1000. The experience of shooting this event was really fun. I have never had people interact with me as this crowd did in such a fun and friendly way. The performers were fun to speak with and to a person, grateful for the audience, truly passionate for their art. Feed back always appreciated, good or not.
You can see more at: http://www.flickr.com/photos/kurtbangert/sets/72157627407137673/
Kurt Bangert
–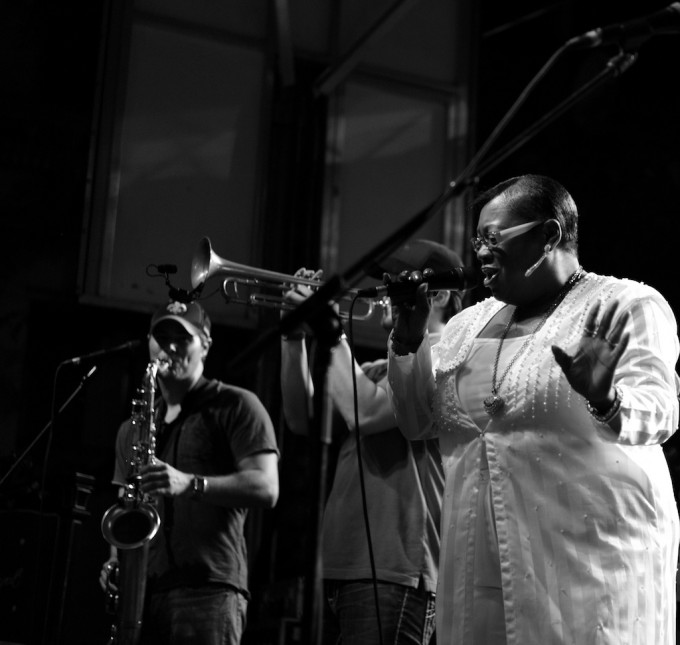 –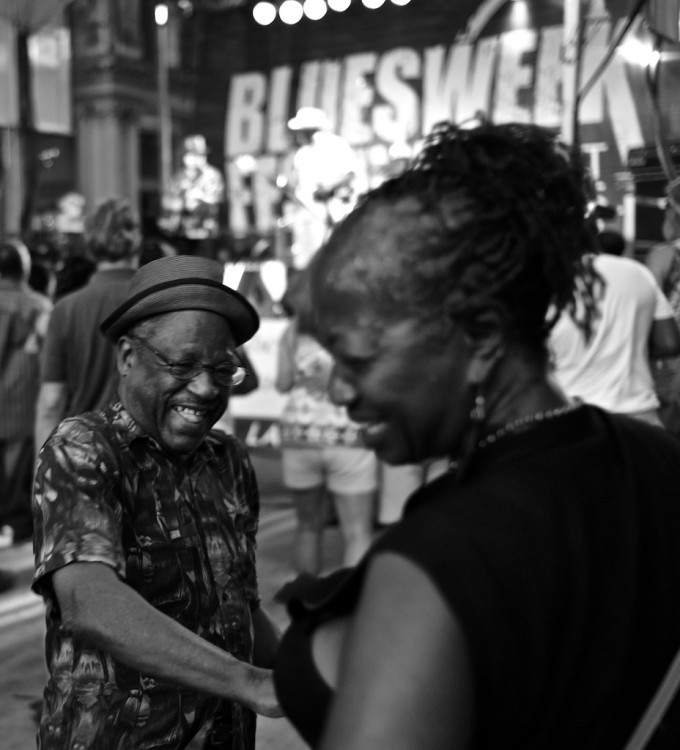 –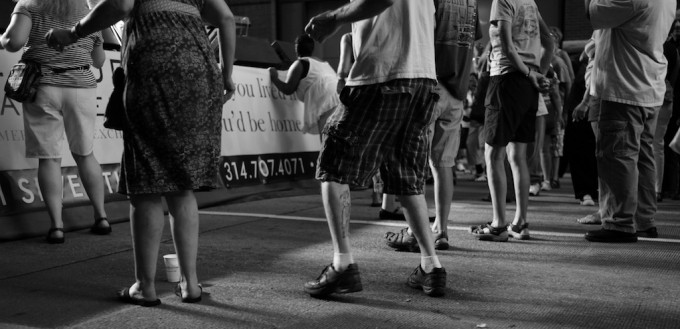 –