Hello Steve,
My name is Harsh Agrawal, writing to you from Denver, Colorado.
I recently switched to Leica for the first time in my life when I purchased a black M9 in early April. This switch happened after shooting large format film (4×5) cameras (Arca-Swiss and Linhof), the Fuji Panoramic GX617, the Hasselblad H3DII 39MP and the Nikon D3X systems over the past decade. 'Nature' has been my 'thing' for the longest time, but I have a feeling I'll be dramatically expanding my horizons with the M9 pretty soon here! I think you already know what I mean 🙂
I would like to contribute to your daily inspiration section with a very definite focus on why the M9 can be, contrary to popular belief, a superlative tool for landscape/nature photography! I just got back from Iceland last week after spending 10 days there and shooting with my M9 system for the very first time, really! I own brand new and the latest versions of the Summicron 90mm APO, Summilux 50mm ASPH (Silver) and the 28mm Elmarit lenses. Steve… I am truly blown away by the results – the RAW files are so jaw-droppingly sharp, corner-to-corner. I have never seen anything like this in digital before!
Please take a look at my Iceland images that I uploaded last night: (maximize your browser to see the images in their largest resolution)
http://www.harshagrawal.com/Iceland/
Let me know what you think.
best regards,
-Harsh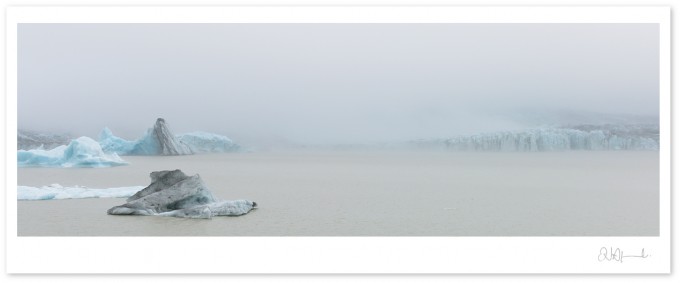 –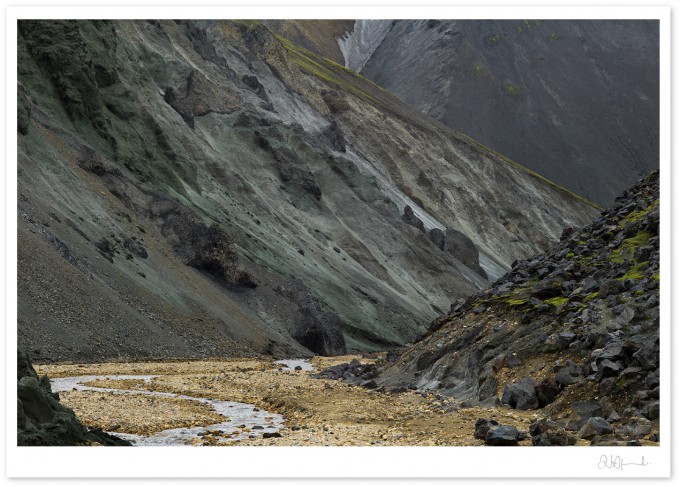 –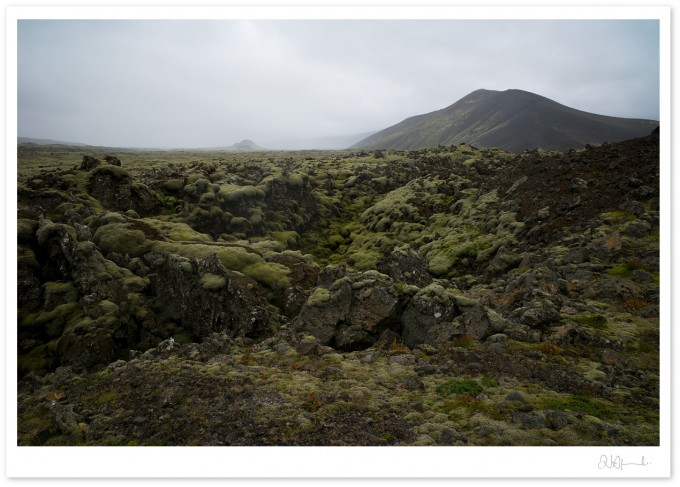 –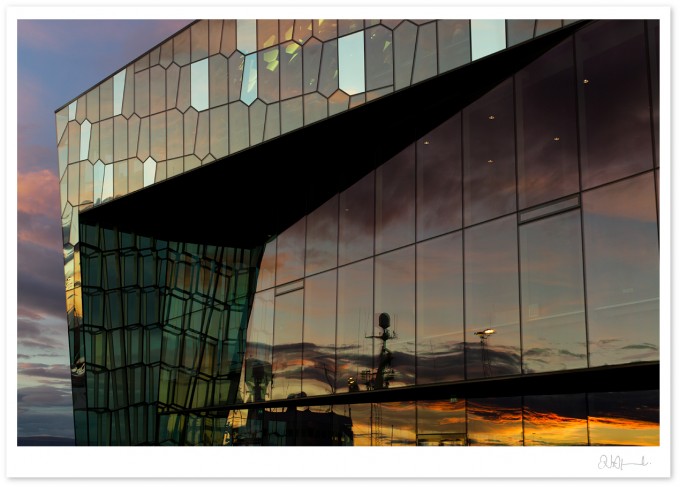 [ad#Adsense Blog Sq Embed Image]