Hello Steve,
I'm Jali, I've been shooting film (constantly) for almost over a year since my rediscovery of my old analog SLR. Unlike many photography enthusiasts, I never tasted the wonder of DSLR and simply won't convert to digital for an uncanny reason: I don't like cameras that depend on batteries.
I prefer the mighty mechanicals, maybe because I'm too paranoid to depend on batteries.
Almost all of my cameras are meterless or the lightmeter is broken, so 90% of my images are taken based on the sunny 16 rules.
Recently I've been shooting in a low light condition with ISO 100-200 films, using various cameras & lenses to sharpen the sunny 16 rules. It's really amazing how simple and powerful, yet unpopular these rules are. My experiment has its own cost: Hundreds of unsuccessful frames, most of them are great moments I've captured. At first I feel really disappointed, but then I remember what Henri Cartier-Bresson said: "Your first 10.000 photographs are your worst", those words just keep me shooting more and more. I'm still far from my first 10.000 frames, but I'll never get tired clicking the shutter button.
Below are some of the photos of my sunny 16 low light experiment. The first and second pictures (Jali01, Jali02) are taken with a Nikon F2, Nikkor 28/f2.8 AI and a cheap film Lucky Super 200, the third one (Jali03) is using the same camera and lens but with Kodak ColorPlus 200.
Feel free to browse my gallery at:
http://www.flickr.com/photos/jalijalilagi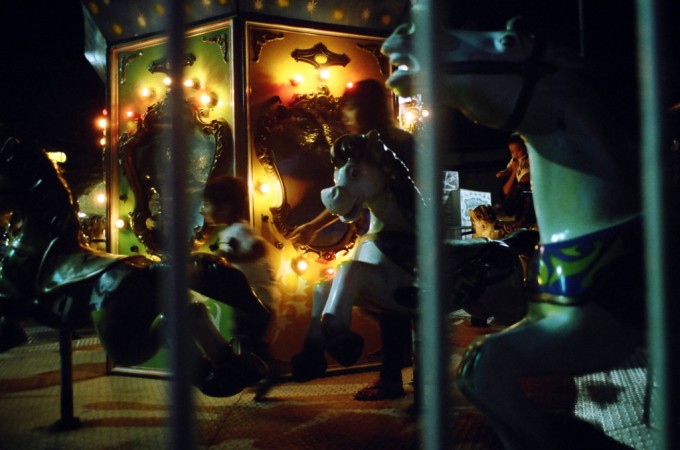 –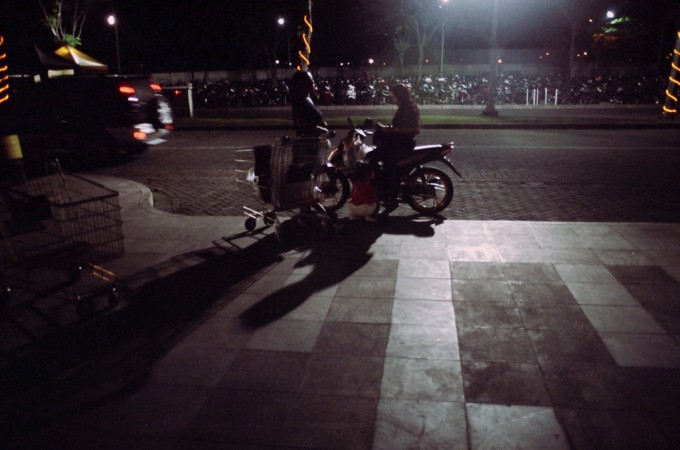 –