Hello Steve,
First, thank you for your inspiring site. I think your reviews and other articles are great! I've been a regular visitor to your site ever since I got excited about photography. Here's little something for the daily inspiration –series.
I'm a visual artist (painter) by profession. After buying the Sony NEX-5, I've started photographing on a novice level. I haven't really done much photography before buying this camera a year ago. But this year's summer and autumn I've spent more time shooting photos than painting or drawing. It's mostly because I moved and didn't have a good studio after that and before starting my travels in Japan. There's so much to see here after living in quite simple and rural areas in Finland (see link below). Japan is a constant sensory bombardment for me. I pay attention even to the smallest and most trivial things. But it's not just this country. Practicing photography makes you see the world like that too. It's tiring but fun.
I've really enjoyed my NEX-5 and the SLR Magic 35mm on it. The camera isn't perfect, even for a beginner like me but it's great to have with you while traveling. And the peaking function + MF assist with the artsy SLR Magic is just the best. NEX-7 seems to be everything I've missed from this camera and then some. If I've got any (meaning plenty) extra money left after my travels I'll probably have to buy it. It looks so tempting.
Next thing on my photography journey is to be less shy in street shooting as people and rapid moments are the most rewarding to record into an image. Luckily there are so much people here in Japan so you don't need to be so embarrassed to shoot in a crowd. Still, damn that loud shutter sound of the NEX-5!
Attached photos are from Japan. I don't mind if people would call them tourist photos. For me, they try to record and convey the atmosphere of the moment and the feeling of being an outsider and a visitor in this amazing culture. This is a dream. Check out my blog to see what I mean! It was hard to decide which photos to send and it would be nice to hear what you think of my blog photos too as I still consider myself a beginner and haven't had much feedback. Thank you!
Blog about traveling in Japan: http://reimanevalainen.blogspot.com/
Photos from Finland in Picasa: Reima Nevalainen – Picasa
My actual art: http://www.reimanevalainen.com
All the best and thank you if you put this up!
Reima Nevalainen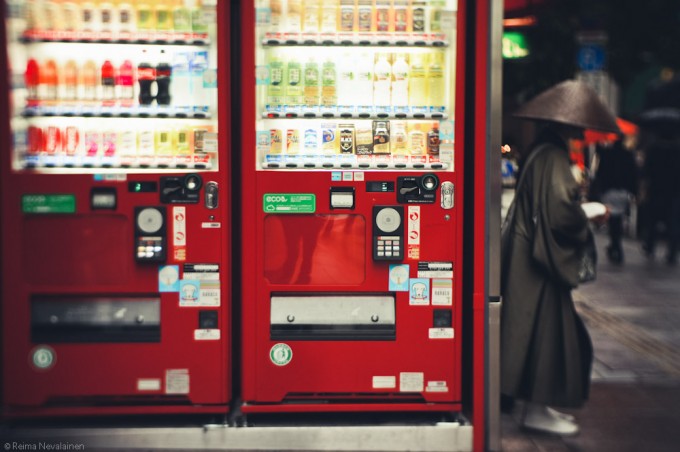 –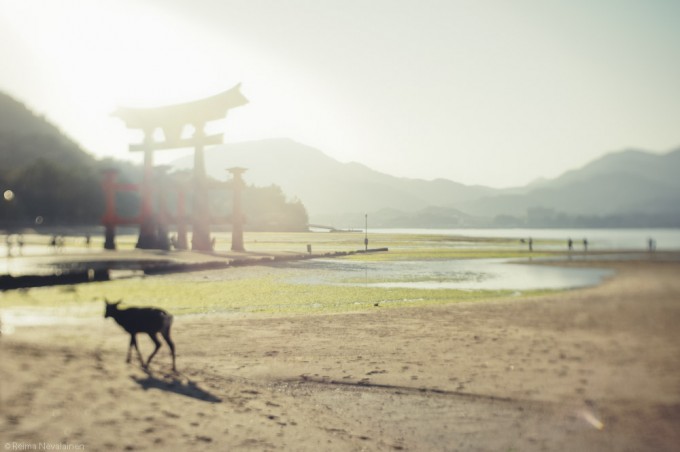 –