Dear Steve,
I have been your reader of your site for almost two years now. I still remember when you did the review on EPL1 and now the EP3. Of course, I love all your Leica reviews, which eventually prompted to get the M9 myself this year. I enjoyed every of your reviews, your photos and your tour with Seal! It is almost like reading a friend's blog!
Having bought the M9 this year and a proud owner of the EP3, I thought apart from doing street photography perhaps I should shoot something different? Well, I did and enroll myself in a photography tour. Lucky for us in the tour, we were fortunately to have a fellow photographer who had been to Huangshan six times! During the trip, he tell us why he return to Huangshan to take photos and the different seasons and the weather making Huangshan unique (if interested, this is his website: http://www.haroldma.com/ )
We spent 3 days up in the mountain and during that time the weather was unpredictable. Raining at one time, sun shine the next minute and fog the next! Huangshan also surprise you every minute and you have to experience yourself to appreciate it. Of course, when we came down the mountain, we visited Xidi village (it was where they filmed "Crouching Tiger, Hidden Dragon"). It was beautiful and we able to visit inside the ancestor house as well. I hope the below three photos will interest you and if you want to view more of my photos, you can visit my Flickr: http://www.flickr.com/photos/wilson888/
Anyway, I would thank you Steve for posting my submission and wish you all the best! Looking forward to your reviews, reports and thoughts on photography!
Best regards,
Wilson Chong
[Stairs – Huangshan China] Voigtlander UltraWide Heliar 12mm F5.6 ASPH II + M9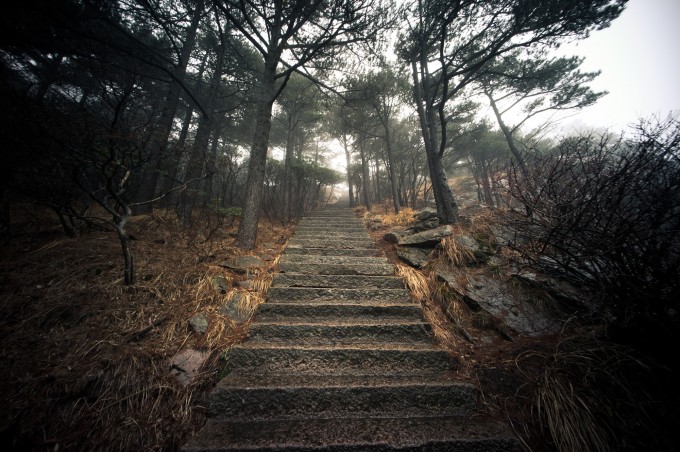 –
[Xidi – Anhua China] Leica Summicron-M 35mm f2 ASPH + M9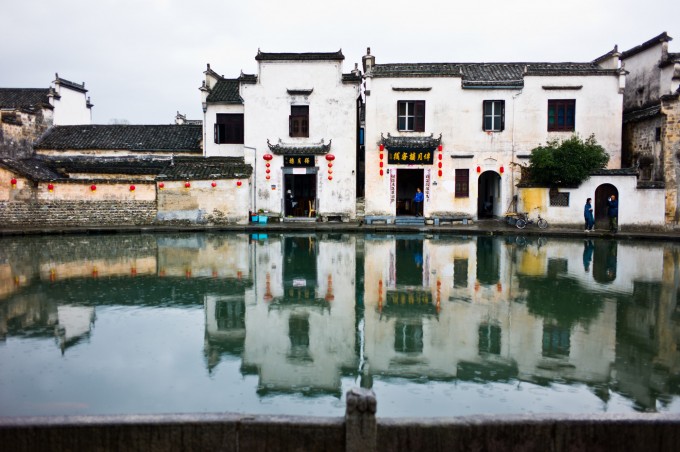 –
[Fillial Piety – Xidi Anhui China] Leica Summicron-M 35mm f2 ASPH + M9