Hi Steve
I'm an italian reader of your reviews and with your "help" I bought a Fuji X100 (and a Leica M8, but I have sold it… For money… And a dream: M9)
But the leading actor of my three photo are not Fuji or Leica: my Polaroid SX70 Sonar edition!
With the complicity of Wien, beautiful city a full of life and art, I take some snapshots with the help of PX70 Color shade.
I try to scan but the result is not the best… I hope that the atmosphere has remained intact.
Art, metro and street.
Thanks
Fabiano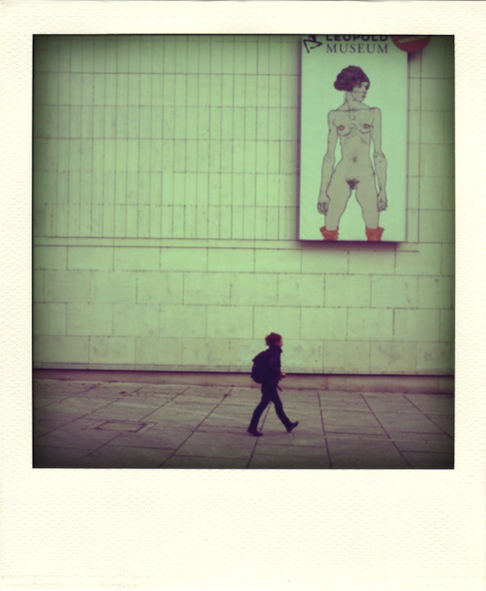 –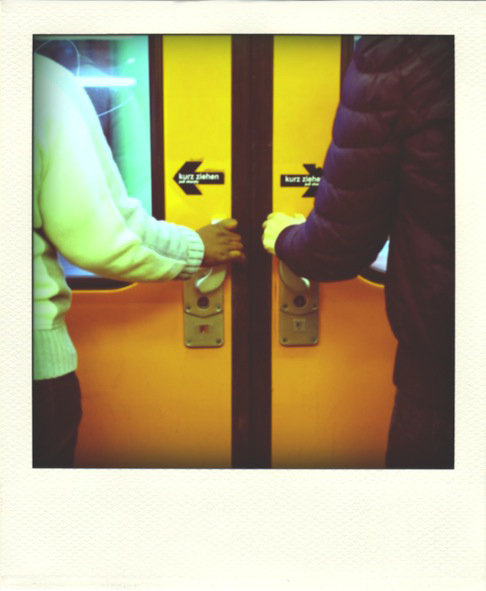 –