Hello from Germany – Hope my english is understandable
Dear Steve,
It has been almost one year ago when I decided to get a Leica M9 for one reason: To have a great camera always aside. My Canon 5D with R-lenses has been too heavy, and too big. Compact cameras were too slow in case of focusing. I love to know what my camera is doing, but if you want do change aperture and shutter speed manual, it's just not comfortable. I didn't regret the decision for the digital M for one second. What is of cause bitter, as you know, when you need to send you camera to service. First you miss your beauty, second you need to spend too much.
I started to shoot a Nokton 35mm and a Summicron 50mm. The Voigtaender has been a nice light lens I mostly took to during night shots. But with a 50mm Cron next to it you always feel that there is a real difference to a Leica lens. After the experience working with a Summilux 35 I had to have this lens. Now I a happy owner.
Right now I'm struggling with buying a Summilux 50mm. Yes I can get one, right now. Of cause it's a magic lens but it is more heavy than my Cron and the focus ring is a bit sticky, what is pain especially when you wanna shoot people in action at 1,4. I need to focus with two fingers to be precise. Don't get why they have the little grip – the Cron doesn't have one either.
As you wrote once, the files are so rich (in my opinion no comparison to the 5D Mark2), you can really work with them a lot. I edit with Lightroom and Nik software.
Well, I send you some images because your articles about the digital M took me into the Leica land again. Now I have the camera, it is always with me. If it is an opening, a walk in the streets or countryside, a party or what ever. It is always captured in the best image quality I have seen by now.
Thanks for you enthusiasm for photography.
Kind regards,
Bernhard
You'll find more images on certainmemories.net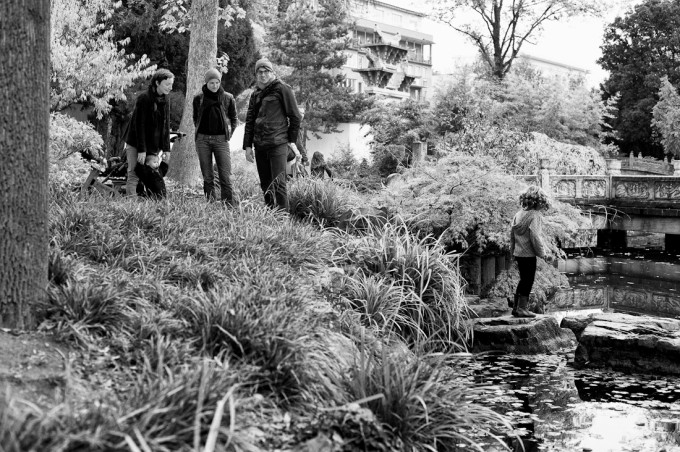 –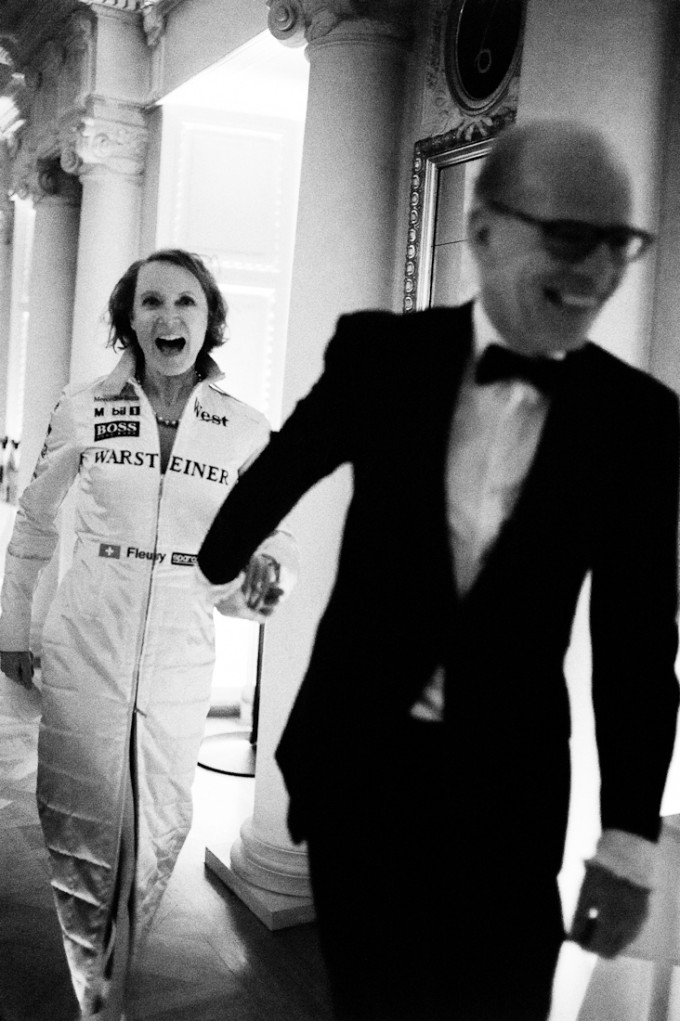 –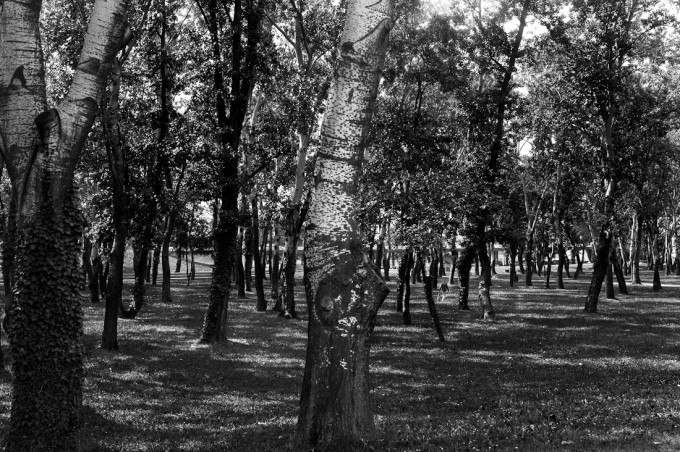 –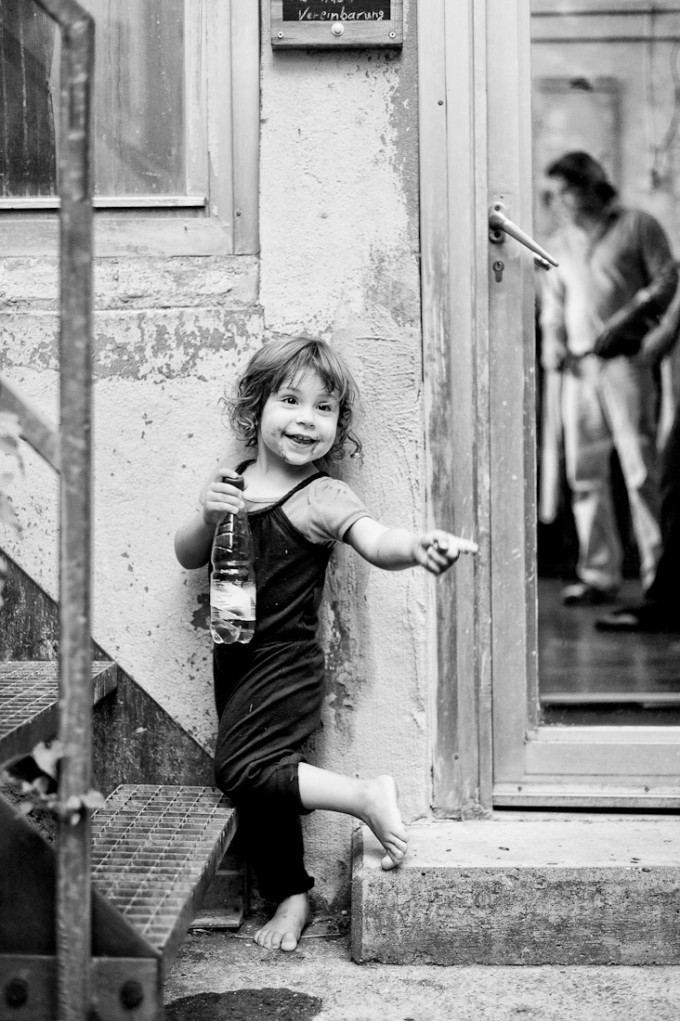 –