Daniel Schaefer – Age 18
New York, New York
Hello Steve
This series is about falling in love with film
As a photographer, I got my start on an old Nikon Fm2 shooting nothing but Tri-X 400 beautiful black and white. Out of practicality and affordability, I eventually switched over to, and shot nothing but digital for about two years. This year I started as a freshman in the Parsons photography program in new york city and a few weeks into school was given the choice to shoot my assignment in film rather than digital, of course, I jumped on the opportunity, and sacrificed a full day of meals in order to afford three rolls of Provia 400 Slide film. As I said earlier, I fell in love, the warmth and and detail that the fuji offered was worlds away from the clinical edge of a digital sensor, and the feeling of holding the single tiny frame brought a tingle into my fingers and a giddiness akin to that of a child on christmas morning.
The Images I have chosen to sent you are a few in a series I am currently working on about sunrise in New York city, and the people who live and work before and after the the city is soaked in sunshine.
All were shot on Fuji Provia 400X film using a Nikon N90s and a 55mm 2.8 Micronikkor or 24mm 2.8 AF-D Nikkor
Thank you for allotting me a moment of your time and attention
Cheers!
Daniel Sawyer Schaefer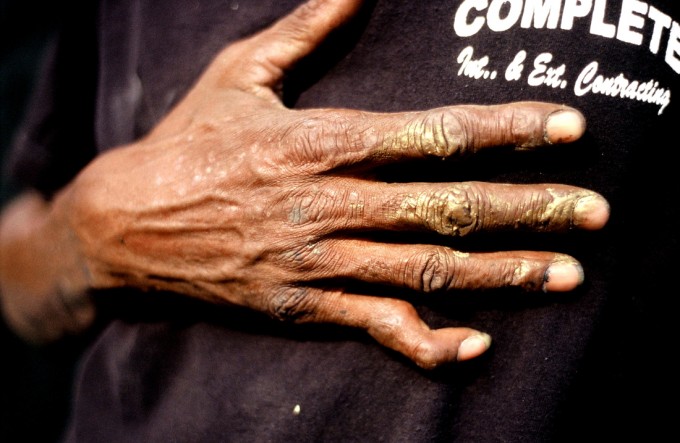 –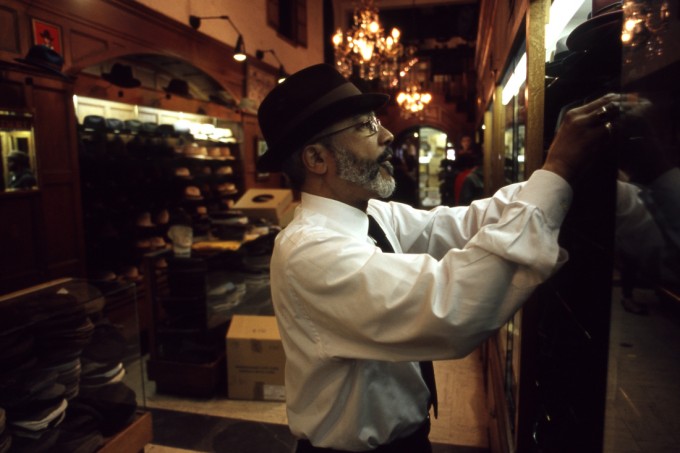 –