Hello from The Bahamas!
It was getting quite late on a Saturday night when I decided to visit your website. Two minutes later I put on pants, grabbed the nearest camera (D7000 w/ 50mm f/1.4) and headed downtown. One of my favorite performers is (Crazy) Johnny Brown and his band. He has amazing presence and is a true entertainer. It turns out that last night was his first show back after major surgery. You could see a shimmer of pain in his eyes but this was soon eclipsed by the joy he gets from performing.
First photo: Crazy Johnny being himself.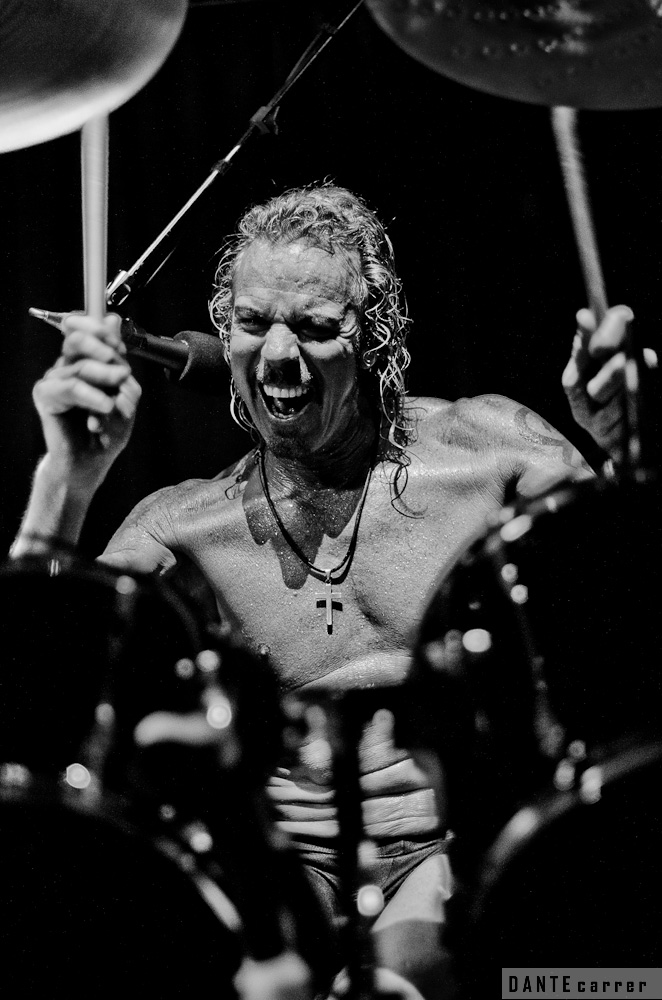 Second photo: Becky, Johnny's bass player.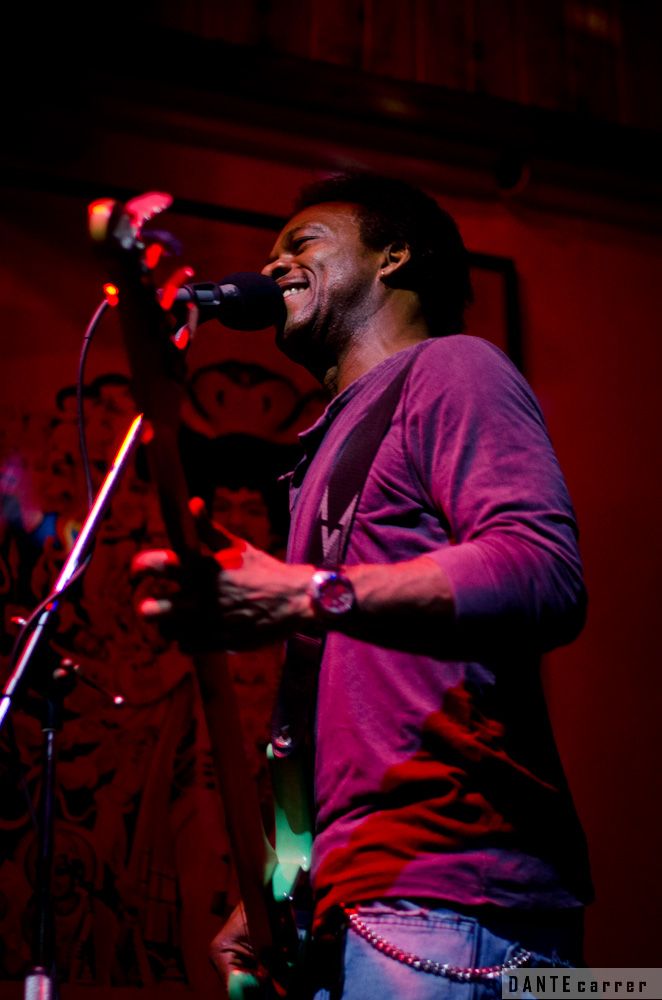 Third photo: Johnny pushed through the pain and successfully finished a great the night.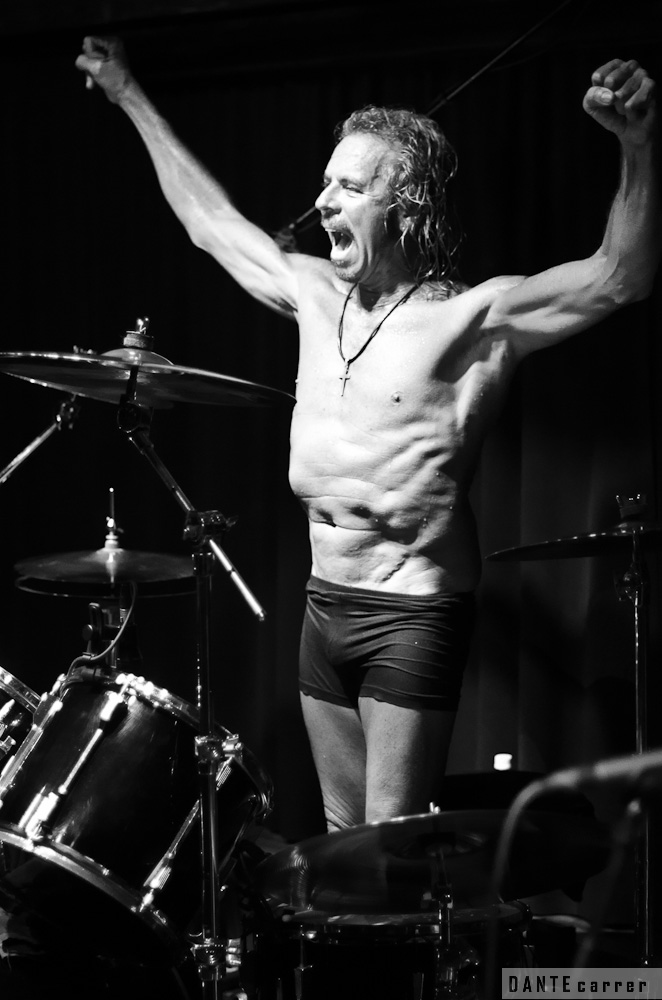 All three shot wide open at 1/125 at either ISO 800 or 1600. B&W conversions and minor tweaks done in Lightroom.
Thanks for inspiring people like me to get out and shoot!
Dante Carrer
Nassau, Bahamas