Hi Steve,
Like many other lurkers around your site, I have been a regular reader on your blog on all things Leica for the past year. You site had assisted me tremendously in my transition from DSLR to Leica when I was looking for a high quality compact with good IQ to record the birth of our twins. Well, I bought the X1 first and loved it so much that I bought a M8 with a 35mm Summarit a month later. I have been shooting with the 35mm for a year now. Aiming for a 50mm cron for 2012. I have to say Leica really rekindles my long lost love of photography since my days with a FM2 back in art school. As an expat working in India, the Leica really opens my eyes to this wonderfully photogenic country despite the challenging work environment. Well, my Leica had helped me in surviving India by allowing me to see the beauty in the mundane!
I have never been much of a "portrait or street" photographer before I started using Leica but, somehow, the Leica gave me the connections with subjects that I never had previously when I shot mostly architectural and landscape works. Somehow, shooting with a Leica is about a more intimate and considered relationship with your subjects and surroundings as a photographer. I have attached some of my favourite shots using the M8 and 35mm Summarit. Some had made it onto the LFI Mastershots Gallery. 2 shots are from the Holy city of Varanasi on the bank of the Ganges after the monsoon and the rest are from a series of Indian shopfronts study that I had done in New Delhi.
Hopefully, these will be interesting enough to be featured on your daily inspiration nos 300 to share and receive some constructive critique from other Leica aficionados.
Best Regards,
Des
My flickr: http://www.flickr.com/photos/desmondhuey/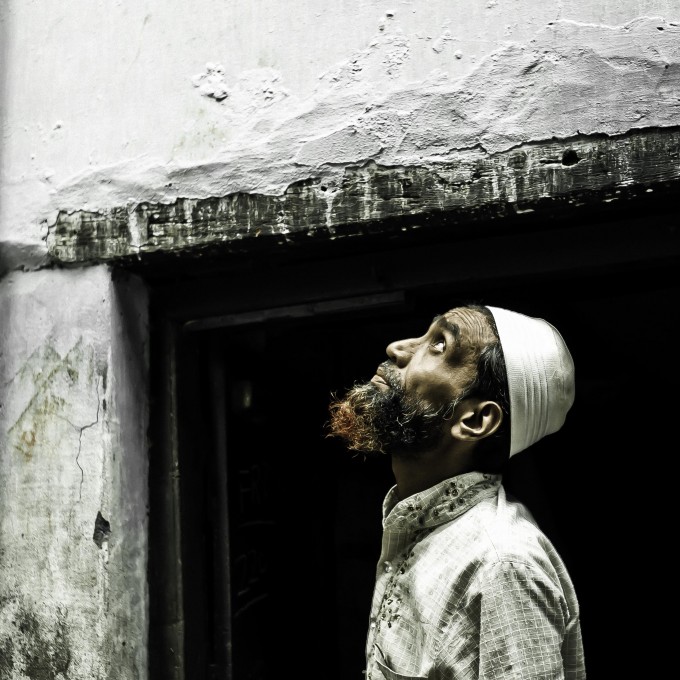 –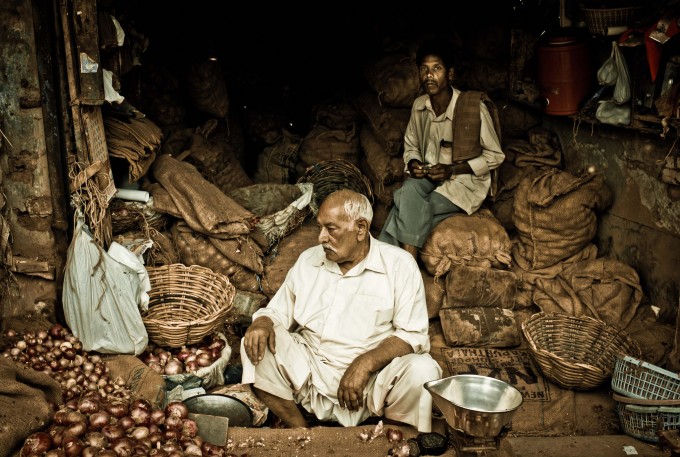 –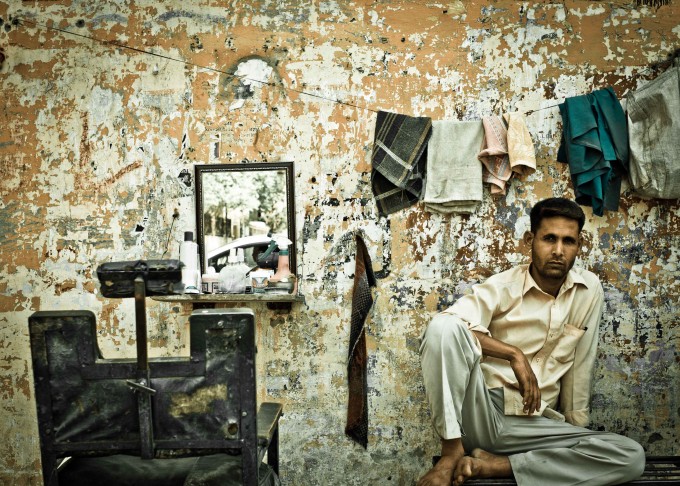 –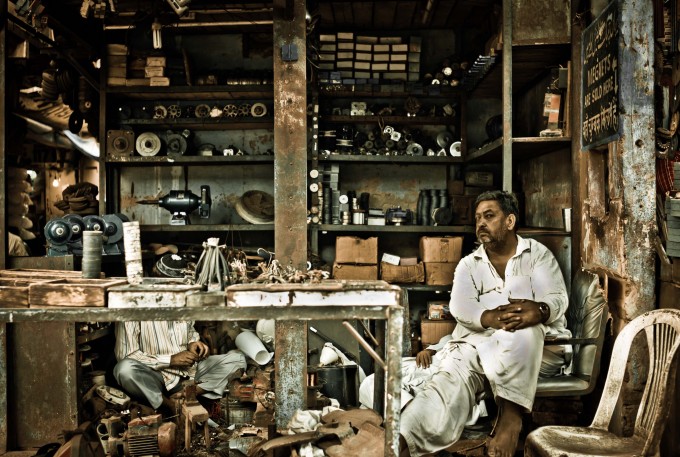 –