Hi Steve
It's great to see your website going from strength to strength over the past year, I've also read with interest your posts on more personal issues, this gives an insight in to the man, which in turn engages the reader on a personal level whereby we almost feel like we know you, I'm sure others would agree.
Some time ago you were generous enough to post several of my images in 
Daily Inspiration 251 
 those images were taken with the X100 and I was awaiting the arrival of my M9 & 35mm Cron f/2 asph. I wanted to update you on my progress and experiences in the 4 months that have passed since I've been in possession of my M9.
If I'm honest, I probably jumped in to the Leica M9 six months earlier than I had originally planned but it was a great deal and just too good to turn down (I previous owner, 3 weeks. He couldn't live with the manual operation). I guess I went through the usual processes people go through when moving from DSLR to Rangefinder and fixed focal lengths. I'd just like to point out at this point that I still have my Nikon D300s and have no intention of parting with it.
Lenses – I did my research initially but I still think I panicked a little bit, I wanted to have a lens for everything, with hindsight I would do things differently. Anyway, four months in my lens line-up looks like this –
15mm VC Super WIde Heliar f/4.5
35mm Summicron f/2 Asph
50mm Summarit f/2.5
50mm VC Nokton f/1.1
75mm VC Heliar f/1.8
90mm VC Apo Lanthar f/3.5
135mm Hektor f/4.5
I guess my initial thinking was that having gotten comfortable with the X100 I'd use the 35mm Cron the majority of the time, this didn't fully transpire with the M9. As I'd also been shooting with the Fed 3 and 50mm Jupiter 8 f/2 I decided to be fiscally sensible and purchase the 50mm Summarit, however this was quickly followed by the 50mm Nokton as I now wanted more flexibility to shoot in low light. I would accept I could have made a better job of this whole process, live and learn they say…..I have purchased all my lenses second hand though and I'll shuffle things around and rationalize over the coming months.
There has been one real surprise in all of this, that came the day I mounted my 50mm Jupiter 3 f/1.5 to the M9, this ironically and some my say shamefully has been the lens mounted to my M9 most frequently!!! Now I'd always had it in mind to do this, but I didn't expect to become quite so fond of the combination.
I've really taken it quite slowly with the M9, I've used it predominantly to photograph the Children and Family occasions while I've built up a familiarity with it, my Street Photography has continued with the X100.
I've attached several images on a separate email from both the M9 and the X100 as they represent me and where I am photographically, hopefully they will be suitable.
Thanks again, keep well.
Jason –
1. Leica M9 – 50mm Jupiter 3 f/1.5 ISO 400 1/30sec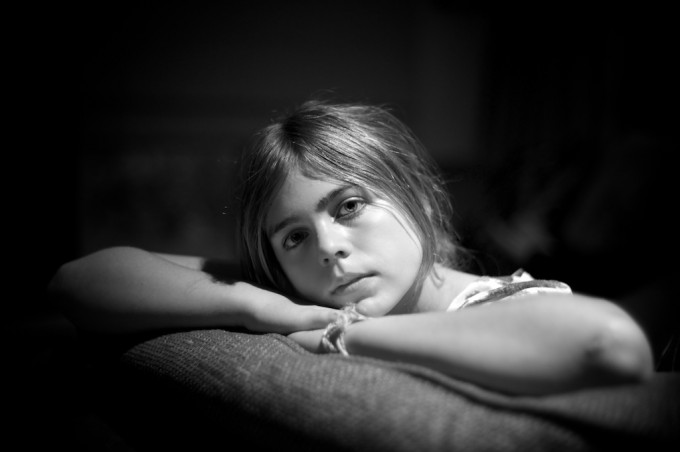 –
2. Leica M9 – 50mm VC Nokton f/1.1 ISO 800 1/90sec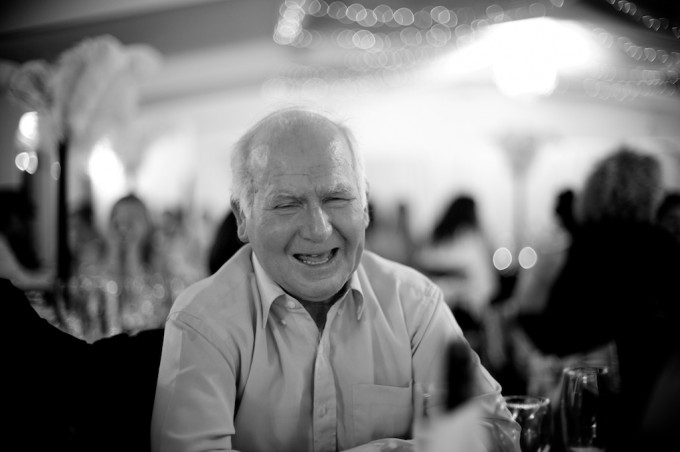 –
3.  Leica M9 – 50mm Jupiter 3 f/1.5 ISO 500 1/125sec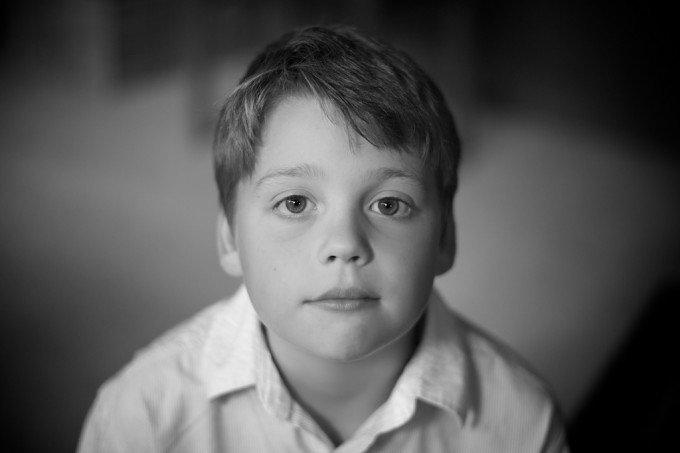 –
4. Leica M9 – Jupiter 3 f/4 ISO 160 1/3000sec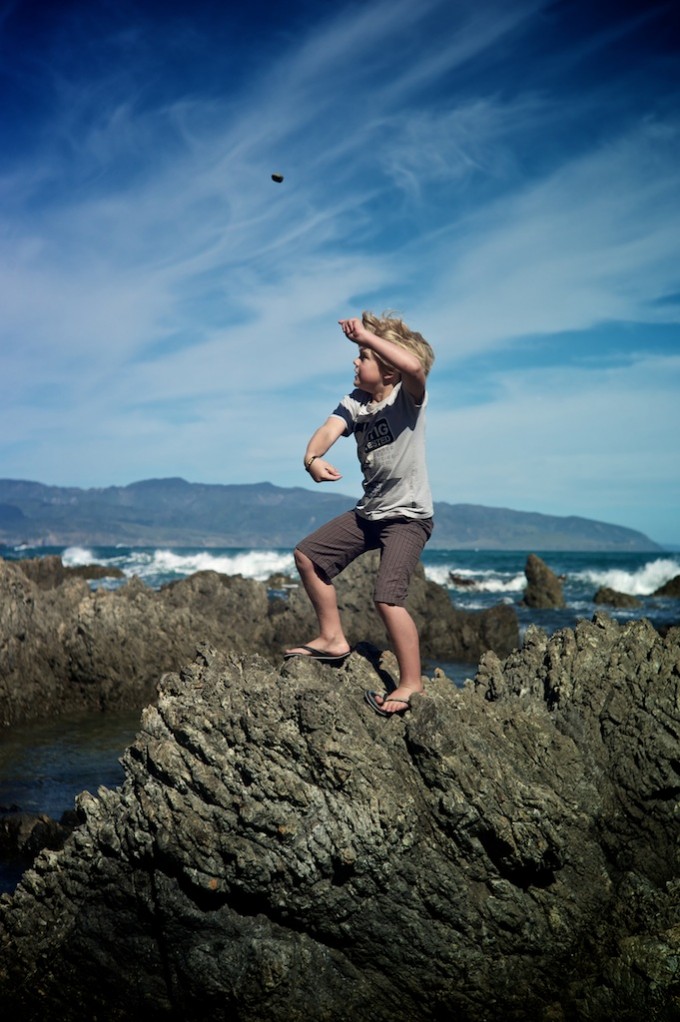 –
5. Fuji X100 – f/2.8 ISO 800 1/1300sec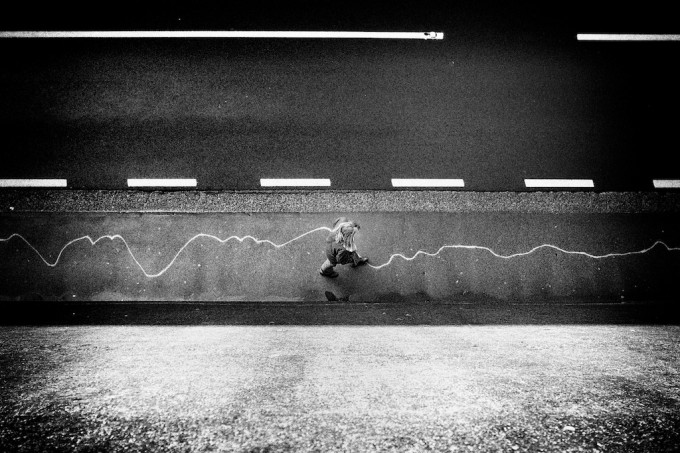 –
6. Fuji X100 – f/5.6 ISO 200 1/2500