More Updates for the LA Workshop Jan 27, 28, 29th!
This workshop is turning out to be the biggest yet! Two and a half days with 6 special guests and all kinds of activities. Read the full details at the workshop page HERE.
I just added one more special guest for Sunday who will be giving a short talk with his take on street shooting. Actor/Comedian Jeff Garlin (Curb Your Enthusiasm) will be with us all day Sunday so we now even have more added to the schedule! Jeff will be shooting with his Leica M9 but he also enjoys his Olympus E-P3! Can'y wait for  this workshop!
Jeff Garlin will be joining us!  – see his Website HERE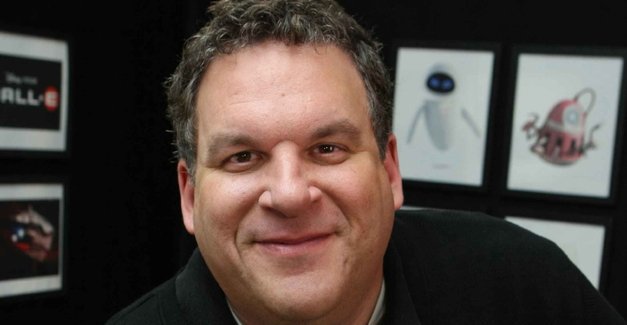 On Saturday we will have a pro model with us for the studio session and her name is Jade Corinne. You can check out her blog HERE.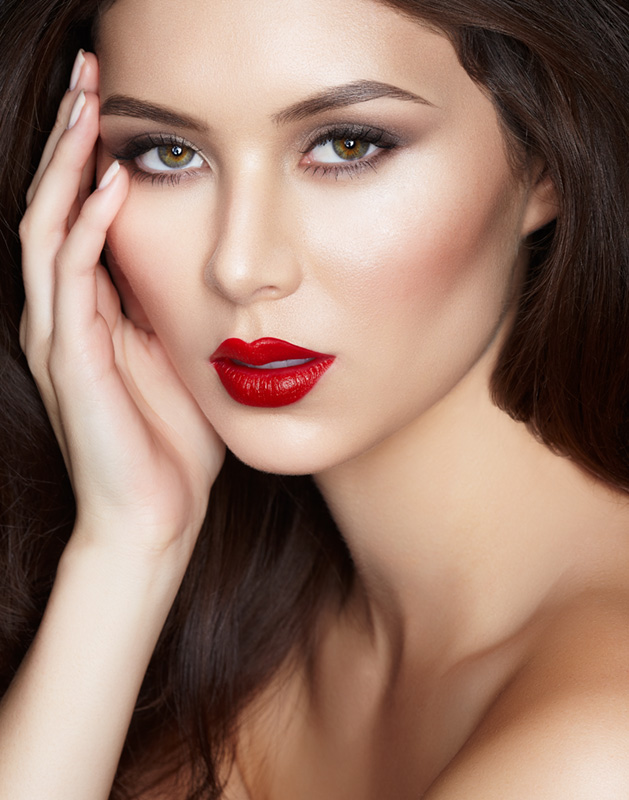 –
This workshop SOLD OUT today. Yep, sold the last seat but I was told by Todd that we have room for 1-2 more so I opened up TWO more seats for anyone who wants to get in. If so, e-mail me HERE. I will still honor the $545 price!