Hei Steve!
I've been a frequent visitor to your site for some time and finally decided to give my input. The reason I found my way here was simple- I was once looking anything and everything about rangefinders, fell in love with them and found your website in the process.
After a brief time with an M system, I was forced to sell it. While I really miss that system, I also know that photography for me has never been about cameras, it's been about experiencing the story behind pictures. A hunt for light and a reason to explore.
Photography has taken me, physically and mentally, places I otherwise wouldn't be aware of. I've been shot at (accidentally, i must add), attacked by wild animals, nearly drowned a few times, gotten lost in the most inconvenient places etc.
So I've learned that when you go out to find stories, you have to be prepared to meet them. Anything can happen at any moment and they often do so in the most unexpected places.
No matter the brand name or the type of camera you have – remember to go out, keep an open eye and shoot!
Good hunt,
Tanel Kislov
http://www.flickr.com/photos/pildiuuk
PS! Sorry for the image quality. Low res scans of printed images is all I've got.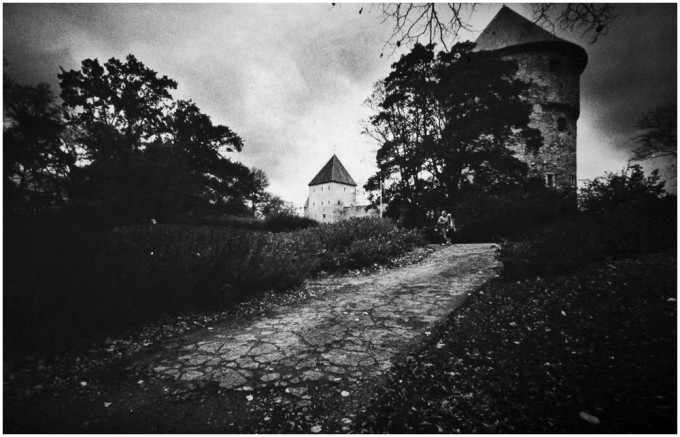 –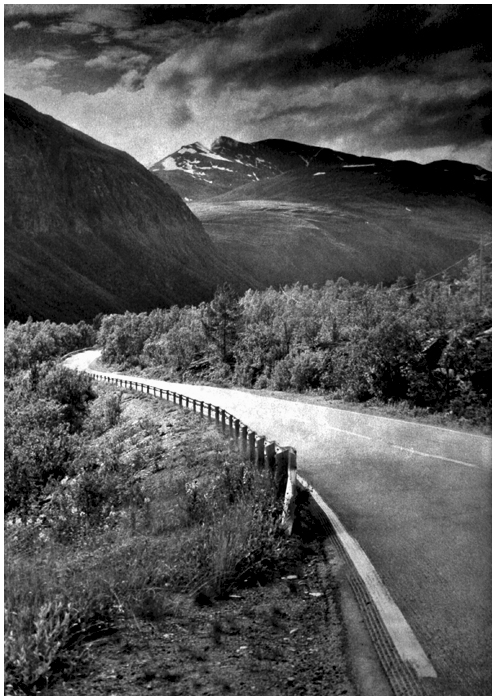 –