Dear Steve, thanks for the brilliant site and the news, reviews, rumours and other photography related material which I have been enjoying for quite some time.
I've just about plucked up enough courage to email you a selection of my pictures.
My name's Ibraar Hussain, and I'm a Londoner, and also a hobbyist photographer. I photograph any old crap really, but do enjoy snapping away when travelling. I also have a bit of a passion for old quality cameras and just enjoy taking photographs with various cameras for my own pleasure.
I was in The Hindu Kush mountains, in the North West Frontier Province of Pakistan last November and December (2011) and snapped a fair few images of the Kalash tribe who I stayed with.
An amazing people, there are only about 4000 of these people left, and they live in the Rumbour, Bumboret and Birir valleys in the Hindu Kush. They follow an old Celtic like Pagan faith and custom, which predates Hinduism, and they're actually the descendants of the first Indo-Aryans tribes who migrated North, South, East and West towards Europe all those millennia past.
The valleys are located close to Chitral Town, and it is such a wonderful place – glacial valleys, high mountains, with the 25,289 ft mighty Castle of fairies and Lord of darkness (local names) Tirich Mir overlooking the heights and valleys.
The Hindu Kush is seldom visited by Western photographers, and much of it is virgin territory, and offers immense opportunity for those wishing to capture its wonders.
I was there in 2009 (2007 I visited the Swat Valley) as well, and managed to also fly to Gilgit, Hunza, Nagar and the Karakoram mountains (along with the Punjab) I've included various photographs on my (rudimentary) site www.trismegistus.co.uk
The place is crying out for tourism, most Westerners tend to go to the Hunza valley and Gilgit and thus the Hindu Kush and Chitral region is neglected. Man, I tell you, the place is a photographers paradise. My good friend Imran Schah  (www.flickr.com/imranthetrekker) is a Mountain Guide, fixer and amateur photographer and also a man to get in touch with via Flickr for any information about the region.
Anyway, in 2007 and 2009 and 2011 I had my trusty Contax G2 with me, plus 21mm Biogon, 45mm Planar and 90mm Sonnar. The Biogon and Planar are my favourite two lenses, and I hardly ever use the 90. This year I shot with the 45mm Planar attached, and decided to concentrate on this one lens. it's a fantastic camera, it's almost perfect (the smallish VF should've been the same size as the Contax T2 one) robust, beautifully built, lightening fast handling and AF, and shock proof (amount of times i've bumped it and dropped it!) and I love the photo's it manages to capture.
In 2011, I also took my Fuji GA645, and that too is a lovely camera, fast, responsive, relatively compact and easy to use, with a very sharp contrasty lens and flawless meter. I also had my Olympus XZ-1 which is simply superb, I enjoyed using it so much as it too is very fast, with excellent picture quality and lovely colour.
I shot Velvia 50 in the GA645, and Kodak e100vs in the Contax, (all others are to be found on my site)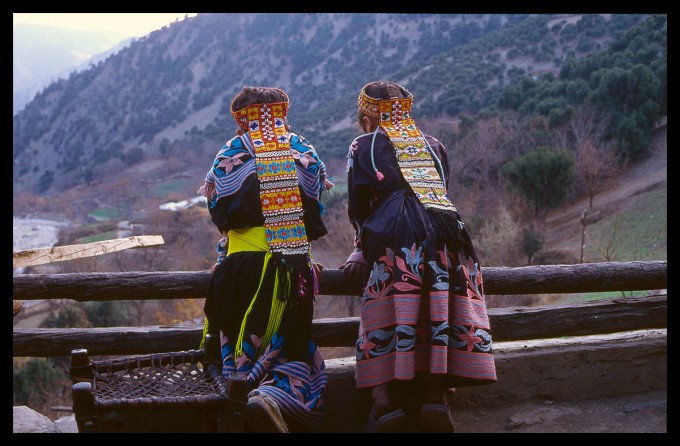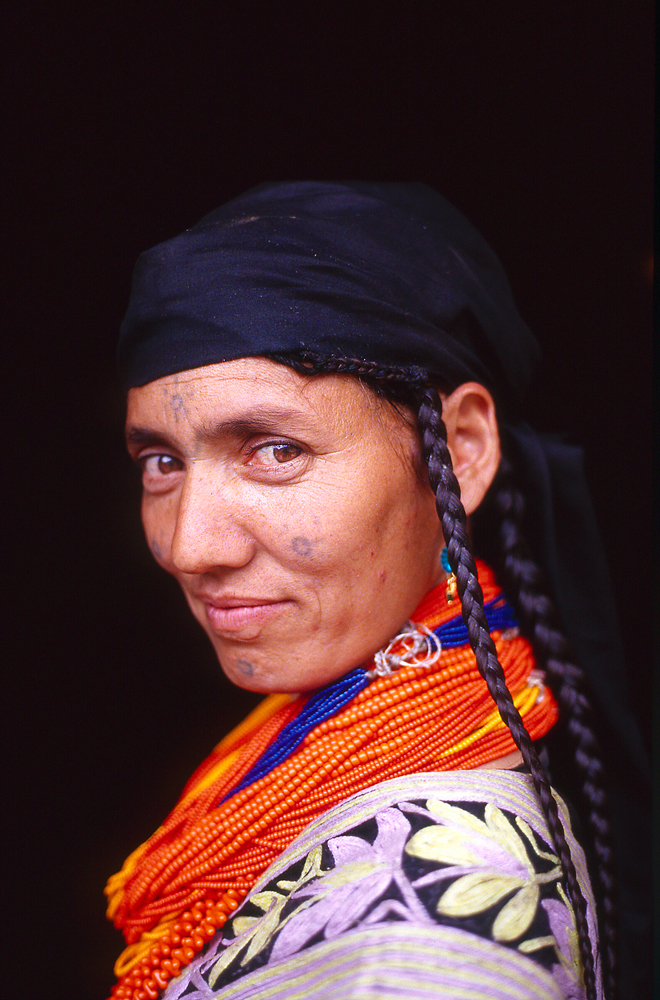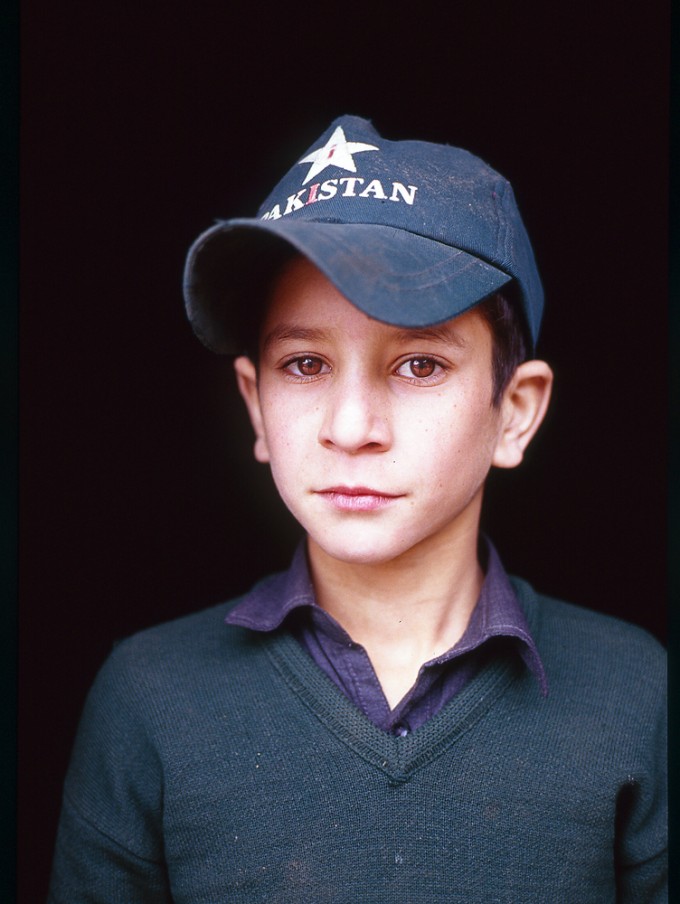 I include three shots from my visit here, all portraits of Kalash neighbours, and taken with the Contax G2, 45mm Planar T* and Kodak Ektachrome e100vs.
kind regards
Ibraar