Daily Inspiration: Workers.
Hi Steve,
We had a tragic train derailment just outside Toronto a few days ago where three engineers lost their lives. It got me thinking about how the "workers" that keep our cities going are often under-appreciated, even though they sometimes risk their lives.
Over the years, I've photographed the occasional city "worker", and I've always found them to be generous in spirit and good sports for the camera. Interestingly, these qualities always come through in the photographs and make for interesting portraiture.
So, with that in mind, the following photographs are dedicated to the men and women who work hard to make our city safe and orderly, and especially to those who have lost their lives while on duty. If any of your website viewers want to share their own photos, that would be greatly appreciated.
Your friend,
Peter | Prosophos.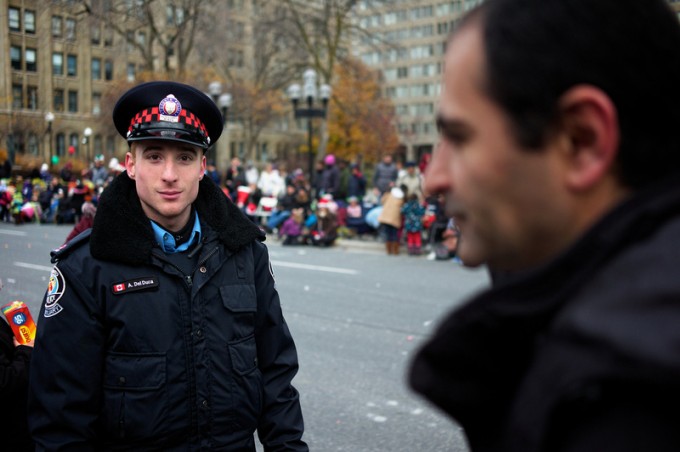 –
–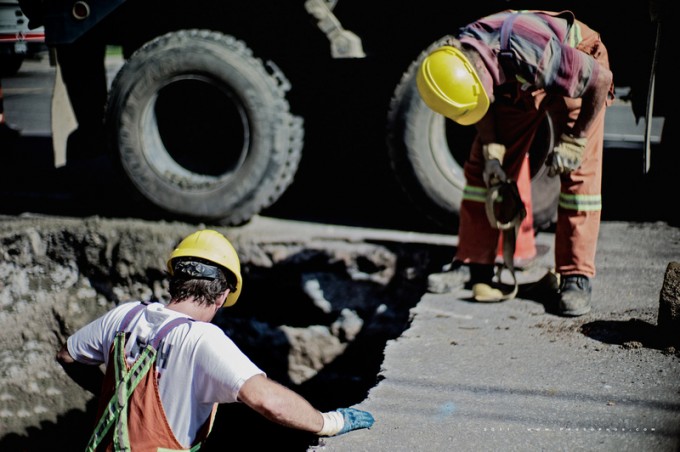 –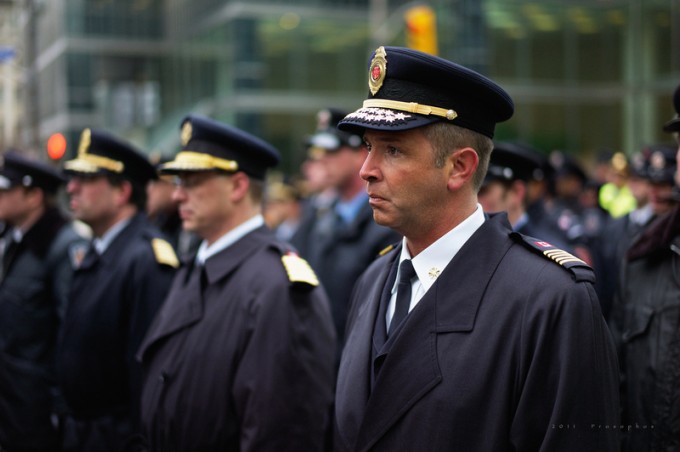 –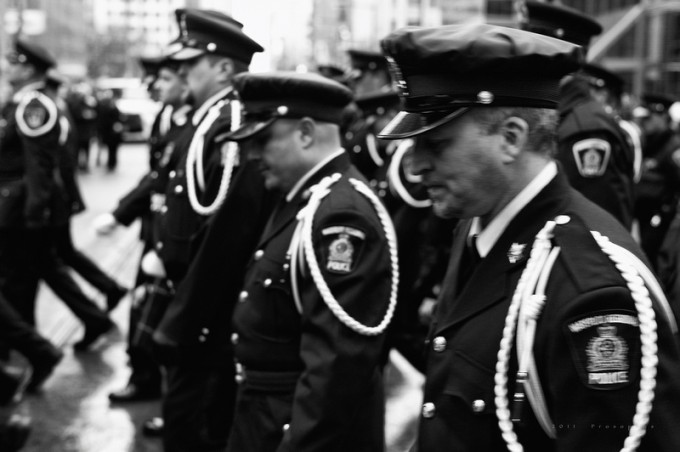 –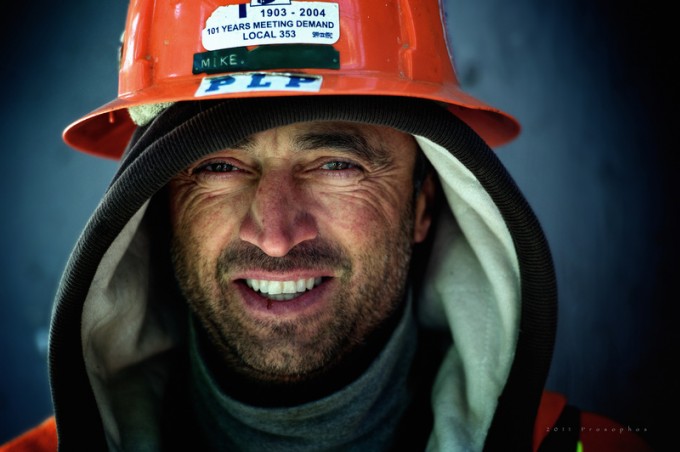 –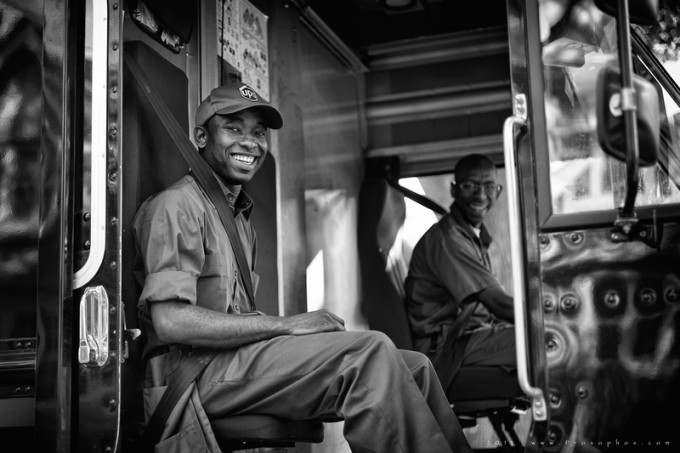 –
–