Hi Steve,
Huge fan here from the islands of the Philippines!
I've been into photography since 2001 and even had a few paid gigs too.
Until late last year, I've been a stout Nikon user having owned everything from the D70 to the D700 and various Gold ringed beauties, it was real fun, but I got tired real fast, and taking my gear out to shoot proved too much of a chore and it started to feel like work (not a good sign). So I gave up the goat and sold all my Nikon gear (save for one lens) and went totally mirrorless, I bought an
NEX 5N
twin lens kit and immediately started having a ball! Shooting felt fun again, afterwards I bought a Nikon F to Sony E for my Nikkor 50mm f/1.2 AiS (the one Nikon I kept) and had a blast, especially with focus peaking.. then the opportunity came for me to own the beast that is the
NEX 7
just last week, I haven't put the damned thing down ever since!
I also work with volunteer organization Rotary International, among our various projects we often do Service Missions to impoverished areas such as, dog vaccinations, Dengue Fever education, feeding, etc. This also gives me a chance to shoot some very interesting subjects. It's these sort of missions that keep me inspired to keep shooting even more. Hopefully through these images, I can inspire more people to not just keep shooting but to lend a helping hand to our less fortunate brothers and sisters.
Thanks and more power to you!
Ken Tamayo
http://www.flickr.com/photos/kentamayo/
Camera: Sony NEX 7
Lens: Nikkor 50mm f/1.2 AiS
Exposure: 1/40s
Aperture: f/1.2
ISO Speed: 200 ISO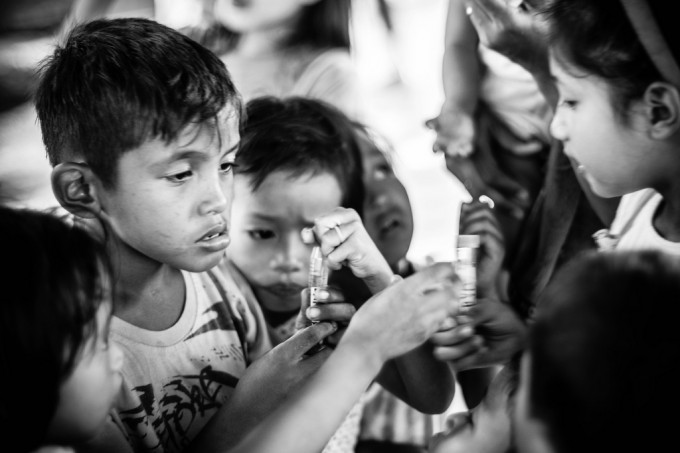 –
Camera: Sony NEX 7
Lens: Nikkor 50mm f/1.2 AiS
Exposure: 1/640s
Aperture: f/1.2
ISO Speed: 200 ISO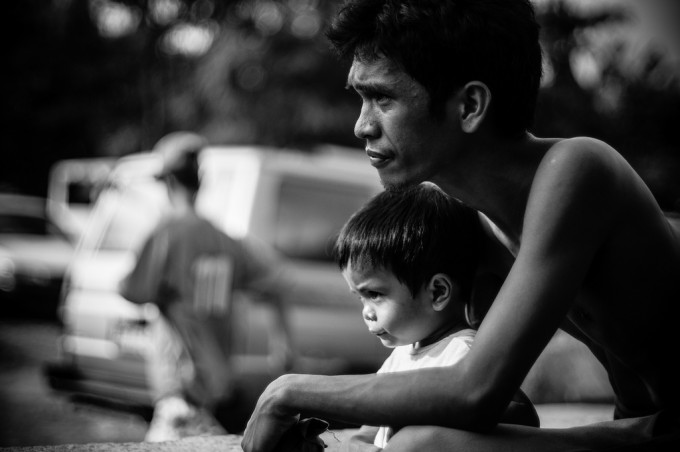 –
Camera: Sony NEX-7
Lens: Nikkor 50mm f/1.2 AiS
Exposure: 1/80s
Aperture: f/1.2
ISO Speed: 200 ISO