Hello Steve,
Searching for who I am, that never seemed easy. I'm 24, currently working and finding myself through the photography industry as a PA, assistant, digitech and everything else to eventually become a shooter. Being in the industry is tough, as I've stopped completely in doing my own work. For a long time I've struggled with who I was and my identity and voice. In desperate attempts to cling back onto who I possibly was, I went through phases in which I blamed my environments, my equipments, my subjects, and me, but I've never stopped shooting even when I produced crap. After a bad break up last year, I bought a x100 for myself. I bought it more for a novelty than for what it actually was. Right after I bought it, I blamed the lens, the autofocus, the barrel distortion for not being able to create the vision I want (I didn't even know what I wanted).
After being through a ton of life changes in my life, though the x100 stood still in time, it never changed. I used to carry it everywhere I went because it was easier, and through it I have learned to translate to the world the intense curiosity and crippling loneliness I had felt, and here's what I realized. By discarding my expectation for anything and everything, I was able to mentally remove the blocks that hindered me from shooting. The x100 is now a friend, an unobtrusive friend that I accept without prejudice. It has its own set of rules for seeing the world, and I've learned to negotiate with it in order to internalize it. For no longer am I scared of not its limitations. I discard everything in order to create a new dream with the rules the x100 has set for me, as so it has become invisible in my shooting process.
My tumblr is http://haoyuanren.tumblr.com. It's where all of the personal work is, always updated. I have a photography site, http://www.haoyuanren.com.
Thanks for your time,
Haoyuan Ren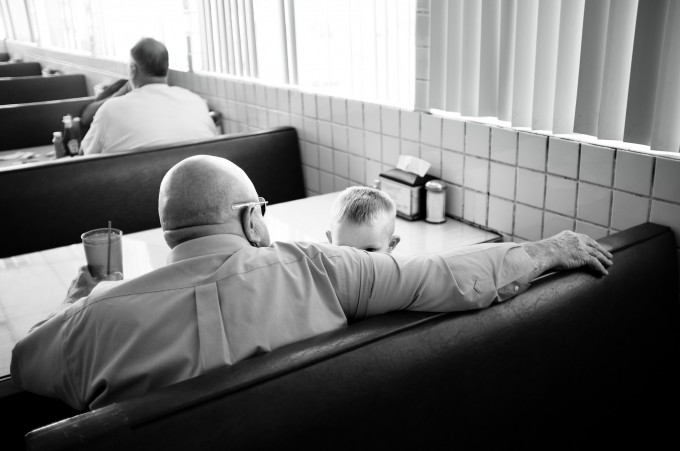 –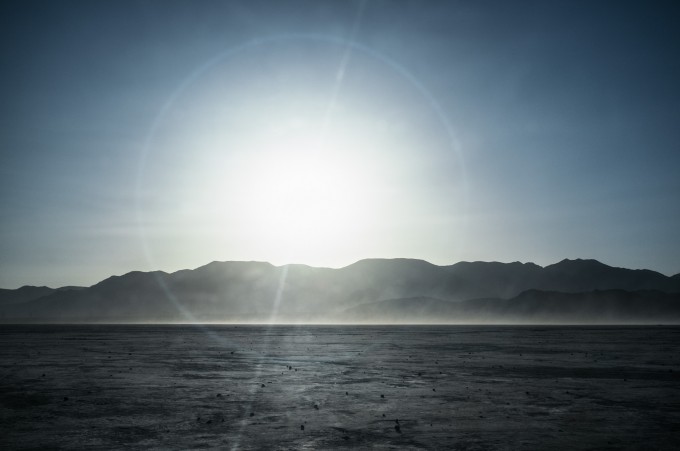 –