One year with Leica M9 – the first, but for sure not last!
Hi Steve!
I follow your site, which is very interesting (especially reviews are).
I am enthusiast photographer from Poland. My way through photography started long ago when I was a child, it was in early '80s with some practica, exa (both made in GDR) and zenit (made in USSR) SLR cameras. Than I switched to Canon at first T90, then EOS3, which I loved. In the end I began with digital, but a bit late – in 2007. It was EOS350d (as second body to my analog one). In 2009 I bought EOS5d mkII and first time I felt comfy with digital.
As I started shooting people more and more, and was using, from my bunch of L lenses, nearly only 35L1.4, my thoughts went to Leica world. Last year in april I packed up all my Canon gear and exchanged it for small black thing with one superb lens 35cron. One year passed quickly and I feel in loved with my one lens set.
Please let me share with you some of my work:
One of my very first shot with M9, taken the day I bought it. Warsaw, 2011. M9+35cron, f2.8 1/1000 iso160.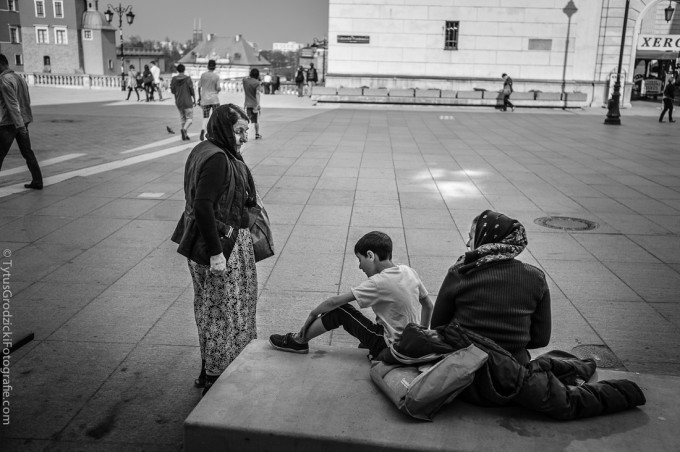 –
Trzebiatow, 2011. M9+35cron, f6.7 1/250 iso320.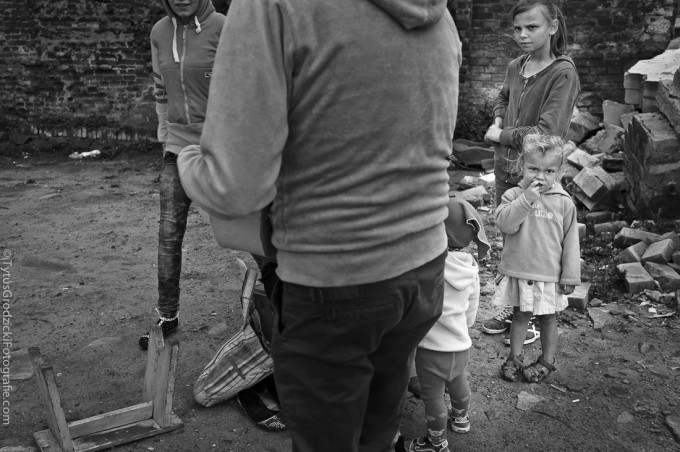 –
Kolobrzeg, 2011. M9+35cron, f4.8 1/500 iso160.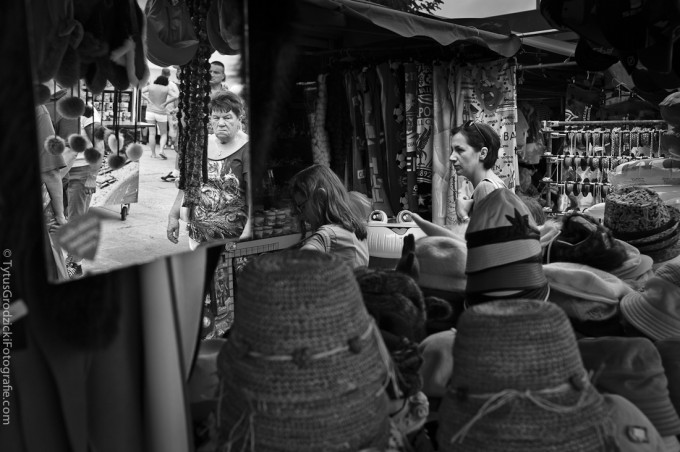 –
Malaga, 2011. M9+35cron, f9.5 1/500 iso160.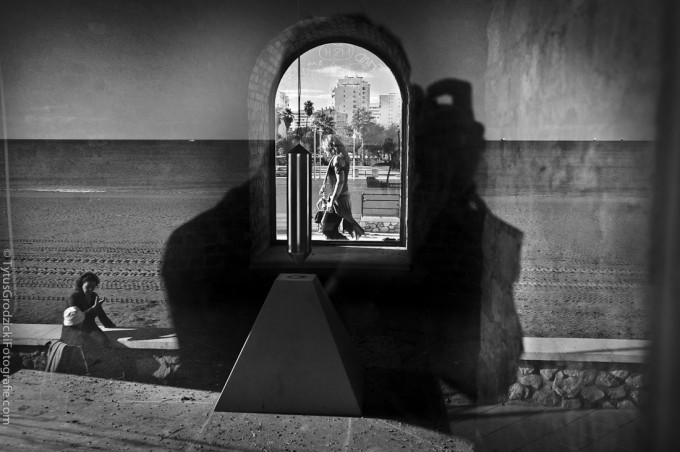 –
Akwidaa, 2011. M9+35cron, f5.7 1/500 iso160.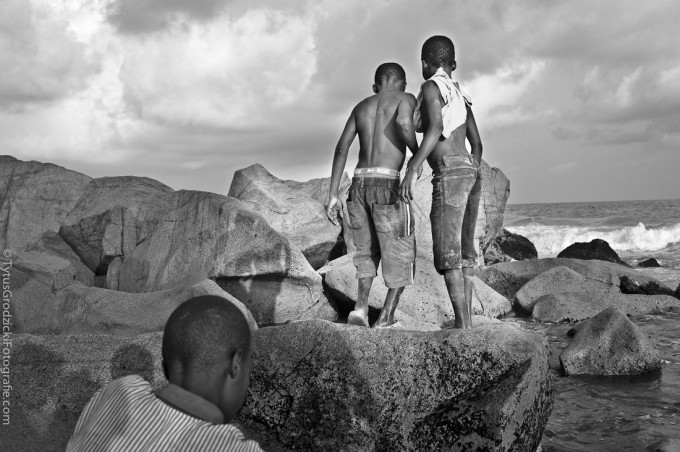 Best regards
Tytus Grodzicki
www.tytusgrodzickifotografie.com
http://gallery.lfi-online.de/gallery/index.php?cat=22845