Here are my submissions for the month.
My name is Khunya Lamat Pan, I currently reside in Austin, Texas. A link to my work can be found here. I also do a weekly mailing list called Khunya's Photograph A Week. I basically send out an email each week with a link to a new photo of mine for people to see and send feedback on. It's a great way for me as a photographer to keep myself in check and make sure I am always taking photographs. If one of these makes it on the site, I'd like to have the mailing list mentioned if at all possible. You're more than welcome to include my email address as well so people may contact me if they want to be added. Let me know if that would work or if not.
Photo details:
Drag – Pentax K1000. Super-Takumar 50mm f/1.4. Tri-X 400 film.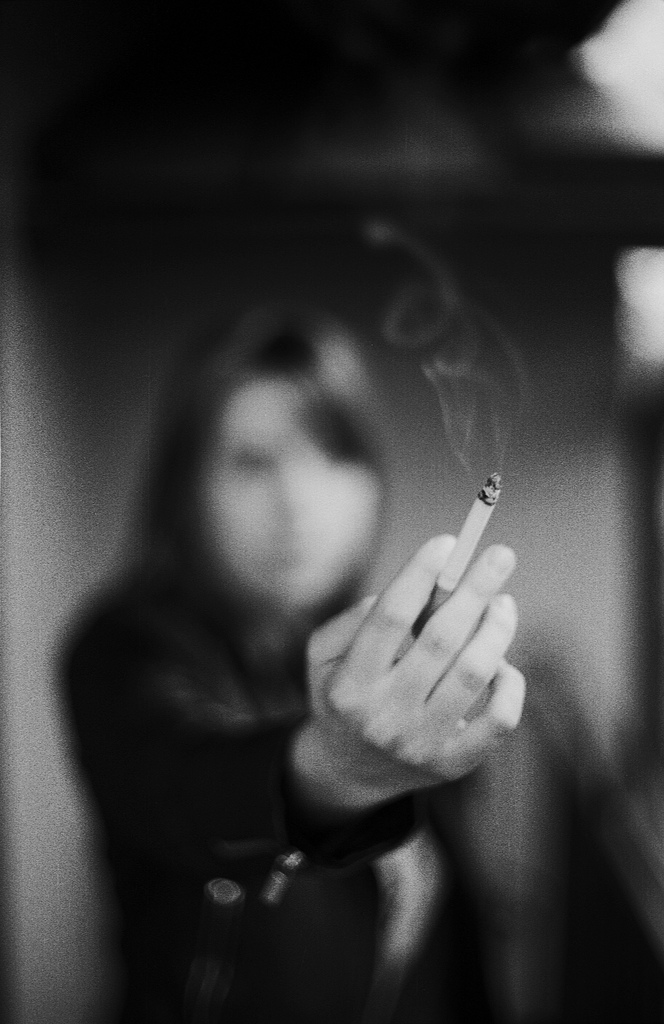 –
Glitter – Leica M9. Leica Summilux-M 50mm f/1.4. ISO 80.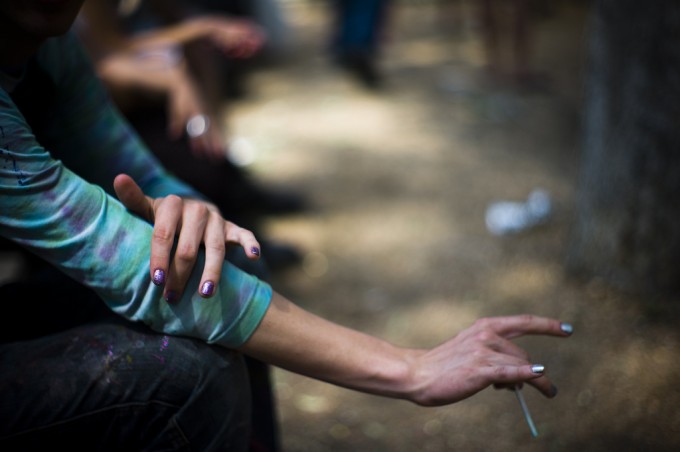 –
Skate – FED-2. Industar 26M 50mm f/2.8. Ilford HP5+ 400 film.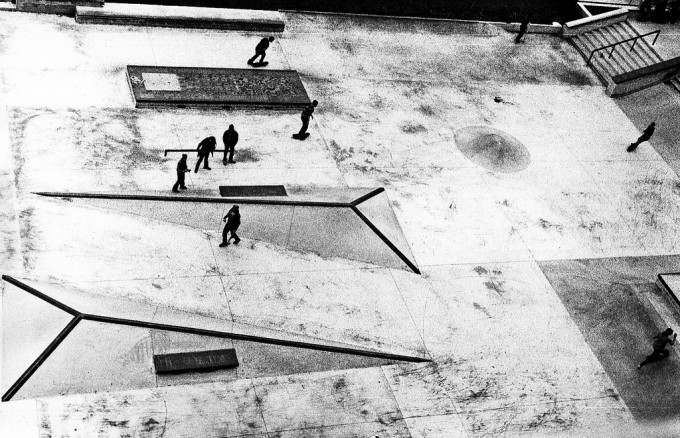 Thanks for the cool opportunity! I also enjoy your website very much, especially the recent reviews of the SLR Magic Hyperprime lens and such. Keep up the good work!
Yours friendly,
-Khunya