Hey Steve,
I've been reading your website for a little over a year now and I think it is time that I finally get involved instead of just staying a silent reader. Therefore I have a set of images I'd like to share with you and the rest of the community. Next month (when I wrote the e-mail) it will be exactly 1 year since the bombing in Oslo and massacre on Utøya by Breivik. This was something that not only shook the Norwegian people, but a great part of the world as well. It was an emotional time for many, not knowing if your loved ones were fine or not. It was the first time we saw military forces on duty in our streets. Heck, seeing police is a somewhat rare sight.
So, I brought my Leica M8 with me to downtown Oslo the day after, seeing if I could capture some of the distress and emotion it brought with it. Here are some of the results from that day.
You can find my work at http://500px.com/HKNphotos.
Photo Nr.1 – Leica M8 + Voigtländer 35mm f1.2 Nokton ASPH @ f1.4 160iso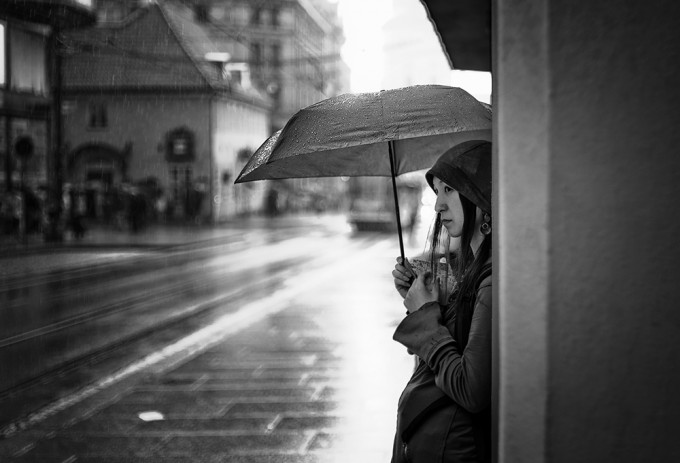 –
Photo Nr.2 – Leica M8 + Voigtländer 35mm f1.2 Nokton ASPH @ f1.2 160iso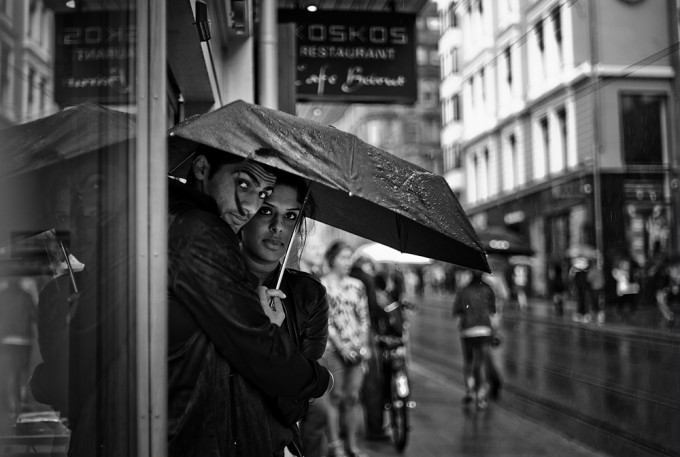 –
Photo Nr.1 – Leica M8 + Voigtländer 35mm f1.2 Nokton ASPH @ f1.4 160iso