Dear Steve,
As a loyal reader of your site, I'd like to offer my thoughts on a digital vintage – The Leica M8.
We consumers/photo enthusiasts have the tough job of chasing the latest camera technology with our wallets and savings. We are always tempted to look ahead (M10, anyone?), and easily leave behind great machines that are barely 1 or 2 years old.
Case in point: Leica M8, a controversial product released by Leica way back in '06 that was conveniently forgotten soon after M9 came out.
A month ago I had to send in my M9 to repair due to "chipped coating on the sensor" (sign of digital life span?) after just one year in possession. I needed an interim substitute that could offer me the same M-series built and handling. For the price of an X2, I purchased an M8 in pristine condition (thanks to dedicated Leica collectors in HK).
Immediately I felt connected to M8, because it was so similar to M9 in terms of look and handling.
Here are things about M8 I liked:
– 1.3 crop factor (not full frame, but still beats any mirrorless out there today)
– Interchangeable lens
– Rangefinder-style focusing (no need for EVF or LCD display)
– Leica M-series solid built and minimalistic handling
– Acceptable ISO up to 640, which in reality has ISO 800 sensitivity
– ISO 160 image quality almost as good as M9
– Same battery as M9, which means the camera could live on if M9 or Monochrom remain in production
And a couple of functions I wish M9 had retained from M8:
– Bigger text display on the menu pages
– dedicated battery indicator
I recently traveled to Locarno, Switzerland, and brought my M8 along with Pre-ASPH 35mm Summilux. The combo produced stunning images. I'd like to share some with you and your readers. With the imminent arrival of M10, the price of M8 will probably continue to fall. I urge anyone who'd like to get into the world of rangefinder photography to pick one up. f you are interested in viewing more of my pictures, please go to my website: www.dingyuinshan.com
Cheers,
Shan Ding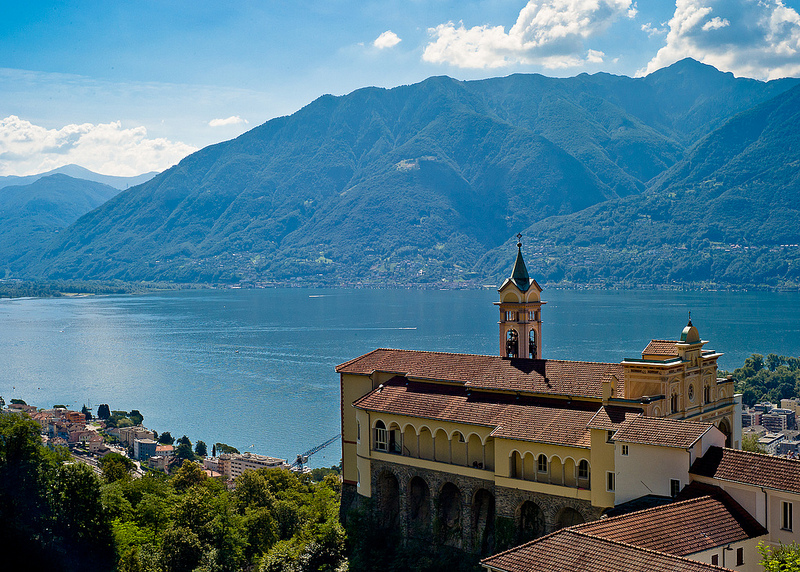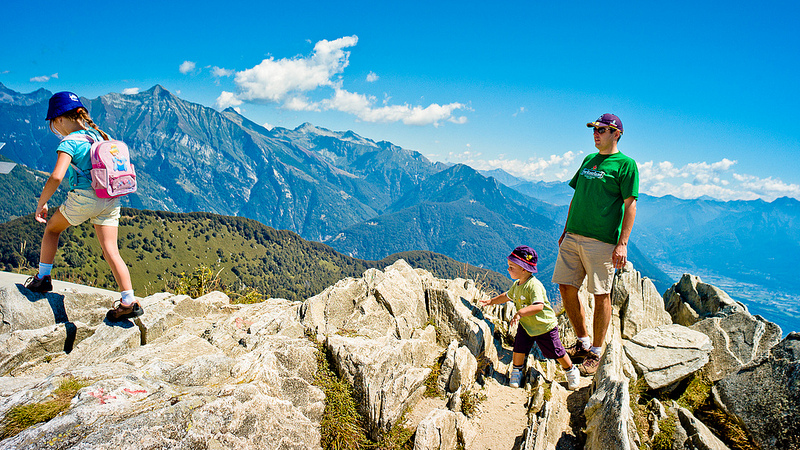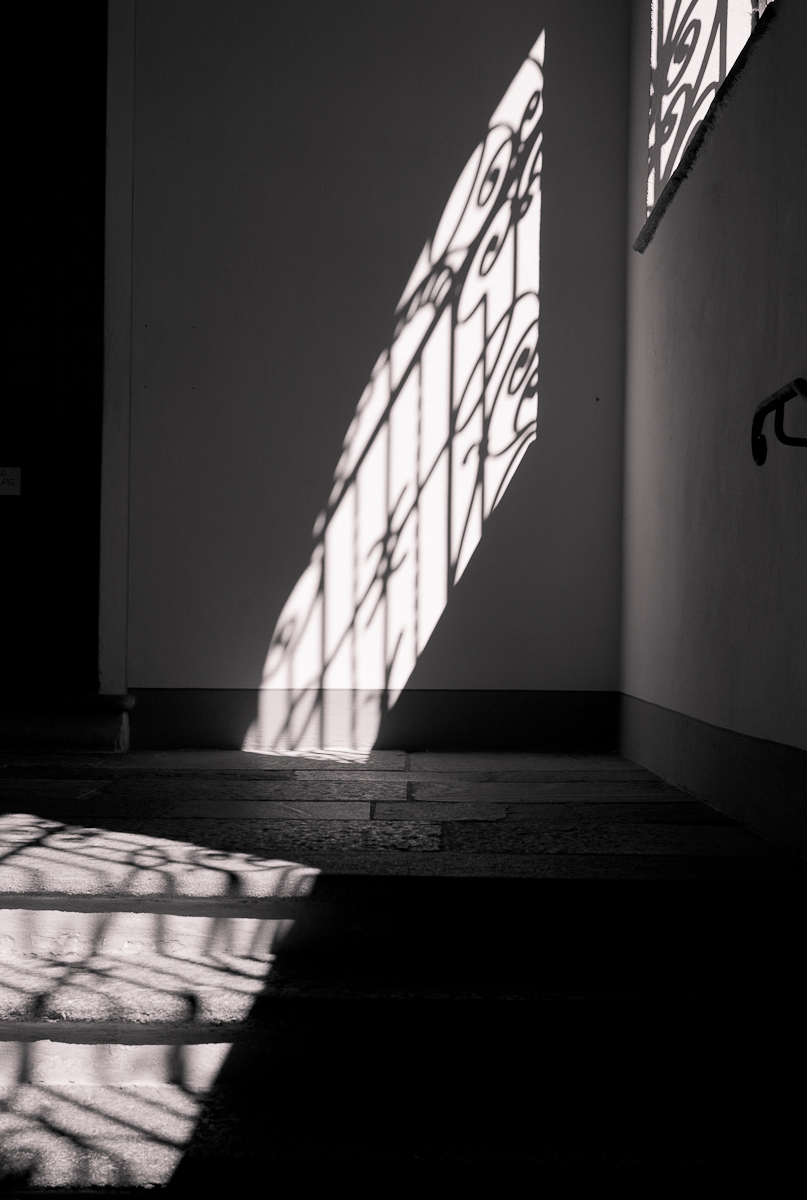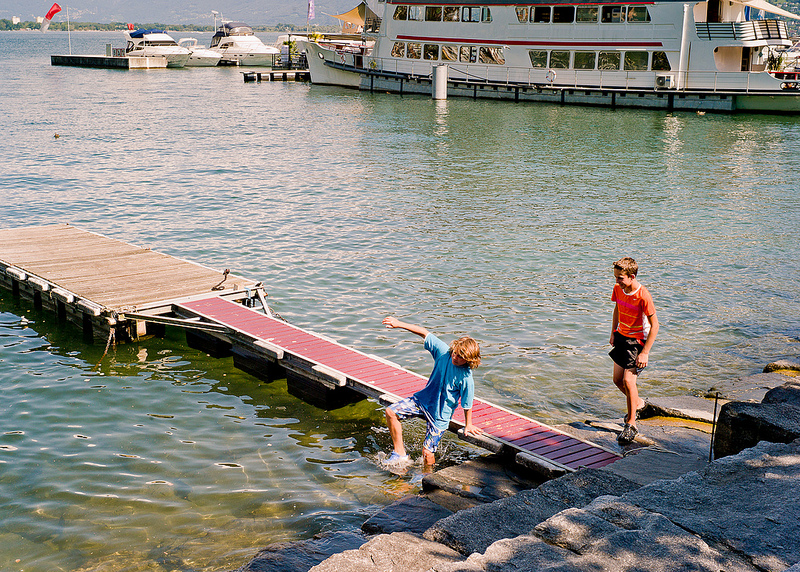 From Steve:
Don't forget that the M8 requires the use or IR/UV filters for each lens you use on the camera! These are a MUST with the M8 if you want the correct color and IQ.