Hi everyone
I have been reading Steve's site for about a year now.
It is the only photo site keeps me returning.
I suppose cause of its home brew comforts.
Steve took time to reply to my request for a Daily Inspiration.
I hope I can do this site justice.
I kept my 1D, D1H , E1, S1 pro, SD9 up until i switched to EP1.
There was something about those huge pixels on those golden oldie sensors
a certain richness like film.
And a certain grungyness.
After EP1 i switched to NEX5.
I missed the look of those venerables.
Yet I wanted to stay away from luggin those bootiful beasties.
In came
Olympus C2040 F1.8
Olympus C2100UZ aka da "uzi" 🙂
Sony F505 with its swivel Zeiss Sonnar
2MP of lushness on 1/2″ sensor
Big & Bootiful yummy pixels (size of Canon 7D pixels).
Grungyness galore.
Each one was stellar in what it could do
Olympus C2040 my most treasured with that f1.8 & much film graininess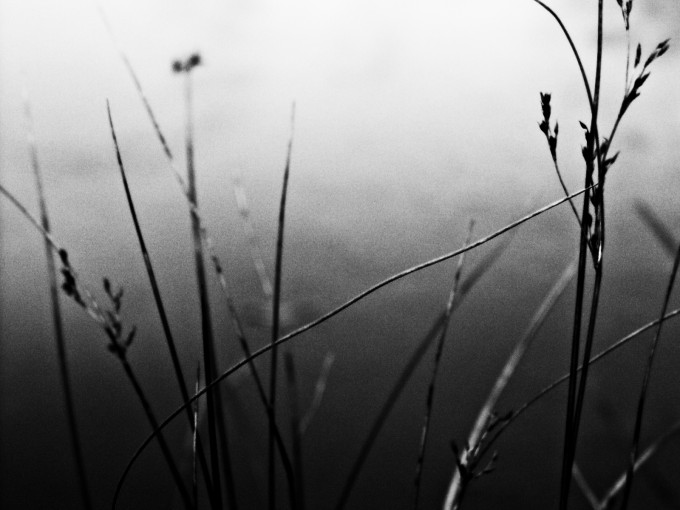 Olympus C2100UZ "uzi" that image stabilised 38-380 canon lens of such quality and massive EVF 
if only it was 5mp it would still be with me.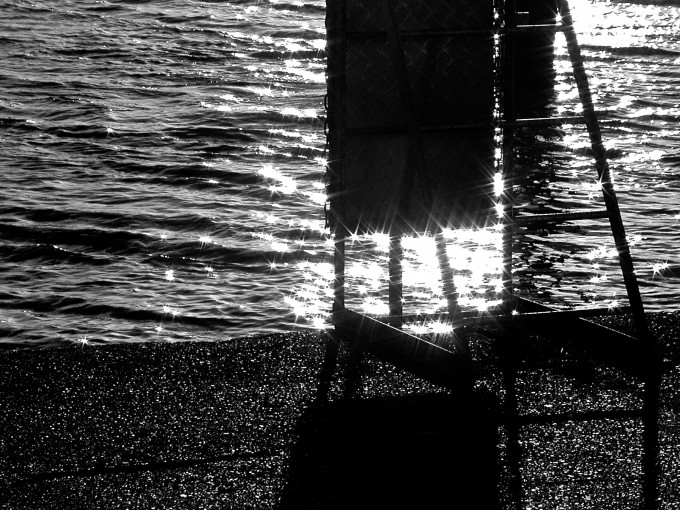 Sony F505 tilt lens crazy architectural angles.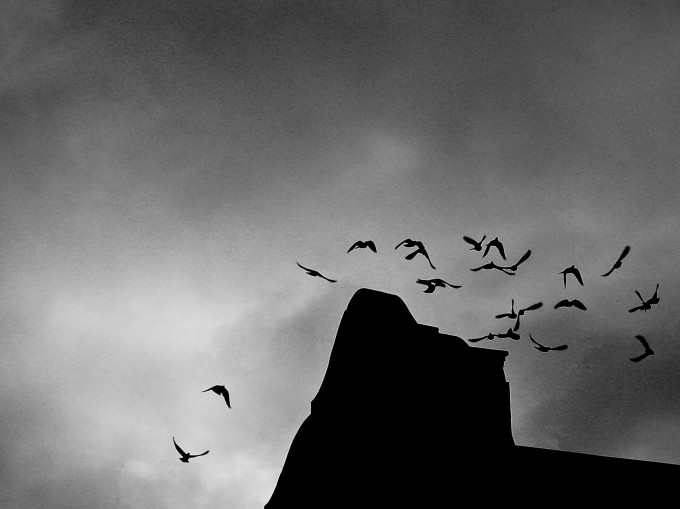 Max print size 8×6
My oh my what glorious 8×6 they make.
dgd (dougie digital dawg) woof woof :-))