Hi Steve, awesome site!
I check your site a few times a day to see what's going on, check news, reviews and of course the Daily Inspiration posts, I figured I would send one in.
I have been shooting mostly wildlife for years with a focus (pardon the pun) on capturing birds in flight on giant DSLR's, mainly Nikon (my wildlife stuff is here -> http://robmckayphotography.com ), but after many years of the same old thing, I got bored with it, I mean how many shots of a snowy owl does a guy need? Between that and the fact that everywhere I went I was packing 50 pounds of gear, I decided I needed a change of pace.
I bought a 35mm analog Voigtlander and 40mm lens and starting cranking out photos, loving every minute of it! I love the range finder, the size and manual focusing; it's a hell of a thrill nailing something in focus using my hands and eyes instead of relying solely on the latest auto-focusing equipment and 10 frames a second.
That was it, I was hooked and now needed to make a decision and I did. I unloaded ALL my heavyweights, and ended up in the Leica world by selling my 300mm f/2.8 VR to a friend and buying the M9 from another friend, now onto the lenses. 😉
I'm still hooked and have an assortment of Leica and Voigtlander glass, even an M6 is easily packed along with the M9 in a small, light shoulder bag.
I probably shoot film, including large and medium format, as much as digi nowadays and I'm still an avid fan of all types of photography, from landscapes to street and everything in-between, although birds in-flight are out of the question. I'm not jonesing for any of the new stuff, I'm happy with what I have at the moment, and that's a nice change for me.
Attached a few recent photos.
Thanks, and again, GREAT SITE STEVE!
Rob McKay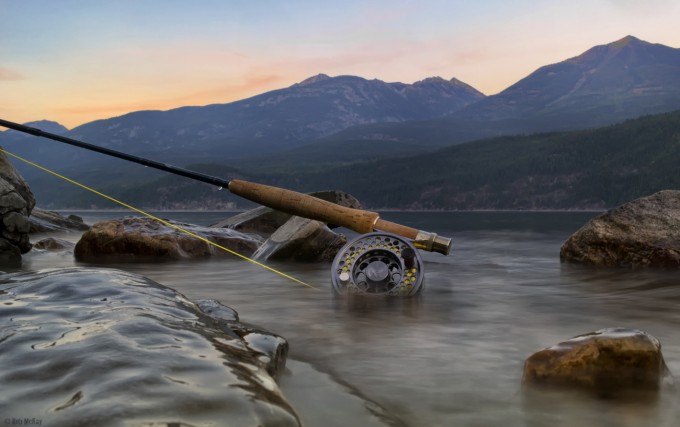 –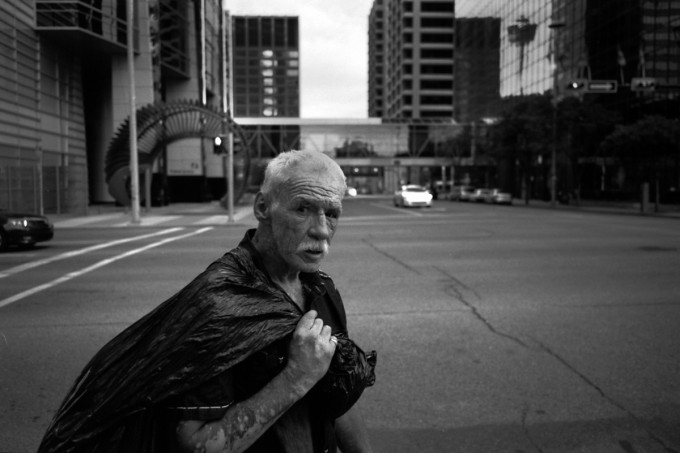 –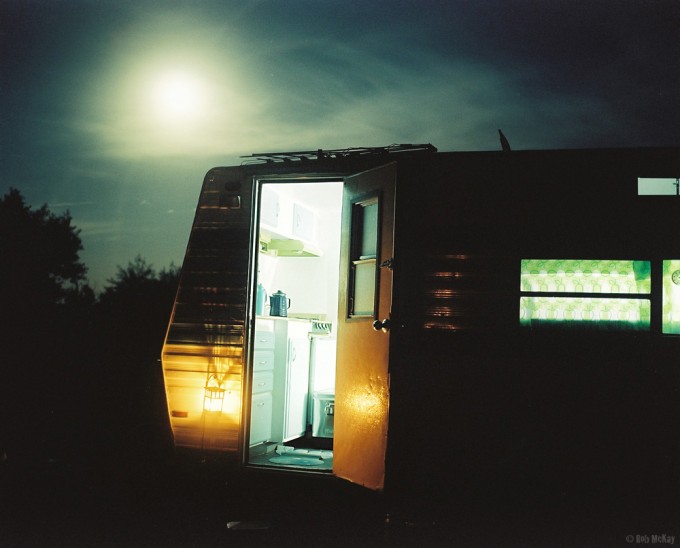 –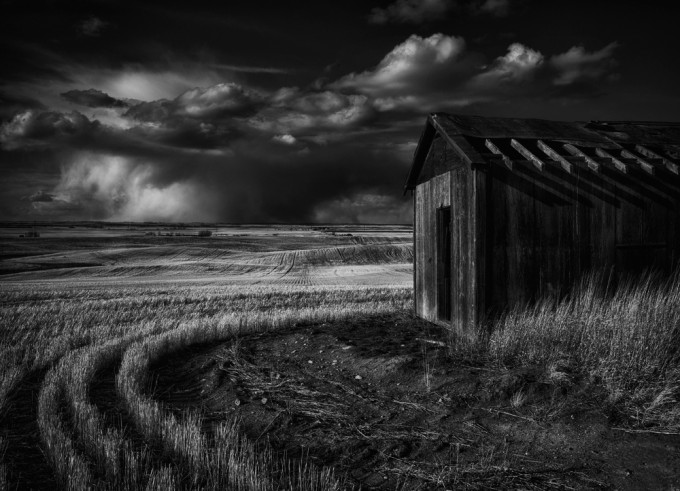 –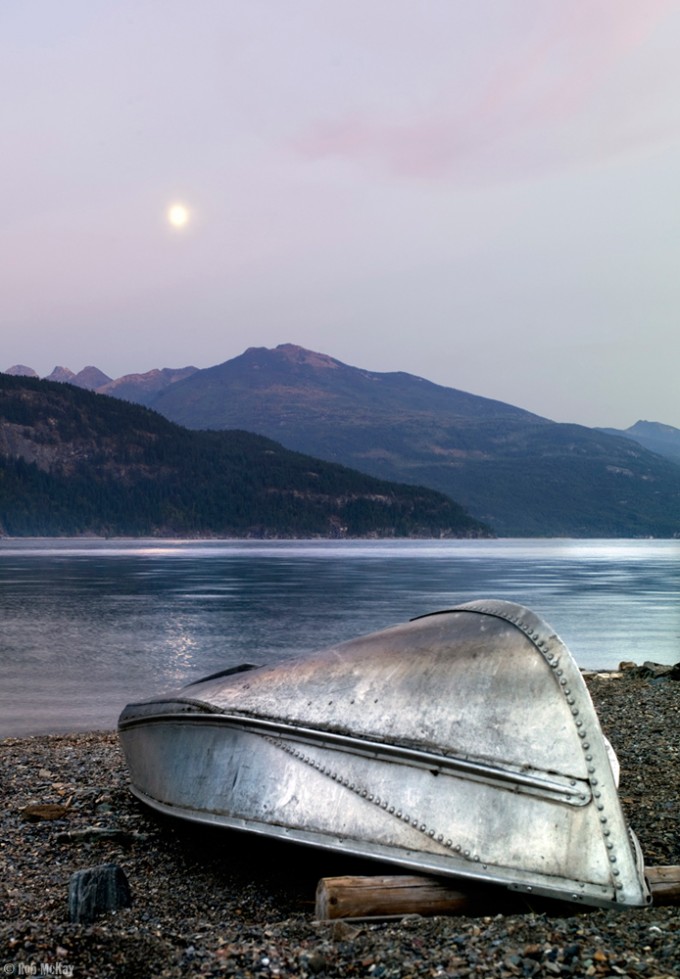 http://www.flickr.com/photos/caughtintheair/