From Steve: As I browsed my folder that contains thousands of daily inspiration submissions I cam across this one. When I scanned through the photos I thought these were shot with film as to me, they did have a slightly richer appearance than what I usually see with digital. Since I have been shooting the Monochrom for the past two weeks I have been getting used to a certain "B&W look" coming from the camera but when I saw these images from Luiz I thought "the quality of this B&W looks better than what I get with the Monochrom"..so I read the description and found out that these were shot with an M9. I feel these are beautiful images and they tell me that Luiz has some serious talent to capture the "moment". Yes, the Monochrom will have slightly better resolution, slightly different tonality and much better high ISO but these M9 B&W images are beautiful and goes to show what an M9 can do with B&W. Great job Luiz, your photos and talent have touched my heart 🙂
Hi Steve.
My name is Luiz Paulo and I'm from Brazil. It's not my first time I'm writing to you. I did it once grateful for the info that your site offers which goes beyond technical reviews. Now I would like to share my short history for your daily inspiration post.
I have a little daughter which is my love. Unfortunately I can't stay with her as much as I'd like to — she lives 1,000 miles away since her birth. So monthly I take off the dusts of my soul (and of my camera) and I bring my girl to my city. For years I had a heavy camera, meanwhile it could take great pictures, it was that: bulky. Bulky things and children it's not a nice combination in my opinion. So last year I choose a compact and notable system to capture those most desirable moments I expect every month: an M9 plus 2 lenses (summilux 50mm and elmarit 28mm).
To be honest, another blog inspires me also, leading me to my actual system — and I'm sure you wouldn't mind if I mention it: prosophos from the gentleman Peter. I thought: if they can capture amazing (and technically difficult) pictures I can try it either — I'm still trying, occasionally I succeed and very happy with the results.
That's it. Please see attached recent pictures of my love.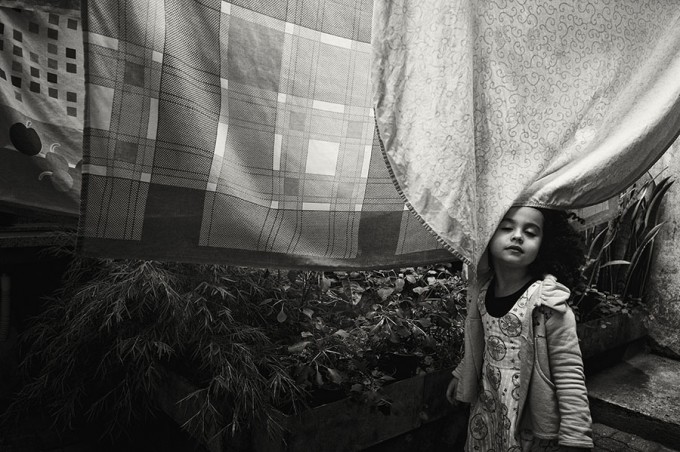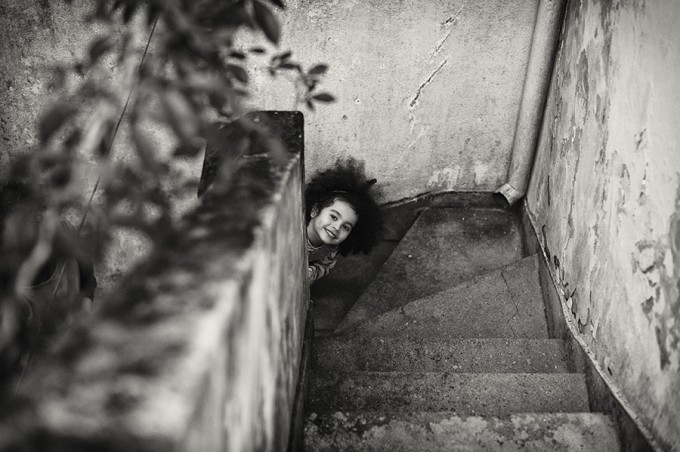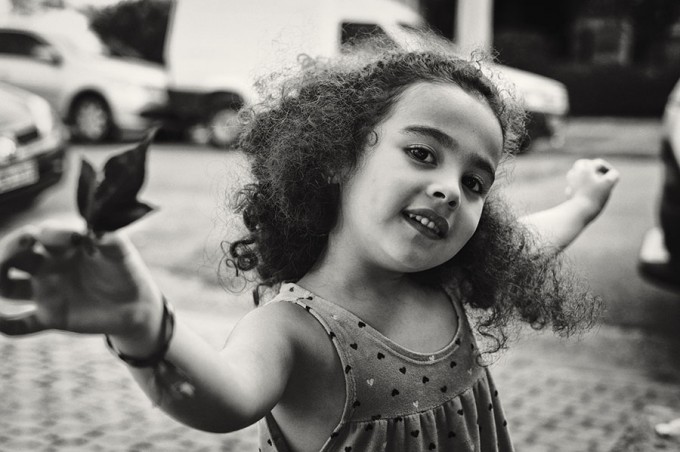 Thanks again — and belive me, I wouldn't buy the camera system I have without your site (and your sponsors) as it's very difficult to analize and buy camera gear here in Brazil. I have more pictures here: http://gallery.lfi-online.de/gallery/thumbnails.php?album=30023
Sorry my harsh english.
All the best,
Luiz Paulo Furia