Leica Digilux 2, did Fuji base the X100 on this?
By Gary Perlmutter
Normally I am an early adopter of new cameras, one of the first to get an X100 and the Nikon V1 for example. (See previous articles by myself on Steve's Blog) However it took me 8 years to discover and purchase the Digilux 2! I can't remember how I originally came across this camera, but once I had seen photos of how gorgeous it looked and read both Steve Huff's report on his blog and the superb in-depth articles by Thorsten Overgaard, I knew I had to have one! Finally about a month ago one turned up on eBay and now I am the lucky owner of a mint Digilux 2.
So why am I so excited about this camera you ask? Well in looks it resembles one of the Leica rangefinder family, in fact an M9 owner the other day mistook it for an M9! It's also very well-built. Now remembering that this camera and its sister the Panasonic DMC-LC1were manufactured from 2004 for just 2 years, before being replaced by the Digilux 3, it sports a host of amazing features for its time. For instance shutter speed dial, aperture selection on the lens, built-in EVF, full manual control. Sound familiar? Isn't this exactly the same as the X100, which came out some 7 years later and has been heralded as a game changer! (Ok so no OVF). In addition a unique feature is it's two-stage pop up flash. The 1st stage pops up at a 45 degree angle for bounce flash, how cool is that!
Ok, to use today it's comparatively large 2/3 sensor (for a point and shoot) is only 5 megapixel, but the superb Leica 28-90 Vario Summicron f2 lens renders beautifully sharp and defined photos that frankly can put rival higher megapixel cameras to shame. Downsides compared to modern cameras are that, max ISO is only 400. It can only use standard SD cards and then only with a 2GB maximum capacity, but then with smaller file sizes then we are used to today, this isn't really a problem. The EVF image is quite small and not the best resolution, but I find it perfectly usable. On the plus side the battery life is good for a day's shooting and runs down gradually unlike the X100. Manual focus is very usable. Just switch to MF on the lens barrel and as you focus you automatically get a magnified image on the EVF or LCD depending, which you are using. Then with very little twisting of the lens barrel, (again unlike the X100) once in focus, a slight press on the shutter shows the full image ready to shoot. The menu system is also very simple, no manual needed here. I find out of the camera jpegs are really usable especially the black and whites. I have attached a few samples of images taken with the Leica. In my opinion it's a shame that the X1 and X2 didn't follow the already perfect design of the Digilux 2.
So if like me you lust after the red dot and can't run to a digital M or even the M8, then take a look at one of these the next time one pops up on eBay or your local store. Trust me you wont be disappointed!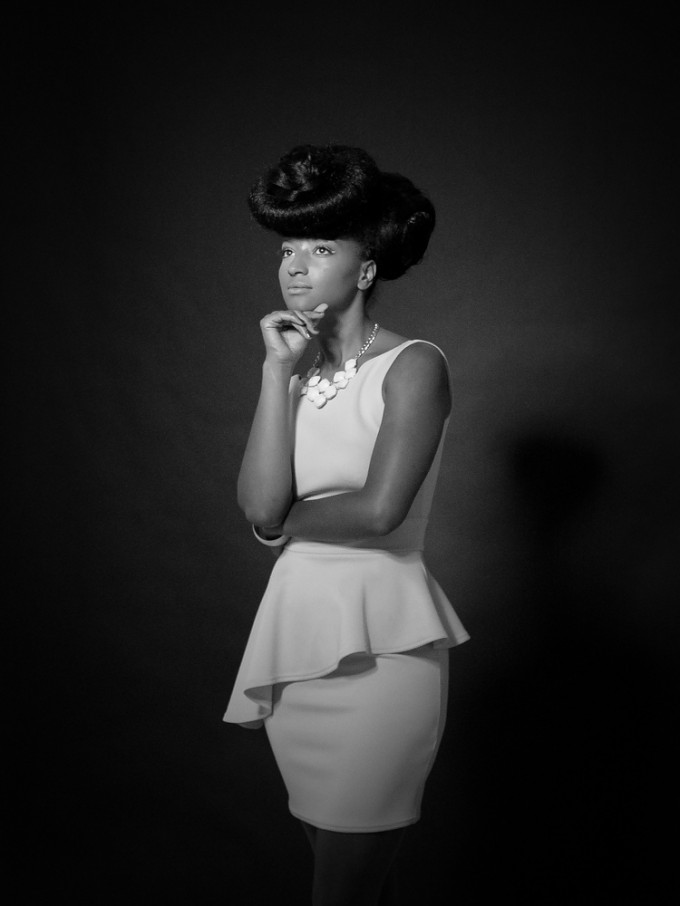 –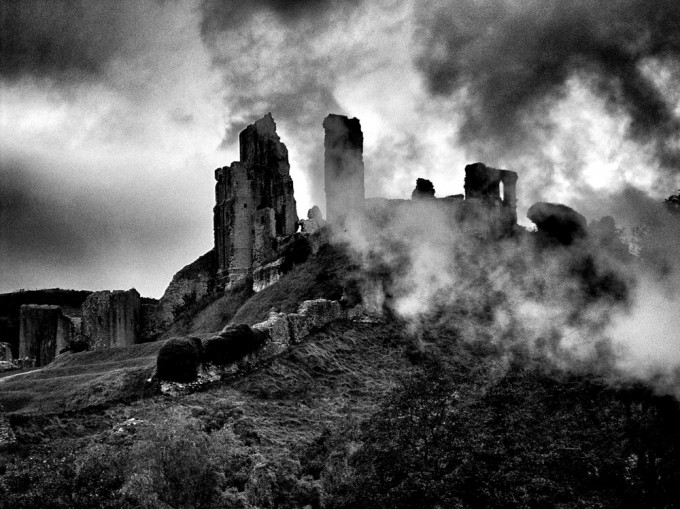 –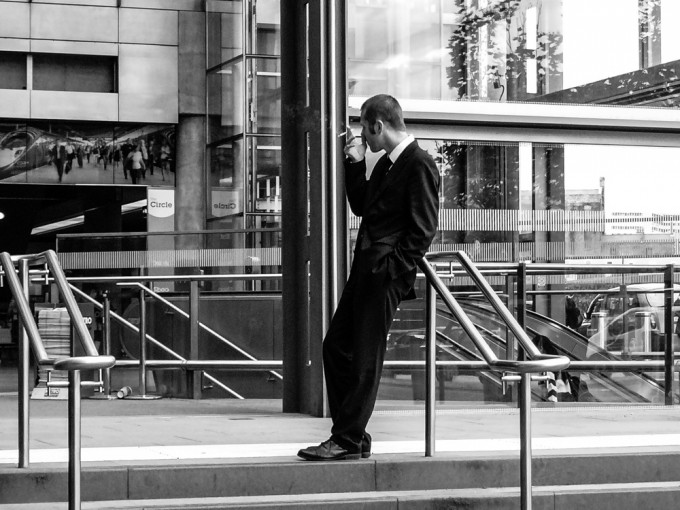 –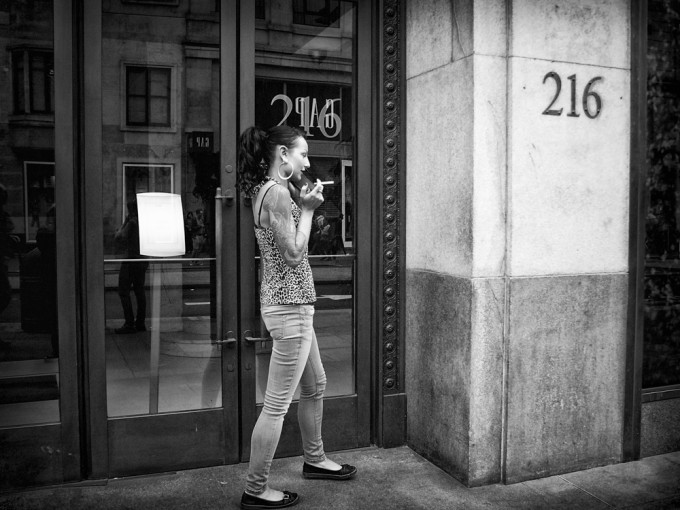 Related articles:
Digilux 2 Memory lane by Steve Huff
Thorsten Overgaard – Digilux 2 extensive review
Twitter: @gazonthestreet
Flickr: My Flickr photostream