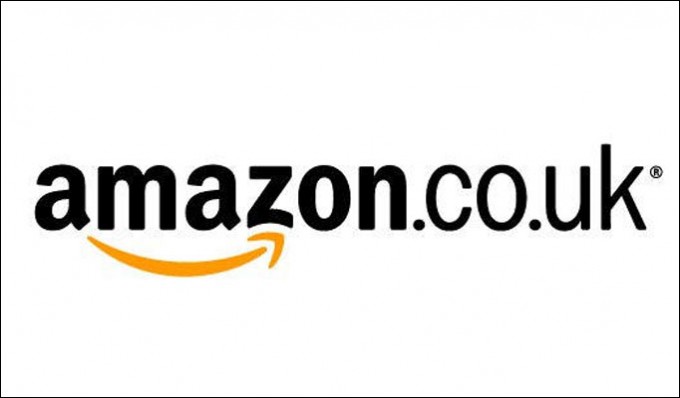 Those who live in the UK can now support this site via Amazon!
Just updated my "Shop & Support" page so I will keep this one quick and to the point. I must have had over 100 e-mails in the past year from UK residents who wanted to help support or donate to this site to help out (I never ask for donations) and I have been asked so many times if I would put up a link to Amazon UK that would help support this site. Well, today I did just that! If you are in the UK and shop at Amazon you can now use the link below..you can even bookmark it and anytime you buy from Amazon, no matter what you buy it will help to support this site!
Thanks to all for all of your support!
http://www.amazon.co.uk/?_encoding=UTF8&camp=1634&creative=19450&linkCode=ur2&tag=stehufpho09-21
UPDATE – Just added Germany & Canada as well!
USA Amazon Link:

 http://www.amazon.com/?_encoding=UTF8&camp=1789&creative=390957&linkCode=ur2&tag=stehufpho-20
–
GERMANY Amazon Link:

http://www.amazon.de/?_encoding=UTF8&camp=1638&creative=19454&linkCode=ur2&site-redirect=de&tag=stehufpho-21
–
CANADA Amazon Link:

http://www.amazon.ca/?_encoding=UTF8&camp=15121&creative=390961&linkCode=ur2&tag=stehufpho02-20