Hi Steve,
Thanks for running a great site!
As well as wishing you a great year to come I wanted to thank you for the great info on your site and share some images taken with a Panasonic GF1 and my Leica M8.
I have read your site for ages and look forward to more. I started into photography about 3 years ago and have used micro 4/3 and finally just over a year ago managed to get a Leica M8. I use mostly Voigtlander lenses and am loving the experience. Thanks for all your hard work on the site and I wanted you to know that it is appreciated!
Perhaps you could post these on your daily Inspiration sometime?
Enjoy.
The first is of my daughter in Northern Ireland with the Leica M8 and 40mm voigtlander f1.4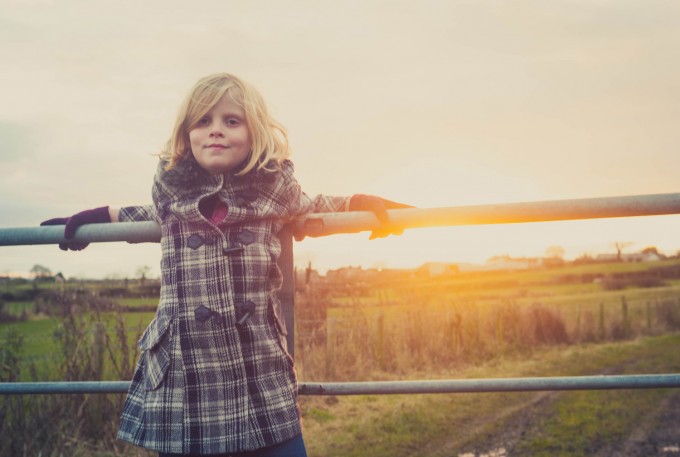 –
This second image was on a train in England taken with the Panasonic GF1 and 25mm Voigtlander f0.95. Amazing lens…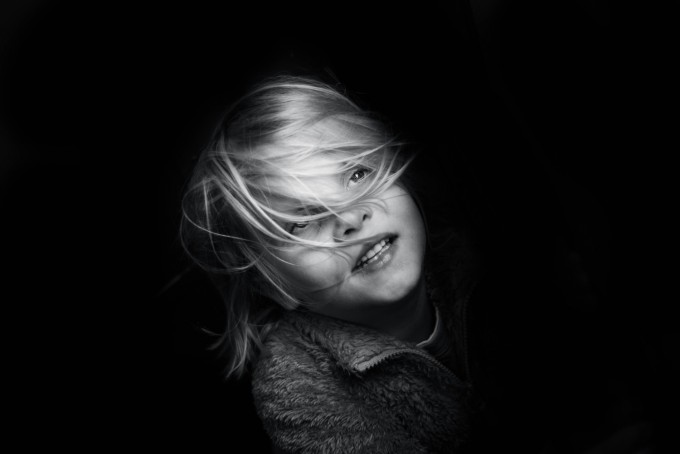 –
The third is in India, Leica M8 and 40mm Voigtlander f1.4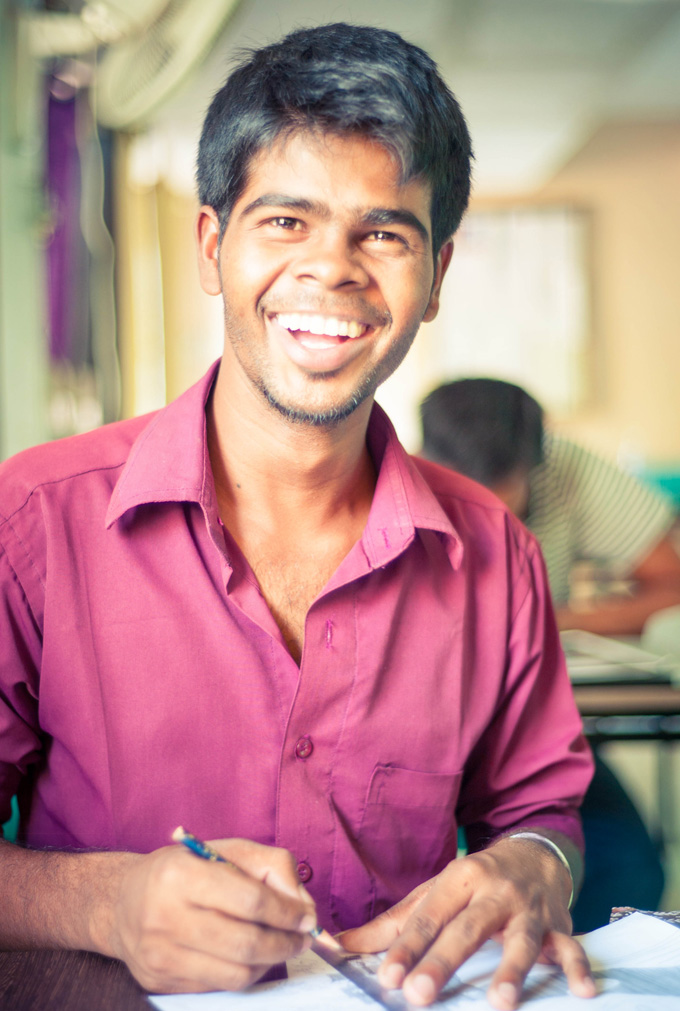 –
The last one was while street shooting in India, Leica M8 and 28mm Voigtlander f1.9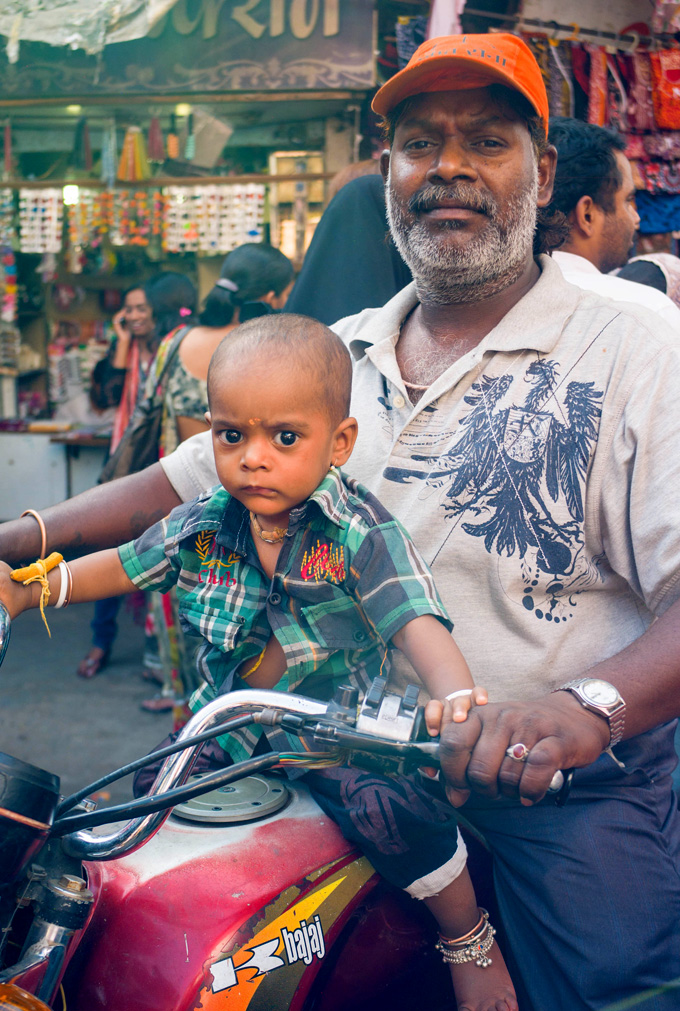 Thanks, for more please take a look at