Dear Steve,
After following your blog now for almost two years I take myself a heart and send you today my first submission for your daily inspiration section. I always found it very rewarding to see excerpts of the work and stories of people from all around the world that share a passion for photography but have different approaches in expressing this passion. And for me it has been an inspiration many times indeed.
Last summer I travelled through the south of Peru for three weeks equipped with a good backpack, hiking boots and my trustworthy M9 including two lenses. I understand myself as a lucky man as my lovely girlfriend is very patient and also has a great understanding for my infatuation for photography. That's an important factor for someone who thinks of holiday and travel time also as photography time.
And in Peru the subjects that make you want to use your camera are ubiquitous. They go in line with the diversity of this country between the restless pacific, the lonesome deserts, towering andes, cloudy jungle and different people living in all these landscapes.
Below you find some pictures I took with the lightweight camera and lens set-up. The M9 was accompanied by the Summarit 35 and the Planar 50 – some might say that both lenses are too close together to make a good all-round kit, but for my approach they feel just right. While the Summarit lives as a standard on the body the Planar jumps in especially for pictures of people or generally if I feel the need for applying a stronger amount of bokeh than the slower and wider Leica can offer.
Normally I tend to process the majority of my work in black & white as color in my feeling often distracts from the essence of a photo. But Peru let me change my mind here. There is a very special character of colors that is in good part based on the very different and often extreme lighting conditions between sealevel, altiplano and mountains. Especially blue sticks out here both as color of the natural elements but also as color on man-made stuff  like walls, cars and textiles. Frequently blue popped out of my pictures as commanding element in a way I have not experienced before and sometimes even draw me to take a specific picture.
Picture 1 shows a view from the cemetery of Vialla El Salvador – part of the city of Lima and built on a stretch of hilly desert.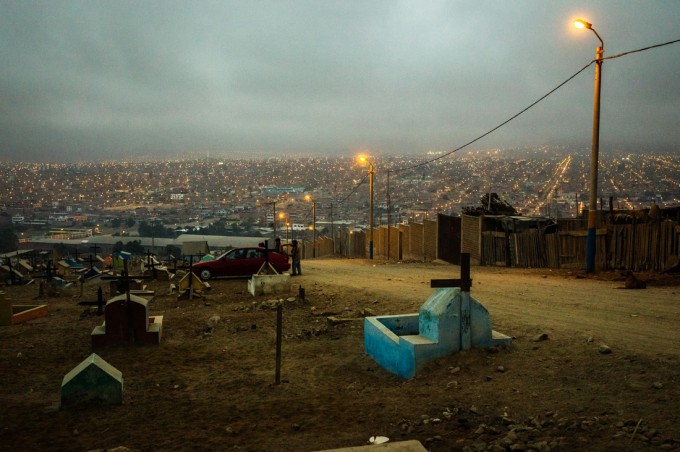 Photo 2 has been taken in the national parc of Paracas an offshoot of the Atacama Desert.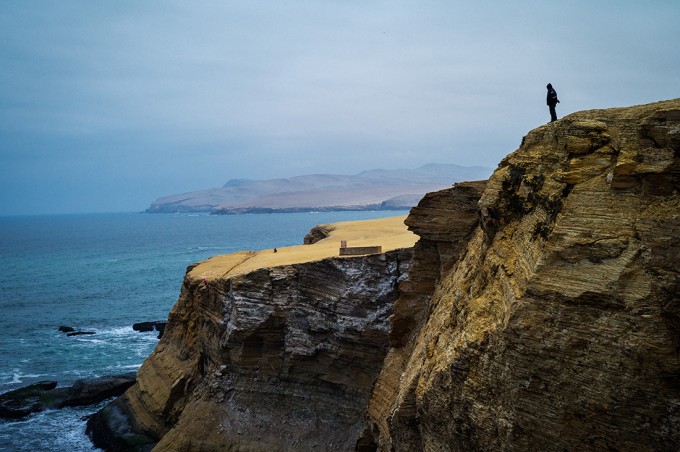 The pittoresk truck on photo 3 crossed my way in Nazca. Close to this city you can visit the famous ancient desert lines.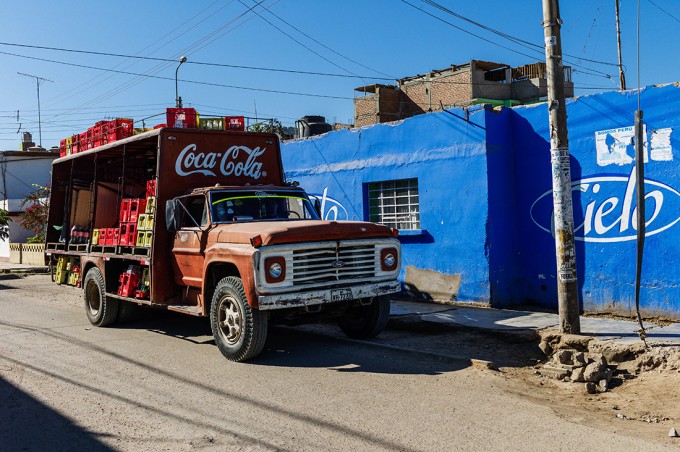 And on photo 4 you can see a young boy on the Lake Titicaca. It was warming the heart to see how much fun he had with making soap bubbles and see them dancing and finally vanishing on the surface of the lake.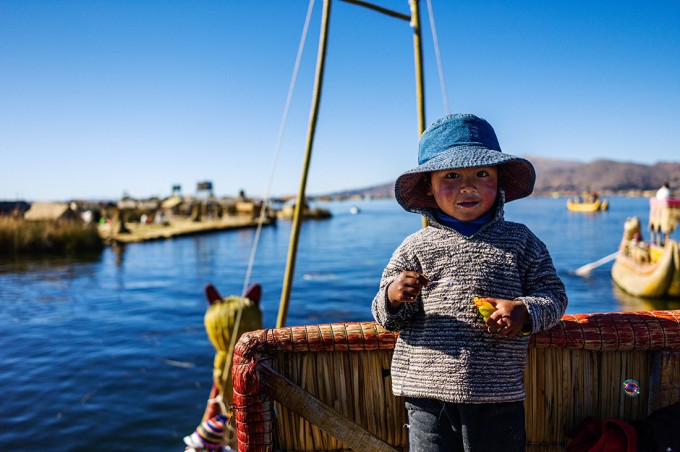 Picture 5 is a result of chance and shot while waiting for free seats in a restaurant and using the time to discover the near neighborhood.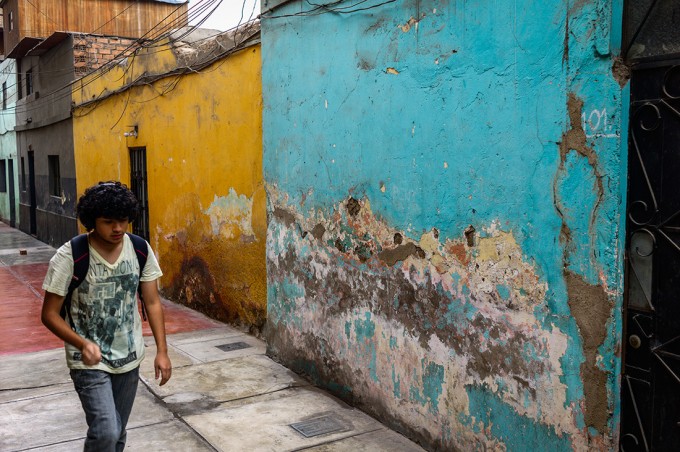 Keep up the good work, Steve!
Cheers from Germany,
Thorsten