Hi Steve,
Much like Orestis describes in daily inspiration #416, I always look forward to the next post on your blog. I try to stop myself reading them on the phone before I get to work so I have something to read/look at with the first coffee at work.
I've always been interested in photography since I was young when my father would show me how to use his Rollei and other cameras. The first digital camera I bought myself was the original Canon Digital IXUS and I remember the feeling of freedom of just being able to take a photo whenever I felt like it without hesitating and deliberating about the cost of developing film or how many shots I had left. That little camera traveled and saw a lot.
After emigrating to New Zealand in 2006 I started looking around for a replacement for my later generation IXUS and that's when I stumbled on and bought the Panasonic Lumix LX3 and it's fast 2.0 lens. Again, this was fun time. Being able to take a decent photo indoors without a crappy flash and also how much I could get into the frame with the wide-angle.
Taking photography more seriously started when my son was born. I was so excited and could see so many unique moments that I wanted to capture. I started to take more care about what I was doing and taking more interest in other photography sites. Around this time a colleague who was investigating buying the Fuji X10 sent me a link to your review. What a breath of fresh air from all the strange still life and charts we'd been looking at!
Soon I started trying my hand at street photography. That was hard going at the beginning but definitely seemed to get easier the more I tried…though often I find, it's sill not easy. I think it's good for improving self-confidence in general.
Eventually thanks in no small part to your review I got the Olympus OMD. Again there were lots of things to be excited about. "Wow now I'm getting some shallow DOF. Ah I can see some 3Dness in my photos".
Thanks again for the effort you've put in into making this site what it is and I also really appreciate your posts about making the best of things and not letting negative people drag you down. It also helps me remember what I like about photography. Learning to live mindfully and noticing and appreciating the things right in front of me rather than rushing past them.
I've picked a few photos from each of the cameras in my story so far.
My other photos are on http://500px.com/oliverhenlich
Cheers
Oliver
First visit to New Zealand. Old banged up IXUS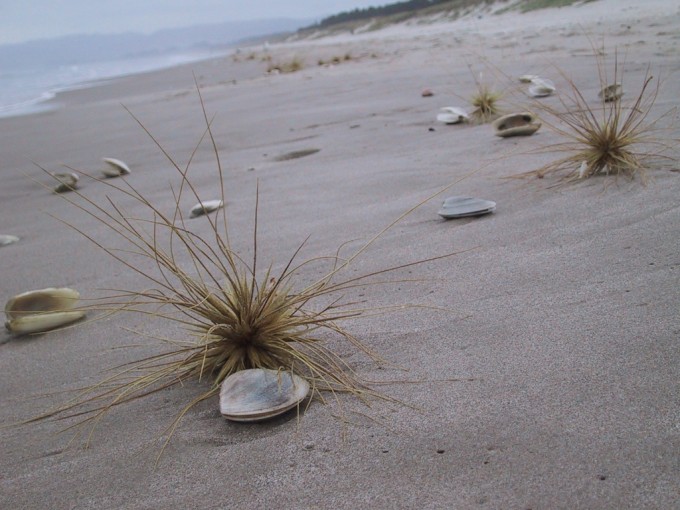 –
Philemon – this one surprised me, I don't think I was fully aware of the nice effect the light above would have. Lumix LX3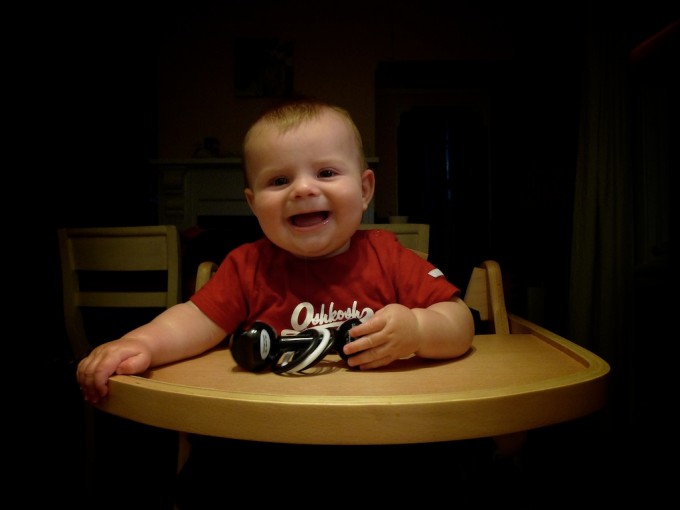 –
Luke on Queens Street. Amazing guitarist and I got to chat to him after he'd finished playing and it turns out he's got something like six albums and a website etc. He just plays on the street at night to 'keep it real'. An example of why street photography can be more than just about photos. Lumix LX3
–
Waiting for the bus. Lumix LX3.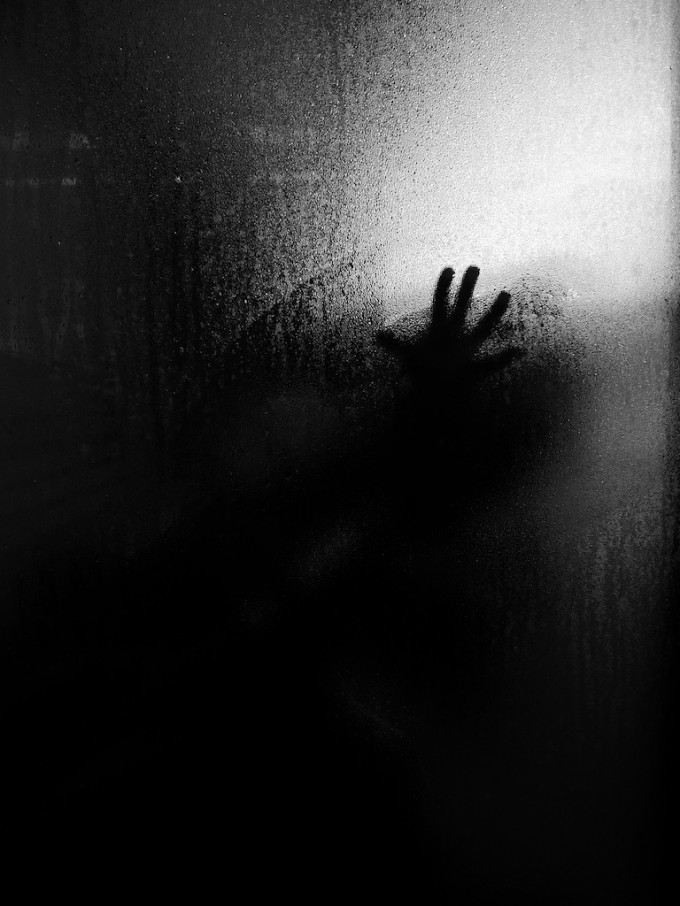 –
Philemon – one of my very first shots with the Panasonic 25mm, ISO 6400. I fell in love. Olympus OMD.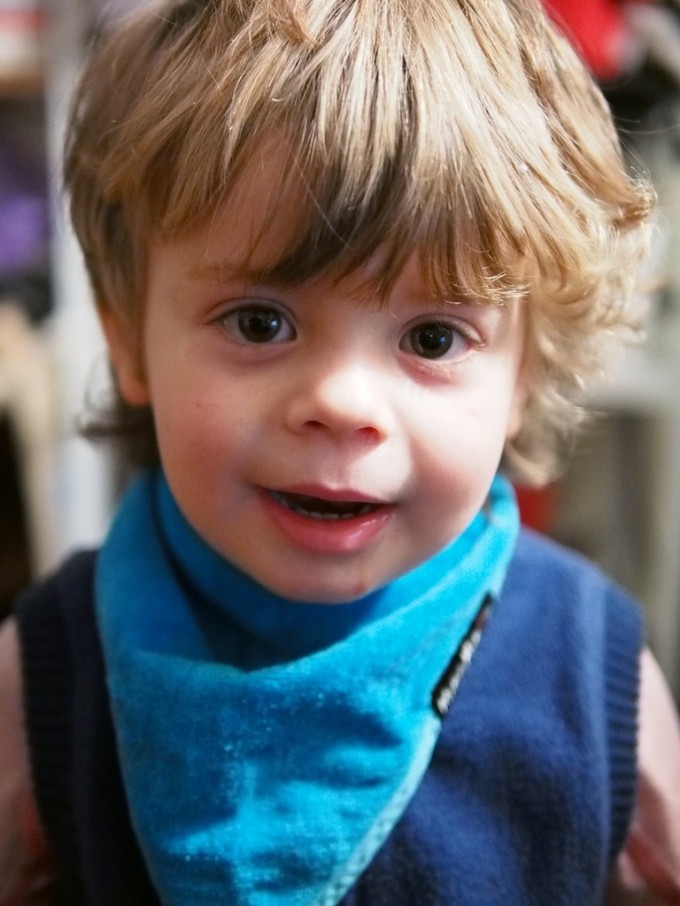 –
Girl waiting for mum – her extra long sleeves caught my eye as she was dancing by herself. Luckily I pressed the button just in time when she noticed me. Olympus OMD.