VSCO Film 04: Slide Film filters
Some of you may remember a post I made a short while ago on the VSCO film filters for Lightroom and Camera RAW. They are popular but controversial just like all "film" filters are and VSCO just released the SLIDE set which I feel is the best set of filters by them to date. If you have purchased other filter packs from them then this set will cost you less than $60 right now.
I am not doing a huge extensive posting on this set but will show you a full set of images using each preset. Keep in mind there are many variants of each preset and below is just one, the portrait preset of each film. The 1st set of images below of my Mother are all full size files from the Nikon V1 and the 1st image is the out of camera file.
Below that are random images treated with various slide film filters.
You can check out the VSCO Slide film pack HERE.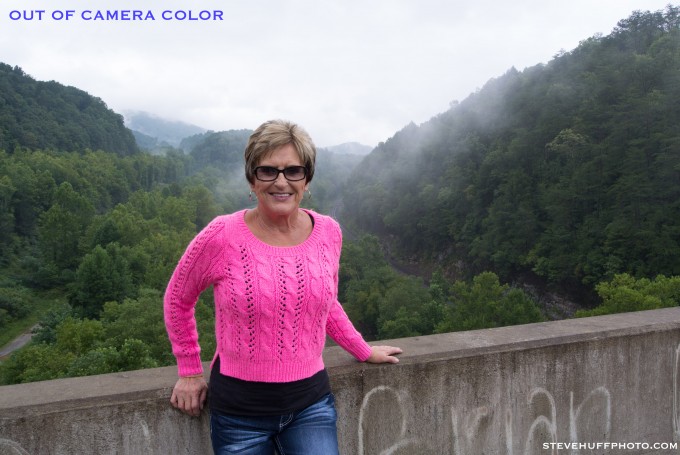 –
The image below was shot with an Olympus E-P5 and 17 1.8 wide open. I used the Scala + Contrast filter in VSCO.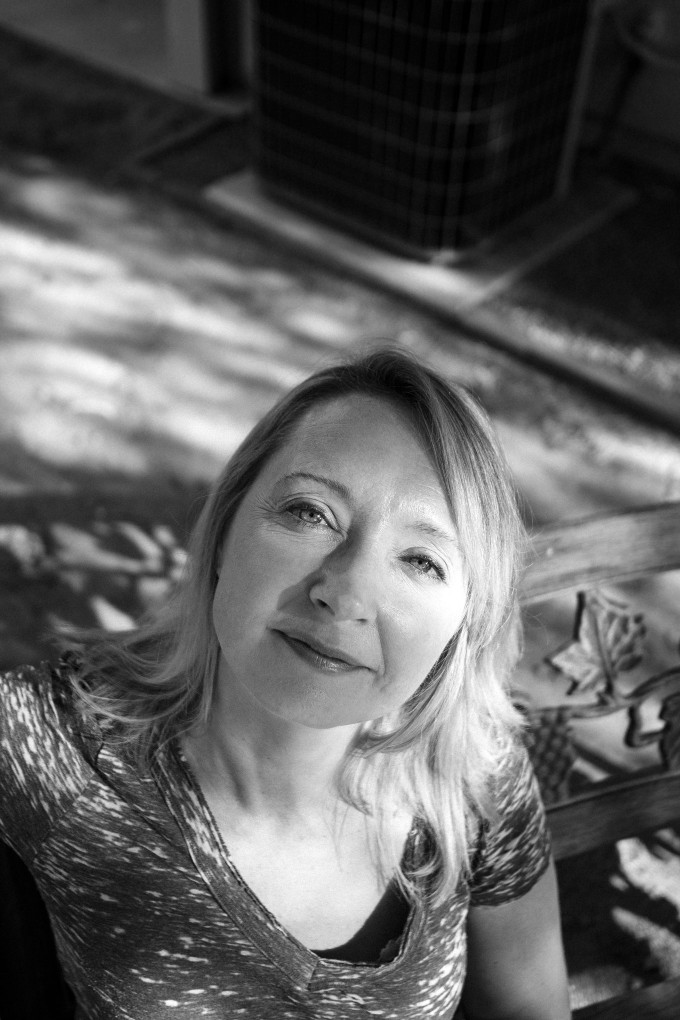 –
Olympus E-P5 and Panasonic 20 1.7II – Provia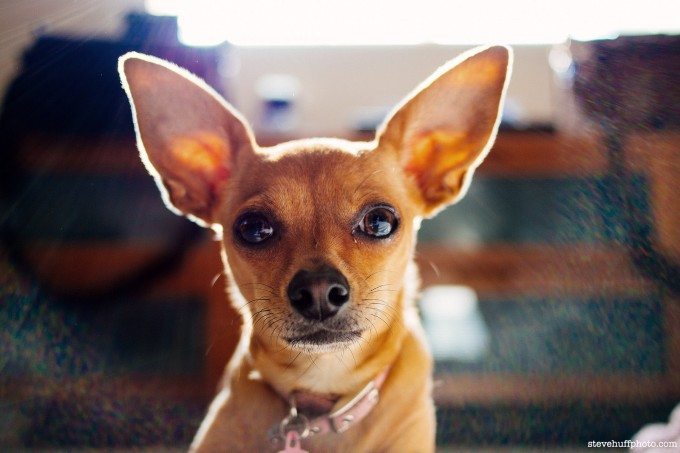 –
A full size file from the Sony RX1R treated with the Provia 400 filter – click it for full size and to see the grain the filter applies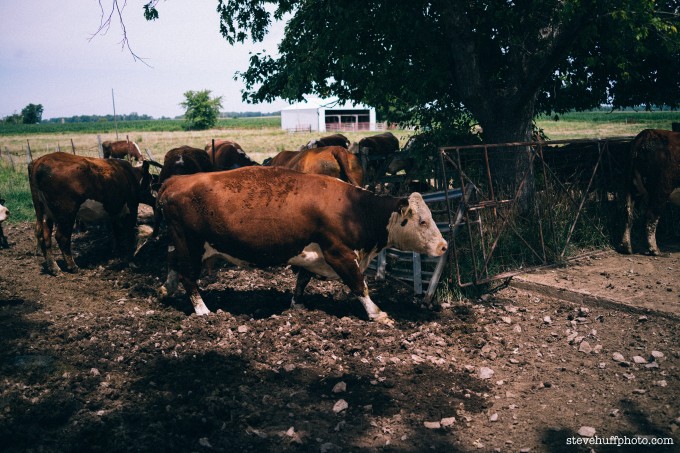 –
Velvia 100 on a Nikon V1 file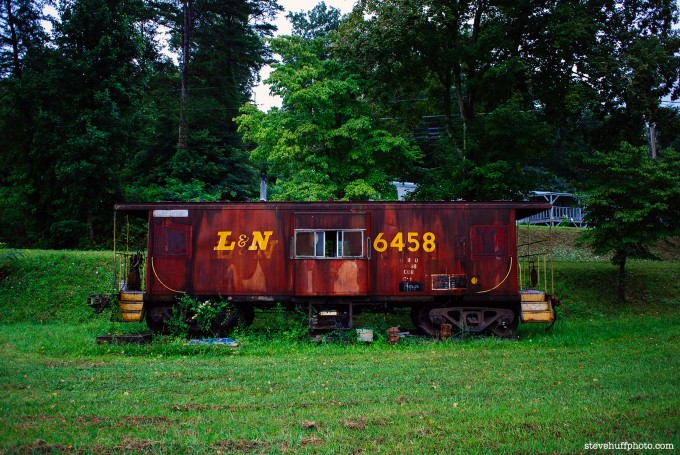 –
Provia – Nikon V1 and 18.5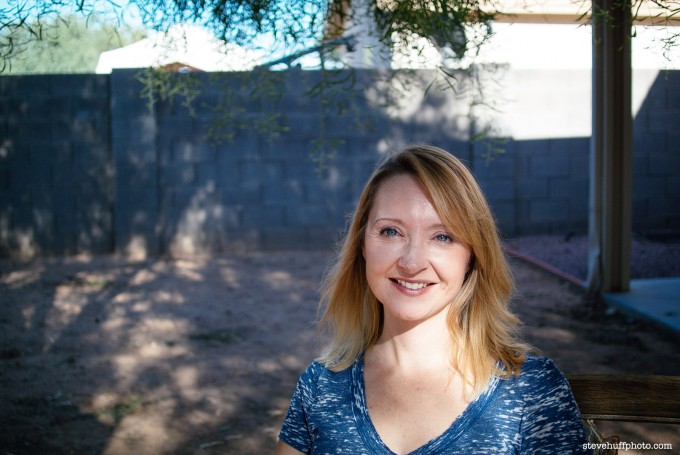 –
Scala 200 on a Nikon V1 file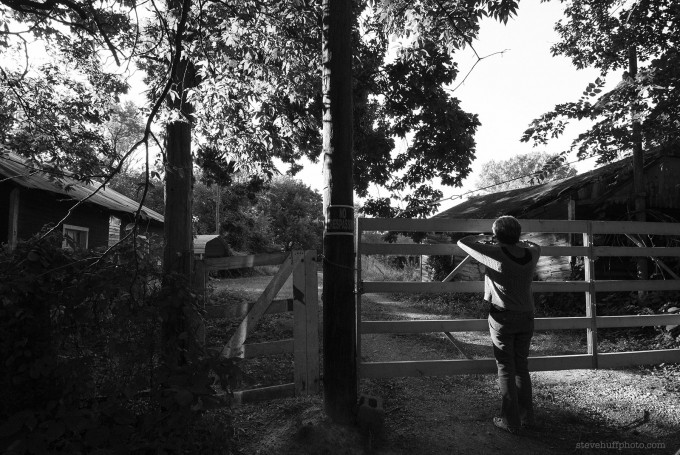 –
Scala 200  – Nikon V1
–
E100 – Nikon V1