GIVEAWAY: Win a Tenba Mini Messenger Bag!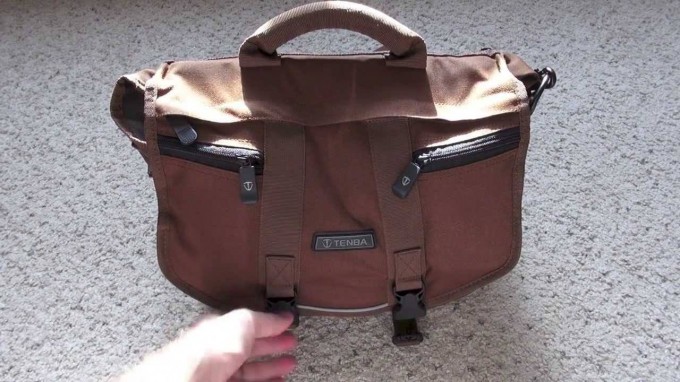 Want to win a Tenba Mini Messenger bag? I have a brown one I am giving away on my SteveHuffPhoto.com Facebook wall! Since Facebook changed their contest rules last week it makes it MUCH easier for me to easily give away cool photo products from time to time. I reviewed this bag HERE so if it is something you think you might like, take a chance and enter. It is EASY to enter the contest. All you have to do is go to my Facebook Page HERE, go to the contest post and read the rules 🙂 It is a sticky at the top of the page.
I will probably give away cool things from time to time there and to enter you must be 18 or older and anyone, living anywhere is eligible 🙂 Good Luck!