New Ona Bags! Check 'em out! Prince Street and Berlin II
ONA Bags is at it again and has released three new bags for your camera carrying pleasure. ONA makes some mighty fine bags and I am a huge fan of their Bowery, Berlin and Brixton and now they have released the Prince Street and the Berlin II (which is the same bag as the Berlin Limited Edition). The Prince Street keeps the ONA tradition going and is designed to hold one camera, two lenses, an iPad and some other items or accessories. In other words, perfect for a mirrorless setup (which many of you own here). ONA Bags are all about style, functionality, premium build and materials and of course, beauty. Their leather creations are gorgeous if not a little bit heavy, but also very well made. I received many compliments on my Leather Brixton and Berlin when I used them for travel. You can see my ONA Berlin review HERE and my Bowery/Union Street Review HERE.
B&H Photo sells all ONA Bags HERE.
You can check out the new releases directly at ONABAGS.com. Images are below:
The Berlin II: An All leather bag that started as "The Berlin", a special limited Leica edition. The 1st version sold out in a day and people wanted it so Ona made it again, with only one Leica red dot instead of two. This is now the Berlin II, same exact bag as the I without the Special Edition name.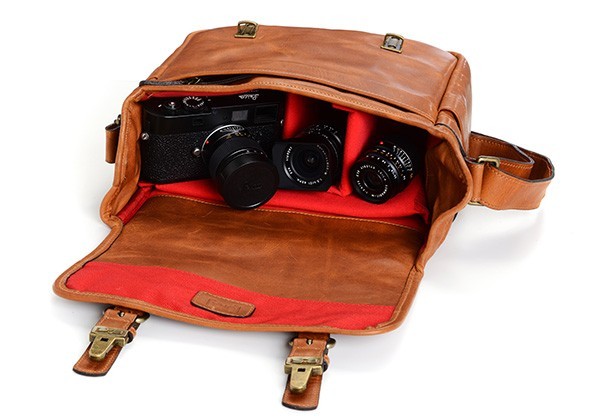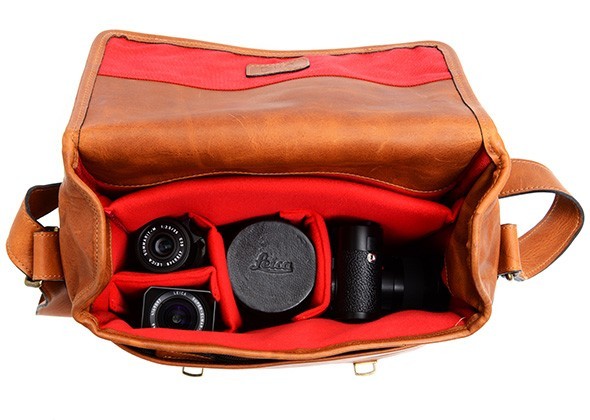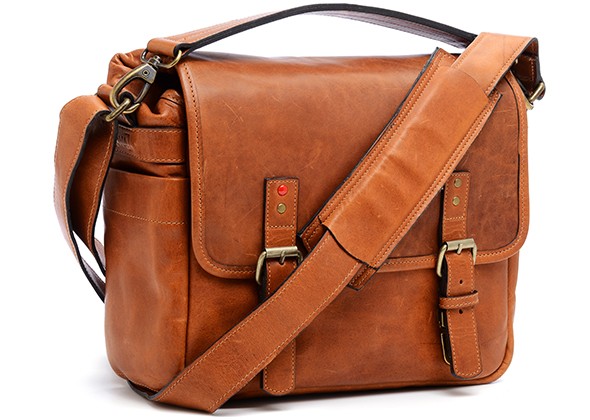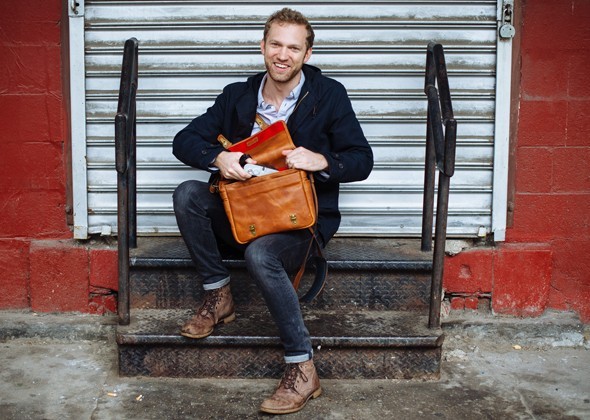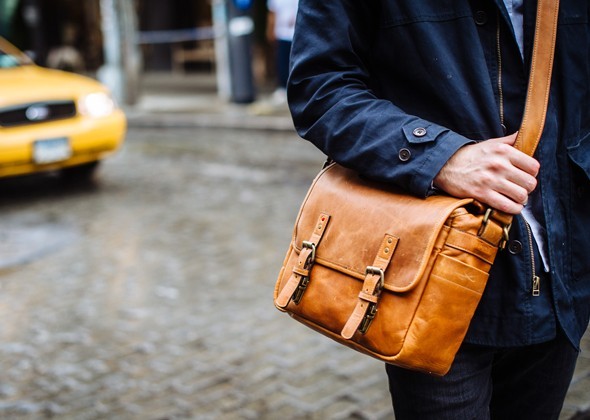 –
The Leather Prince Street. Messenger style with a Leather touch…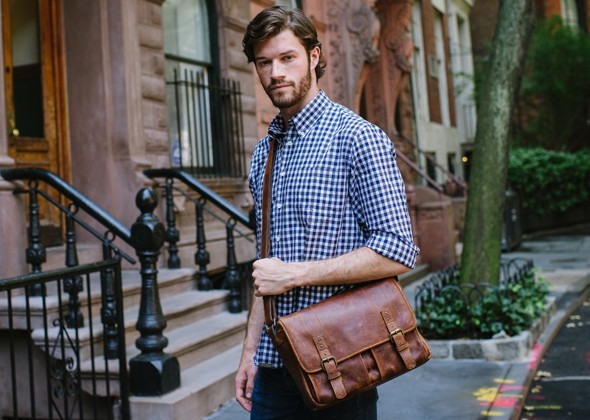 …and the normal Prince Street, no leather 🙂