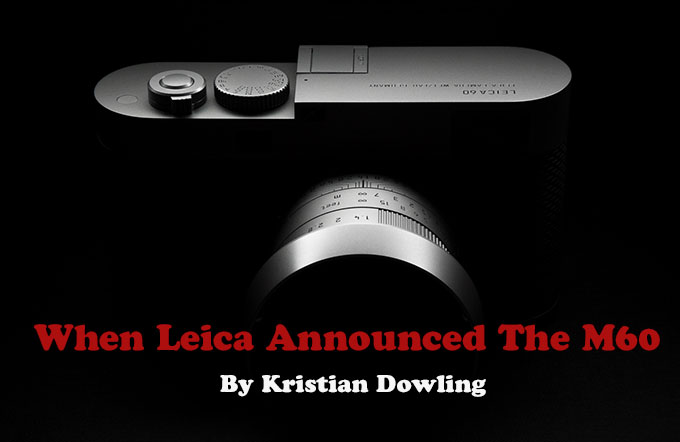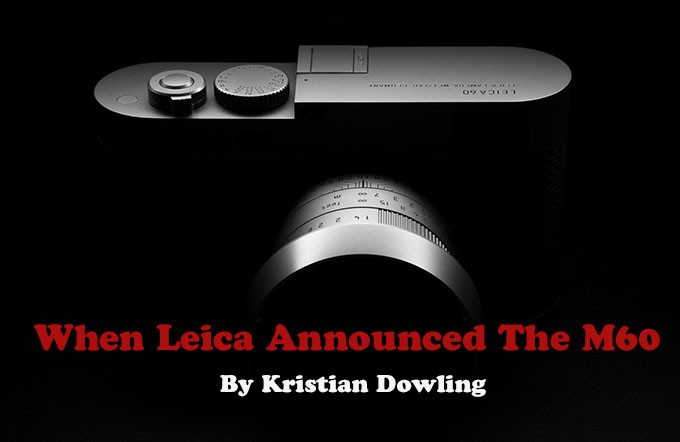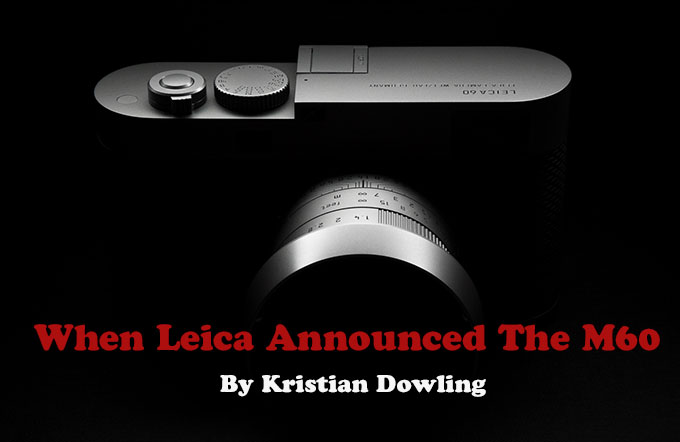 When Leica announced the M60
By Kristian Dowling – http://kristiandowling.com
My Leica M quest started some 22 years ago with the Leica M6 (classic). I haven't shot film for over 12 years, and in this time I have developed an insecurity that has been derived from digital technology, allowing me to view images immediately after pressing the shutter button. This insecurity has led to many missed opportunities, missed moments, and ultimately – missed shots, and this results in a form of failure. Sure, I've learned to accept this failure by knowing that the security of 'being sure' I have the shot saved on a plastic card is reassuring enough to understand it's all worth it…..but what if the LCD was taken away?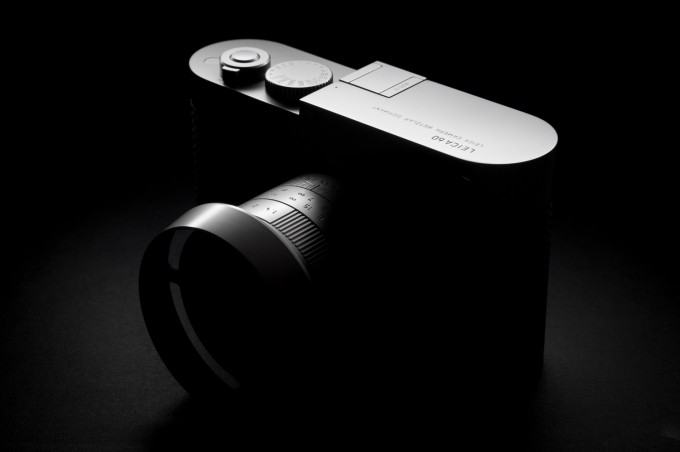 When Leica announced the M60 (LEICA M EDITION "LEICA 60"), the news was met with a lot of mixed emotions. Its claim to fame is that it is the only Leica M camera ever made in complete Stainless Steel. Described by Leica as 'The essence of photography', and 'an homage to the art of photography', you wouldn't really understand unless you shot with a Leica film rangefinder camera…..or with the M60. Why? Because they decided to remove what's most valuable feature to the modern photographer. The one thing we all rely on, and the one thing that makes us insecure when shooting – the LCD. Now I know what you're all thinking. "I'm not insecure because I use the LCD. I don't NEED the LCD. Why would they remove it, when it's the one feature that completes a digital camera and truly makes it useful?" – let me answer that shortly.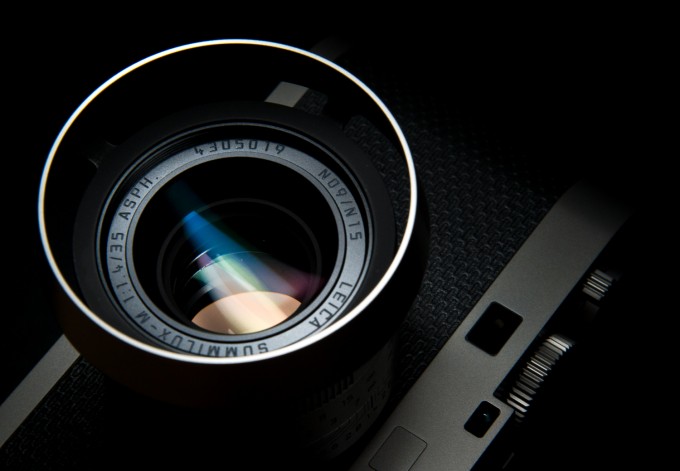 There were 600 Leica M60 packages produced, and they're almost completely sold out now, yet I haven't seen many photographers out shooting with them. This is a shame because while it is a highly collectible camera, it's also designed to be a 'shooters' camera, and in my opinion, begs to be used! I first came into contact with the unique camera in Singapore recently, where my good friend Alwyn Loh showed me his new baby. When placed into my hands I could not believe the feel of it. Super solid, sharp lines, more heft than any M, and looks to die for. The finish on the camera is impeccable and really shows that Leica has maintained their standard of first class finishing into the 20th century.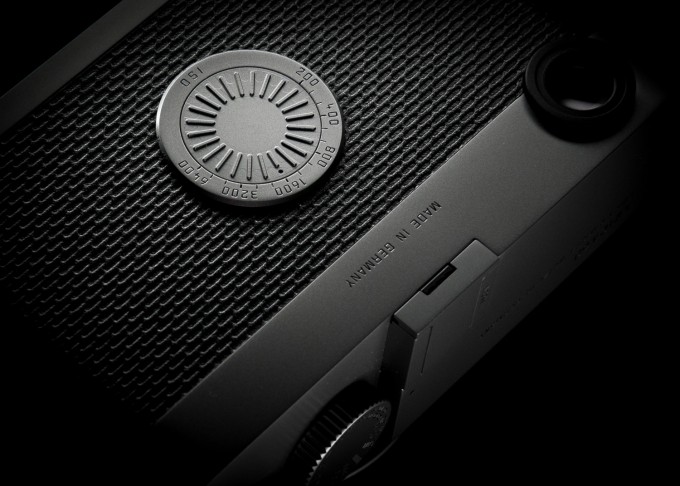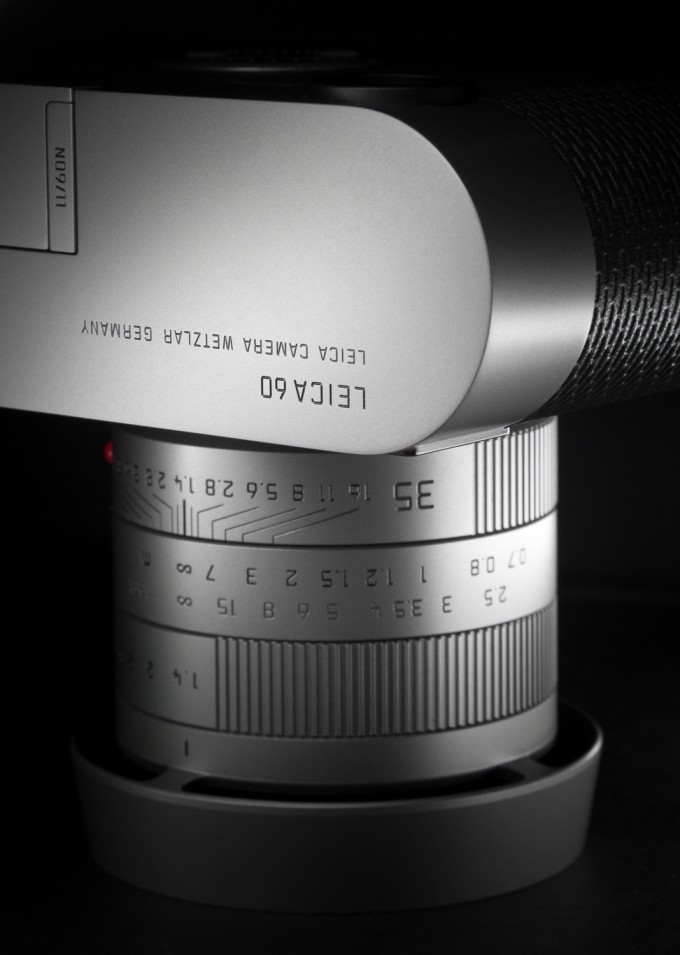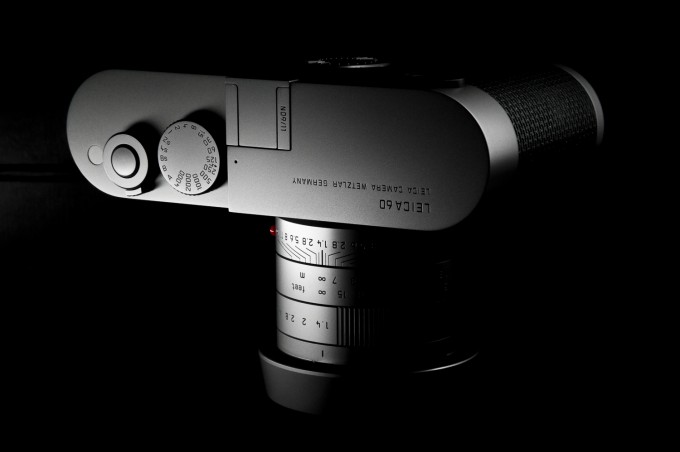 A week later in Bangkok, one of my friends, Lawrence Becker pulls out what looks like an M60, only he tells me it's 'not quite an M60'. Upon further investigation I see that it's actually an M60 prototype, 9 of only 11 made, with matching lens and body. The beauty of purchasing Leica packages like this is that you can be assured that the body and lens are calibrated perfectly to each other, ensuring ultimate calibration, and perfect image quality. After doing some research I haven't been able to find any information that points out the differences between the prototype and the M60, so felt there's only one thing left to do – shoot!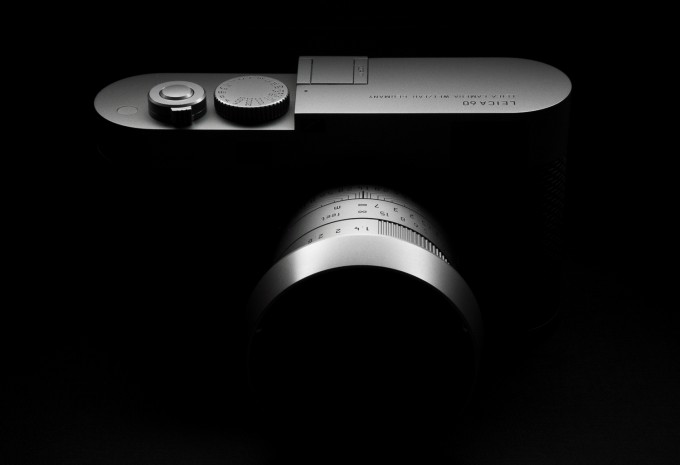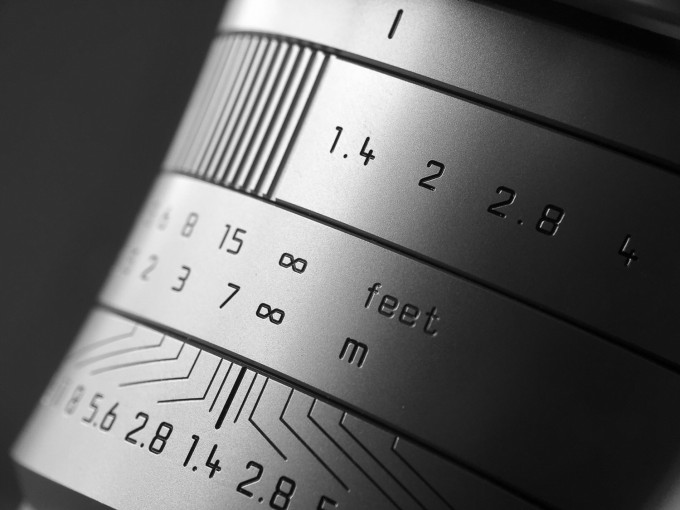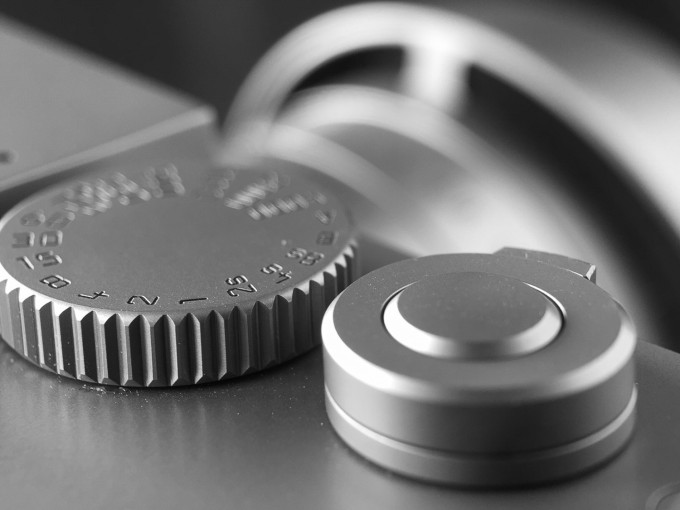 The design of the M60 is minimalistic and clean. There is nothing on there that is not essential to basic picture taking. The shutter release has no option for soft release, and there are no lugs, so there is no way to attach a strap, unless you use the included leather case/strap combo, or buy an aftermarket strap that attaches to the tripod socket on the bottom plate. As there is no LCD (replaced by ISO selector), there are no menu options. There is no way to select white balance (AWB only), but there is a button allowing you to see how many frames you have left, as well as battery percentage in the viewfinder – very smart, and needed. All files are recorded in RAW only.
In the hands, the camera feels like no other digital camera I've handled before. It is the same thickness and shape as the current M240, yet has a higher weight, and the edges are much sharper. The covering is grippy and really well done, with little grove cut-outs I've not seen on an M camera before. The finish is smooth to touch, and doesn't show finger prints, unless you have a lot of oil on your hands. Put simply, it's the best-finished digital M to date, possibly alongside the M9Ti.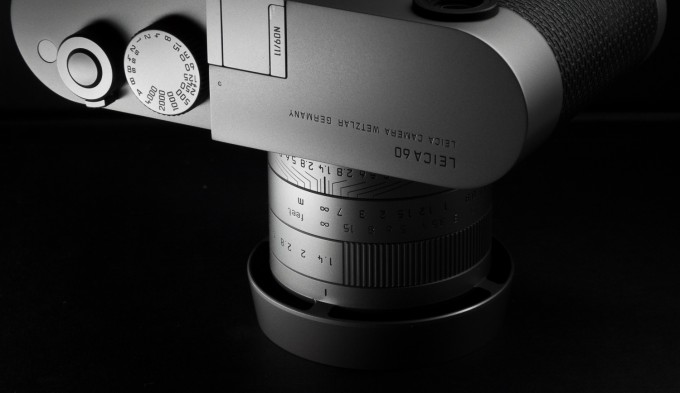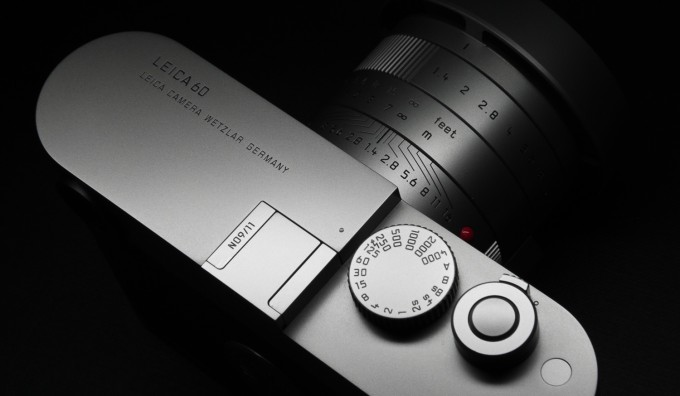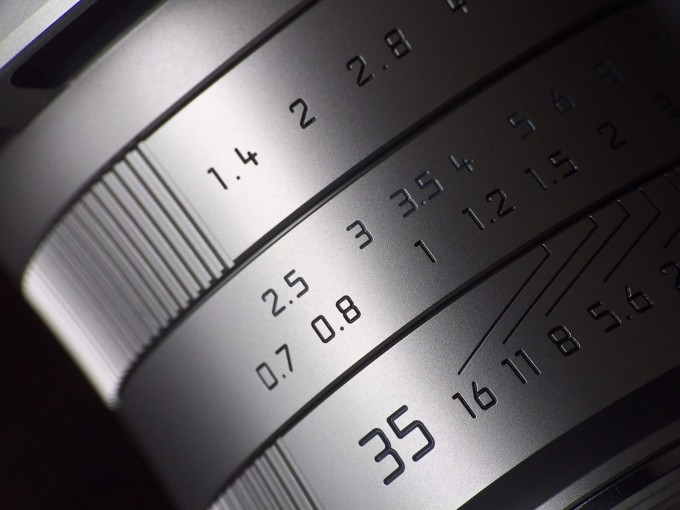 Walking around carrying this exquisite piece of Stainless Steel in your hands comes with an initial fear of dropping it, and exposing the steel underneath the finishing. After a while, the fear turned into confidence once I got my feet wet and snapped a few frames. After using standard M's all my life there is something special about carrying around such a unique piece of machinery. Sure, it's essentially an M240, but the heft, finish and rarity instil a feeling of excitement too.
The M60 is designed to feel and function like a film camera, with the versatility of being about to record images in digital. Where the LCD is usually positioned, on the back cover, you now find the old ISO selection wheel, completing the film-camera look and feel.
When shooting, the first thing I noticed was the shutter. I assume it's the same in all-digital M240 variants, but what changes is the sound. Due to the acoustics of the stainless steel frame, the shutter sounds sharper, faster and quieter. The next thing you notice is that what made you insecure when shooting is no longer present, and now you're in withdrawal. It's an empty feeling knowing that you cannot view the picture you just took, especially when you know you're using a digital camera. At that moment, I'd never felt more insecure shooting, ever.
Upon shooting my next few frames, Déjà vu struck! I began to reminisce about the good old days where I would shoot without thinking about the camera, or the photos. Photography was 'all about shooting', and not reviewing, and now I could be free of my insecurity and be 100% in the moment. I can't explain how refreshing this feeling was. Needless to say, I was happy, and felt my love for photography starting to re-evolve. I know it sounds corny, but wow, what a feeling of relief.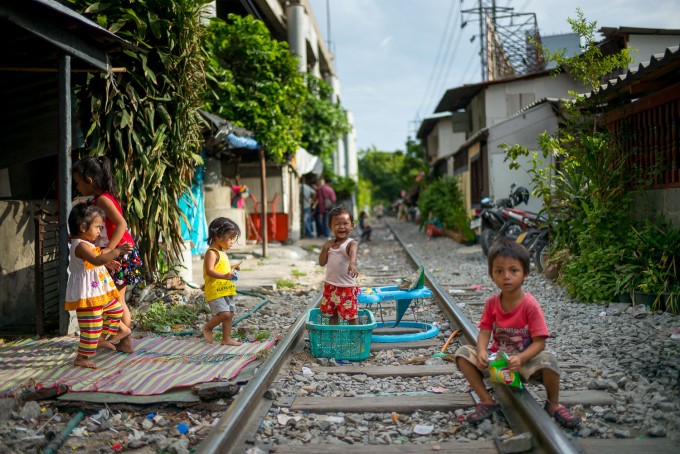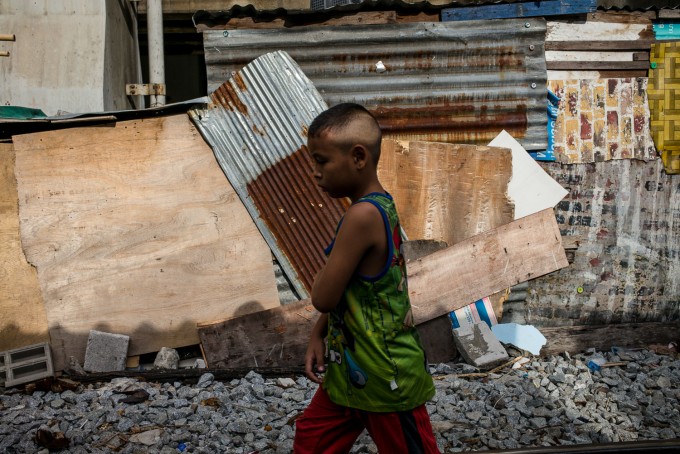 The next question I asked myself was 'what do I do about exposure?' In the past I used a handheld meter and rarely relied on the built in meter. Sure it is good as a guide but it's certainly not 100% trustworthy because it meters off reflected light, and not the actual ambient light falling onto my subject/scene. Since moving to digital, I've never used a light meter in a camera. My 22 years shooting in manual with a hand held meter allowed me to record a mental database of exposures I recall and input into my camera……but, I usually use my LCD to confirm I am correct, or at least close, then adjust accordingly.
Seeing there is no option here, I would have to rely on my mental database, and use the built-in meter as a guide if I was unsure, as I had no access to a handheld meter at the time. Once I became comfortable with this, I was free to shoot without concern. I only had about an hour with the camera, but in this time I could see why Leica took a chance and created the M60. From the very beginning, Leica cameras have always been about keeping things simple, and putting total control into the hands of the user, without gimmicky functions getting in the way or becoming a distraction. The less the user has to think about the camera, the more they can focus on the moment and capturing it with total focus and concentration.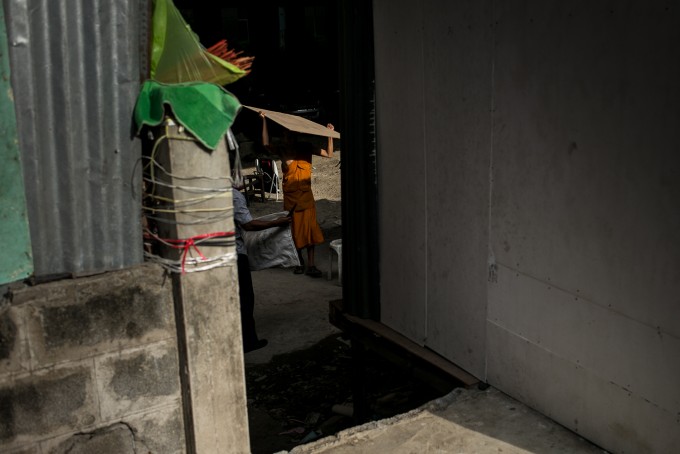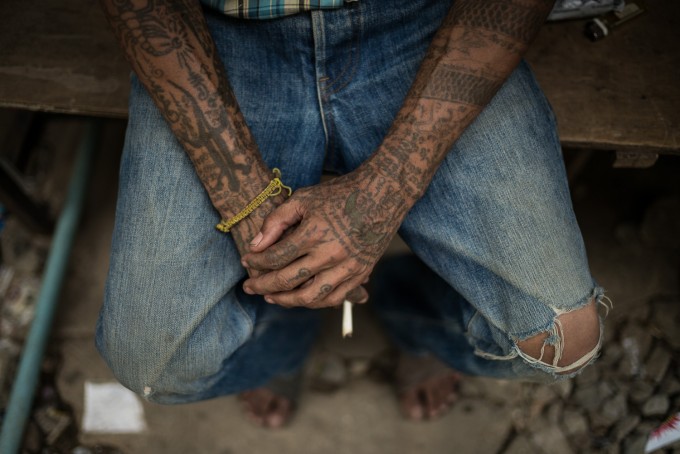 I even noticed that interacting with subjects is easier because they can see that I'm not looking at my camera to review images, and this has a huge effect on my ability to get what I need from a situation. While there are a lot of benefits from sharing the images with subjects during a shoot, there are a lot more benefits of not sharing, especially in street and documentary scenarios.
The M60 (prototype) is ALL about the experience of shooting – taking photographs in the exact same way as you would with film, yet with the advantage of being able to view, edit and distribute the images immediately with convenience of digital technology. The results were pin sharp, as sharp as I've ever seen from a 35/1.4 ASPH on any Leica M, somewhat like the pin-sharp results from an M-Monochrom. Again, this shows how important it is to have a lens and body perfectly calibrated to obtain the best possible image quality.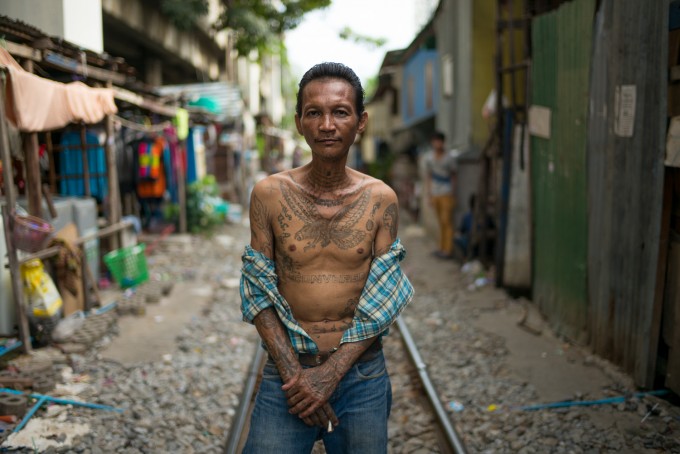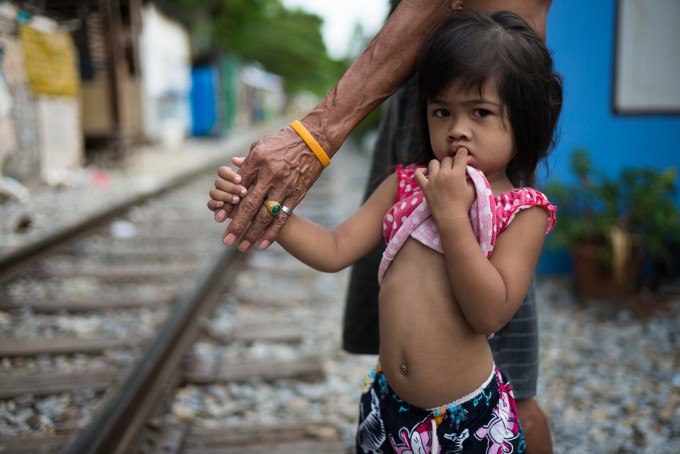 From my limited experience, I believe the M60 concept is a winner. Not just for collectors, but for those who value top quality Leica products – along with the added benefits of shooting in such a pure way. The price of the kit has just dropped by 12%, and there are some good deals to be had. Worst case, in years to come, the lens alone will hold the value of the kit, considering there are no more stainless steel lenses/kits like this produced.
Blending the worlds of analogue and digital may sound like a stretch on paper, but in reality it really proved to be a rewarding experience, and one I would love Leica to pursue further. I'm not saying they should remove the LCD's from all their cameras, but it would be nice to see them releasing a version of the M without an LCD to cater to those who value the true and traditional M shooting experience. I know for me, it's a very good fit for those times I want to shoot and be completely in the moment and focused the way I'm supposed to be.
Kristian Downling
You can buy the M60 from Ken Hansen (khpny19@aol.com) or Leica Store Miami.