QUICK SHOT: Nocticron and Olympus E-M1
By Dave MacAaron
(From Steve: This "Quick Shot" will be a new series much like the daily inspiration but with ONE SHOT only. If you have ONE SHOT that you absolutely love, send it to me with a description of the shot, what you used to take the image and why you like it. I may post it as a "Quick Shot"! Send to me at stevehuff1@me.com)
Hi Steve!
Longtime fan here. Love all the reviews and articles and shares on your site. I was walking home with my daughter one night last winter in Hell's Kitchen, NYC and it was twilight. I was snapping away at a few things here and there and then we came upon this tree with Christmas lights still up. The lighting was beautiful so I snapped the kid. It's one of my fave moments and shots.
Taken with the Olympus EM1 and the Panny Leica 42.5 mm f1.4 Nocticron.
Thanks for all the great work! Peace!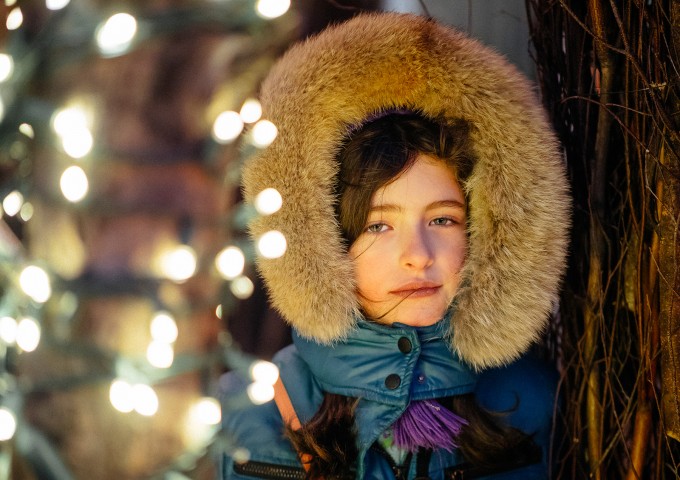 Dave MacAaron