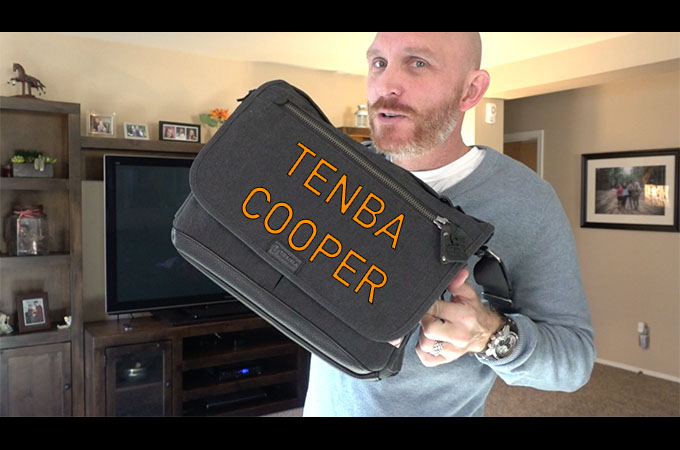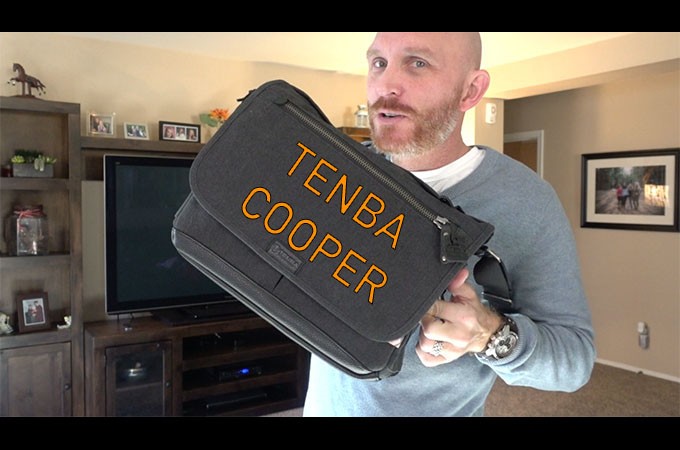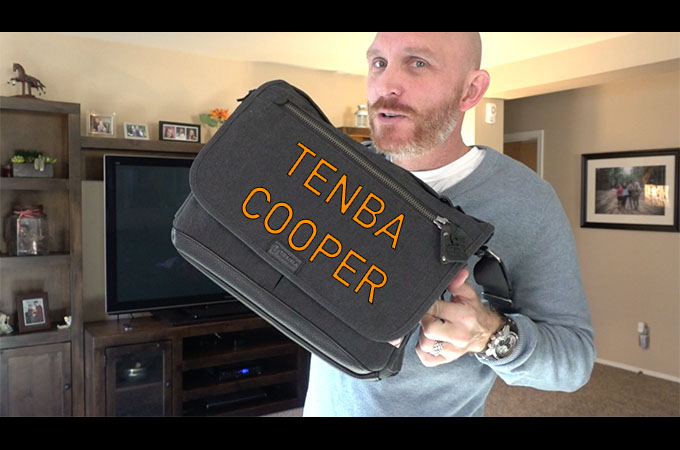 VIDEO BAG REVIEW: The Tenba Cooper Series 8 and 13 Slim
It's that time again…more bags! It seems there is NEVER a shortage of camera bags to house your camera gear. Choices are everywhere and I have seen and tried so many over the years. Some of my faves have been Billingham, Wotancraft, Artisan and Artist, Think Tank, Hold Fast Gear, Fogg, and now TENBA as they have created a VERY attractive bag here in the Cooper series, and the cool part is that these are VERY well made and super functional as well as lightweight and attractive. Will the Cooper be for you? Maybe, take a look at the video below to see more!
More on the Tenba Cooper series can be seen HERE. 
————
See more on the Cooper at Tenba HERE