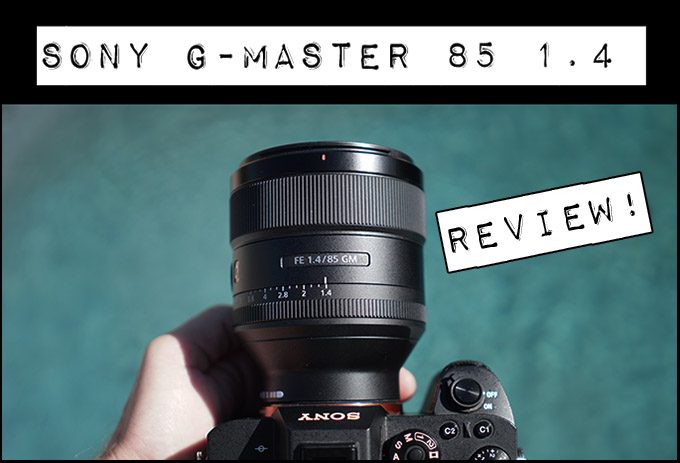 The Sony 85 1.4 G Master Lens Review. A Lens full of WOW. 
You can order the Sony 85 1.4 G Master at B&H Photo or Amazon. 
My video with a look at ALL of the new Sony lenses!
I have had the pleasure of using the new Sony 85 1.4 G Master Lens (and the 24-70 G Master) for a few weeks now. While I have not used it every day due to other things in life keeping me busy as well, when I have used it I have been wowed each and every time.
My guess is that some of you, if not MANY of you here have pre ordered this lens. B&H Photo has had it up for pre-order for a while and some have received their 85 1.4 already if you take a look at the reviews there (some of which say this has a noisy AF motor, which I will touch on later) most are loving this lens, and some are naming it the new "Bokeh King" for its amazingly smooth and nice Bokeh.
USING THE 85 1.4 GM on an awesome night in Miami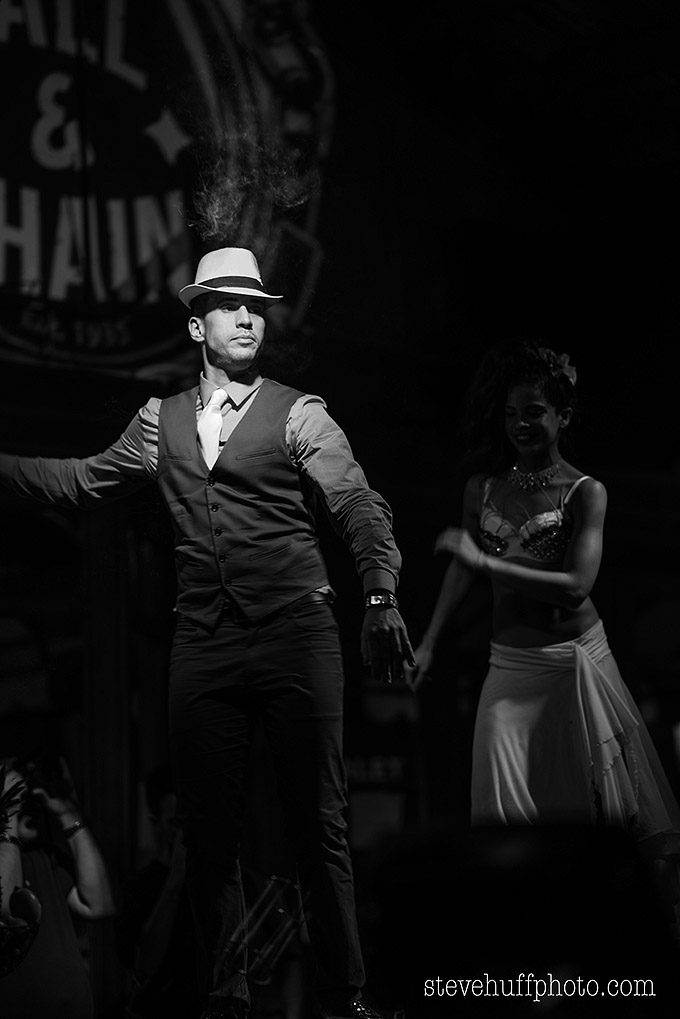 As for me, over the years I have used so many 85 1.4 lenses. I have always enjoyed the Canon 85 1.2 back in my DSLR days due to its uber creamy bokeh and very unique way of rendering. In fact, that lens is so unique I look at it sort of like I look at the Leica Noctilux, which is that of a specialty lens. One you do not want to use daily because of that specific look…it can get old and does BUT IT IS a legendary lens with hundreds of amazingly good reviews. The only problem with the Canon is its weight and its crazy slow AF performance. YES, the Sony is much faster to AF than the Canon 85 1.2 and it offers its very own beautiful way of rendering, one that gives even better color and sharpness wide open. While there is a huge difference in Bokeh between something like the Canon 85 1.2 and Sony 85 1.4 I feel the Sony offers a more "everyday" look to its rendering.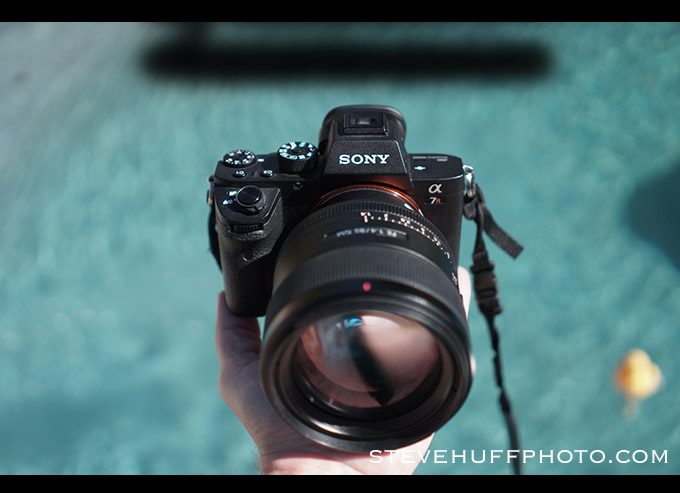 In fact, the Sony does not have a certain "look" that makes it unique and oddball, instead it delivers near perfection in the 85mm focal length. It is the best 85mm lens I have ever used, period. From build to image quality, all the way around, it is a stunning lens.
Be sure to click on all images in this post to see the images how they were intended to be seen..EXIF is embedded in all.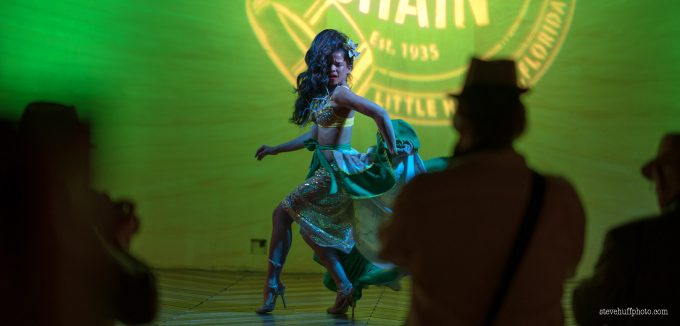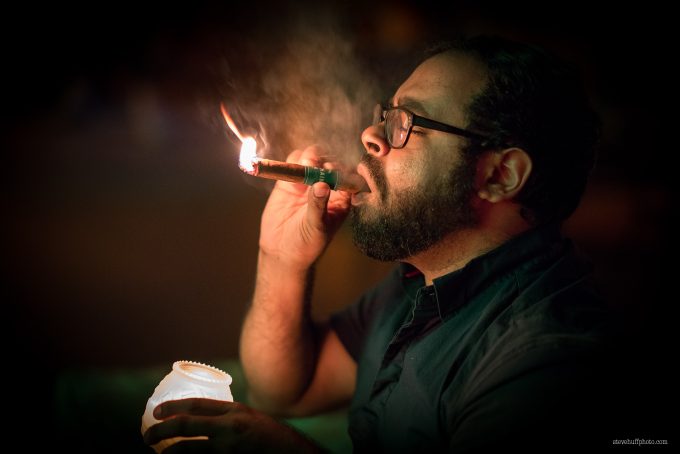 In fact, this Sony lens delivers amazing sharpness even at f/1.4 and the rendering is also very organic and full of life. The bokeh performance is quite nice and over the weeks of using this lens I started to really appreciate what it offers me. I shoot with an RX1RII and a Sony A7RII for most of my personal work these days, along with some Leica thrown in here and there and occasionally a Olympus when I am in a fun type of mood.
I usually use lenses like the 16-35 f/4, the 35 1.4 and the 55 1.8. In fact, I have never owned a lens longer than the 55 1.8 for the Sony. I have reviewed the 90 Macro but I am usually always a 50mm or under type of shooter. After getting this lens in for review I wondered why I stopped using an 85 or longer lens. Back when I owned my old Canon 5D (The original many years ago) I used lenses like the 85 and even 70-300 quite often, and I really used them.
On the new A6300, this lens is amazing as well. CLICK IT for much better view.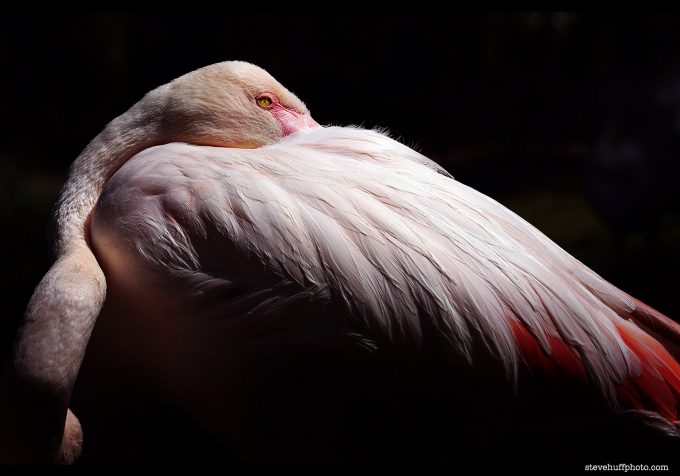 Last week I pulled out some old had drives from my old DSLR days and was going over images. Not only was my son so so young (he is now 20) but I had tons of images with that old Canon 5D, my old Nikon D700 and tons of Leica M8 and M9 shots. I think when I moved to the Leica M system I stopped using long lenses. I shot the hell out of those Leicas and to be honest, it was the funnest time of my Photographic life. Nothing quite like a Leica M even though the cost of ownership is just too high today for most, even me, especially with solutions like we have from other manufacturers.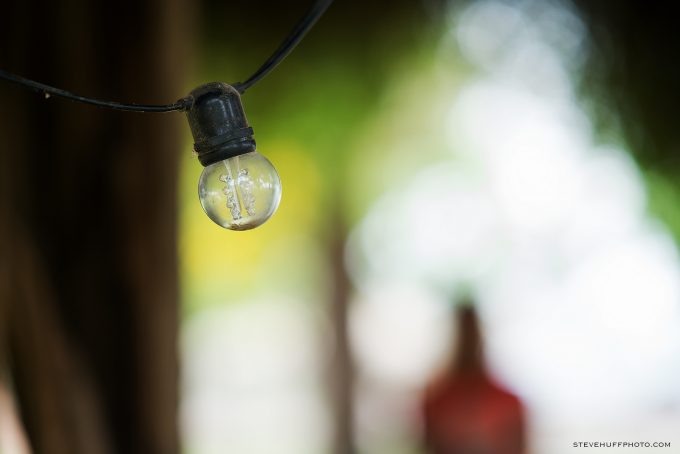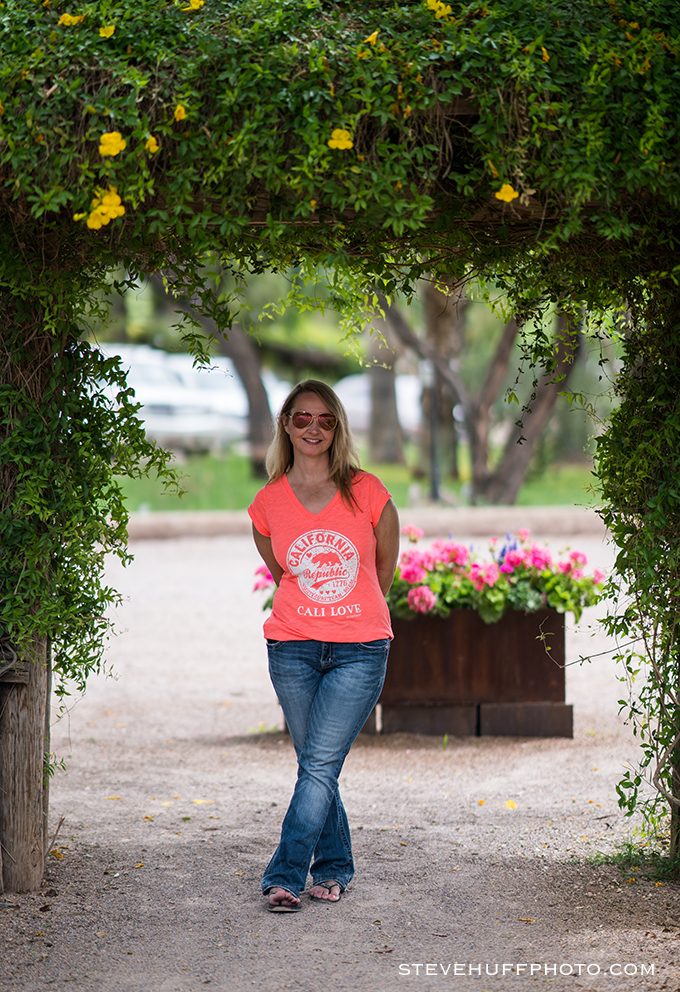 But this is not a post about a Leica or Canon or Nikon. It is about Sony, and this 85 1.4 G Master lens has basically renewed my love for longer lenses. Being mainly a 35-50 guy, when I first attached this 85 to my A7RII I was like "WOAH! This lens is too long".. then after a few shots I was getting used to stepping back more than normal and even grabbing shots of things that would normally be out of reach with my 35 or 50..
Click the image below to see the full size crop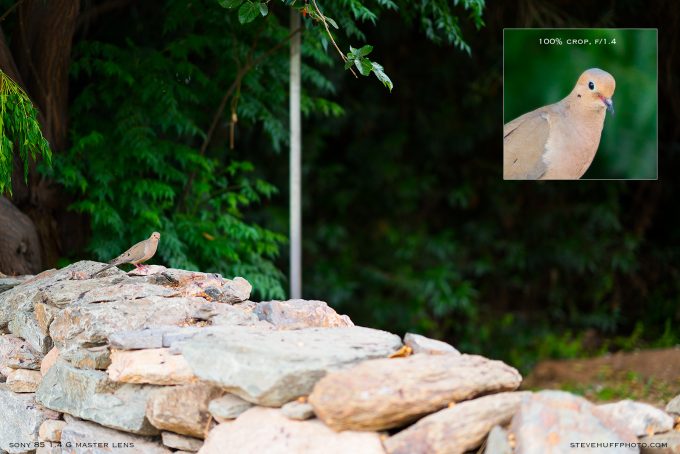 With this lens, the magic happens when you shoot it wide open to f/2.8 or so, and it is just made for portraits. The Bokeh is smooth and rich, the color pops and the sharpness is as  good as it gets in a lens of this type. You will not be wanting for sharper images.
Subject isolation is always something you get with a lens of this type. When shooting at 85mm, at 1.4, your subject should be clearly defined and the area around your subject should be creamy, dreamy and beautiful. This may be why some are calling it the new "Bokeh King" as its bokeh is never offending, ever. Instead it is smooth, creamy and delicious. Sony's engineers really delivered the goods in the IQ department with this lens (and the 24-70 G master).
Wide open f/1.4 goodness. Look at the amazing Bokeh.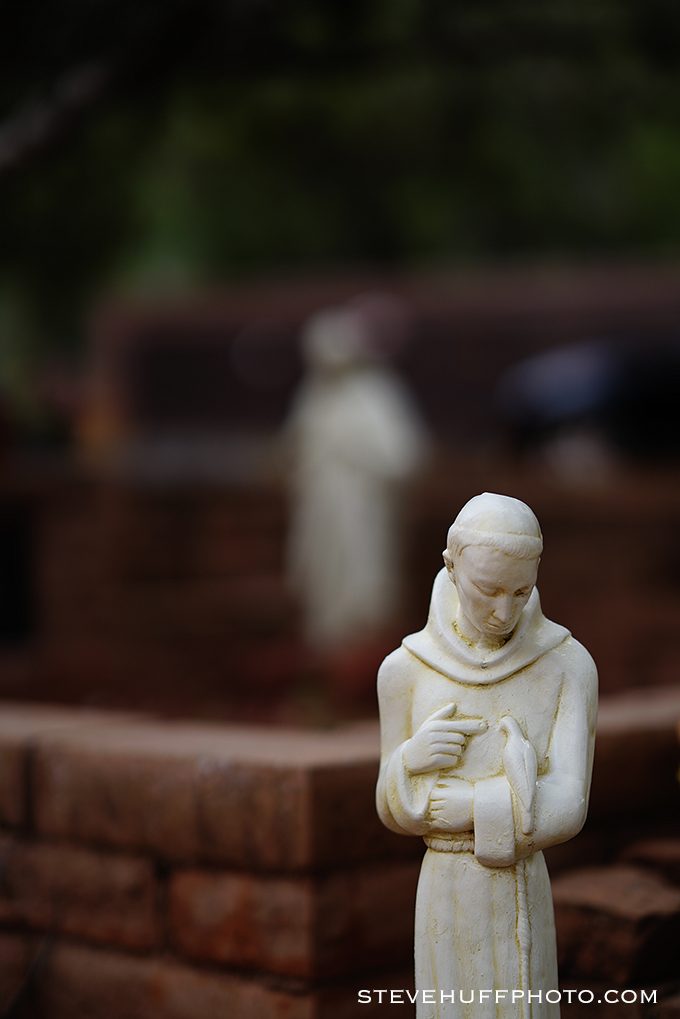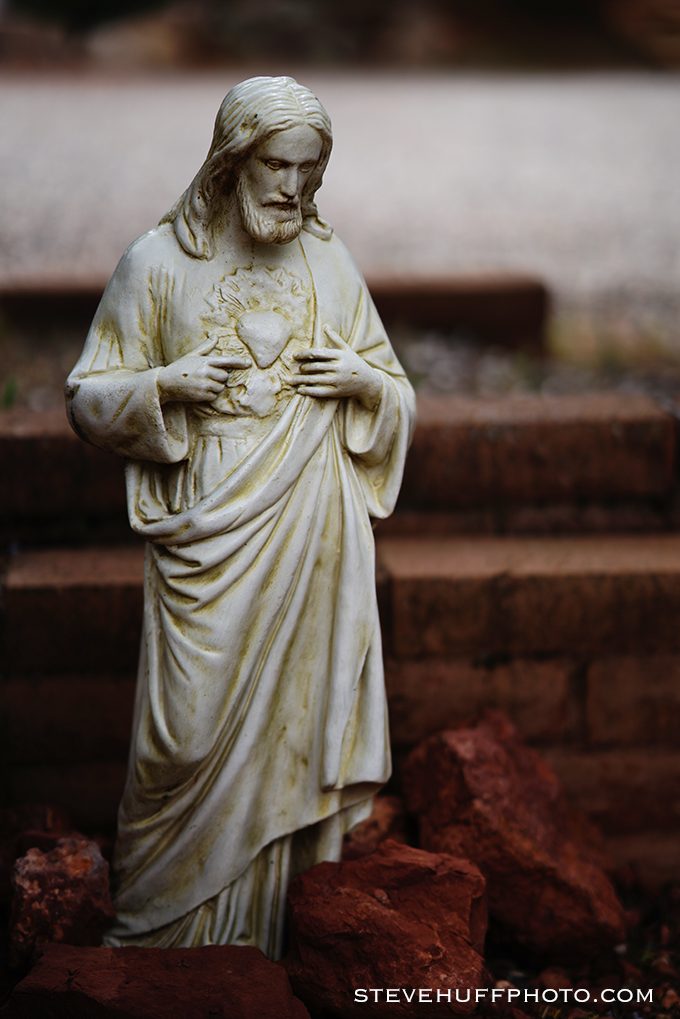 At the end of the day, it is a great time to be a Sony A7 shooter. The cameras are fantastic and there is nothing they can not do for me and my style of shooting. There are now tons of lenses available and even the new 50 1.8 and 70-300 are fantastic. In fact, there is only one stinker of a lens I have found in the entire Sony lineup, and that is older the 24-70 f/4 Zeiss/Sony lens. I have had that lens for review for months and just can not grow to like it, thus I never reviewed it. I find it flat, dull and soft. So there is my review of the old 24-70 f/4!
BTW, the NEW G Master 24-70 is in the same vein as this 85 1.4 though, and it is gorgeous. I will have a new post on the new G Master 24-70 soon (but see my old post with samples here) – IT IS without question the best 24-70 I have ever used, and I have used quite a few, all of the big names.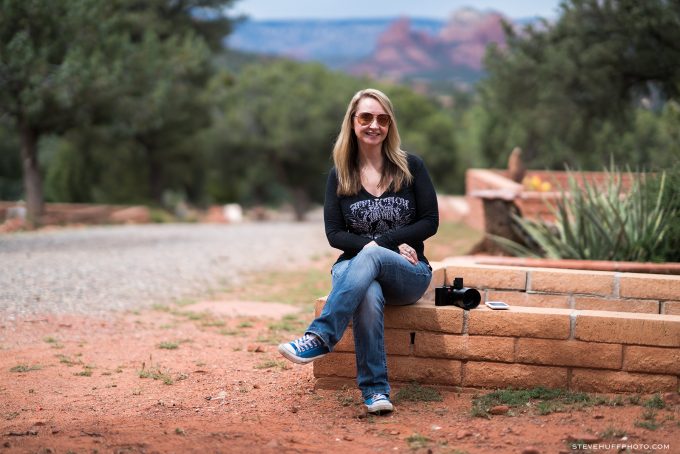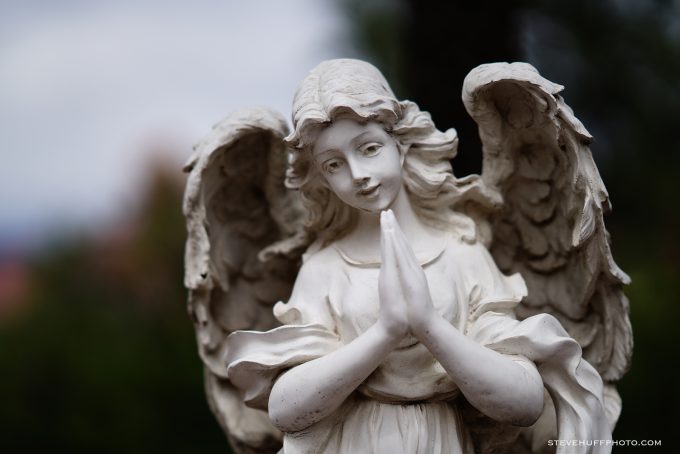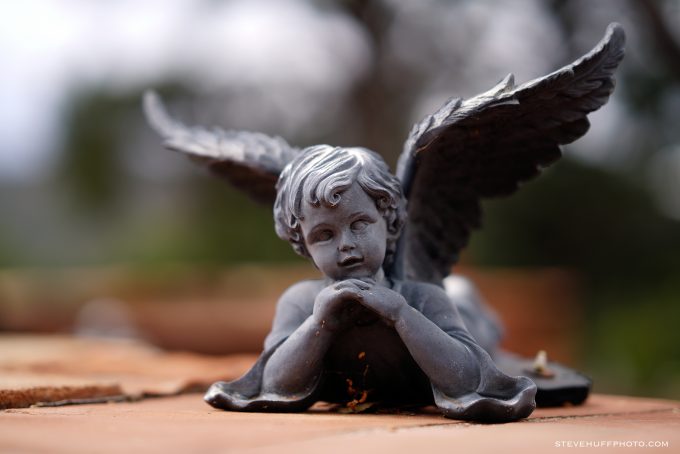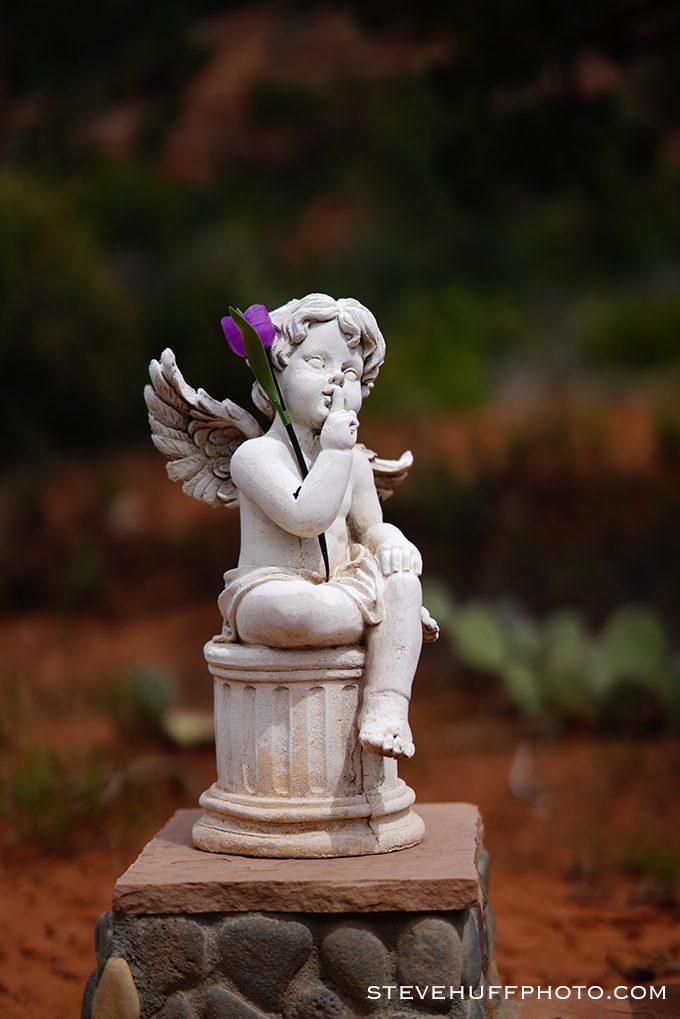 Is this lens NOISY and SLOW and HUGE? 
I see a few stating  this lens has noisy AF and is slow. In my use of this lens in all kinds of light, I have never found it noisy or slow. When I plop and 85 1.4 of any make to any camera I never expect blazing performance like I would get with a wider angle lens. Mostly all 85 1.4 lenses of any make are not blazing AF performers. Most are quick and fast and there has been only one 85 I consider SLOW and cumbersome, and that is the Canon 85 1.2, but even with those weaknesses it is well worth it for the IQ and rendering.
The Sony G Master is in the same class as most other fast 85's and I have no issues with the copy I have here. No noise, no slow AF. In fact, it is the best 85 I have ever shot with when it comes to build, feel and image quality.
As for the lens being huge, well, it is. It's bigger than the Nikon 85 1.4 but smaller and lighter than the Canon 85 1.2. 
SONY 85 1.4 G MASTER – 3.52 X 4.23 – 1.8lbs 
CANON 85 1.2 – 3.6 X 3.3 – 2.26lbs (Largest/Heaviest)
NIKON 85 1.4 – 3.4X3.3 – 1.3lb (Smallest/Lightest)
So there you go, the Sony is lighter (though not really smaller) than the Canon by nearly a 1/2 lb. The Nikon is smaller and lighter than the Sony by 1/2 lb! This means the Nikon is 1 lb lighter than the Canon, HOLY COW! I have used all three of these and for my tastes the Sony wins on build and feel but the Nikon wins the size dept, and one would expect the Nikon size on a Sony mirrorless system but this is not the case.
That leads to the biggest argument I see online AGAINST this new Sony. It's massive size. When the lenses were announced I could not make the New York event as I had injured my leg a week prior, so I asked my good friend Amy Medina to cover it for me as she was local to NY and she is crazy passionate about photography and cameras. Check her Facebook out HERE as she has been running her picture a day series now FOREVER!
When Amy came back she told me "MAN, that lens is HUGE"! She was referring to the 85 1.4. She said it looked great but the size… this made ME nervous as I am not fan of large bulky lenses for daily use. It was soon after that I went to Miami to see and use the lens in the flesh. When I saw it I said…"yep, that is huge". But once I started using it, on the smaller A7RII body it seemed like a good fit, if not a tad large.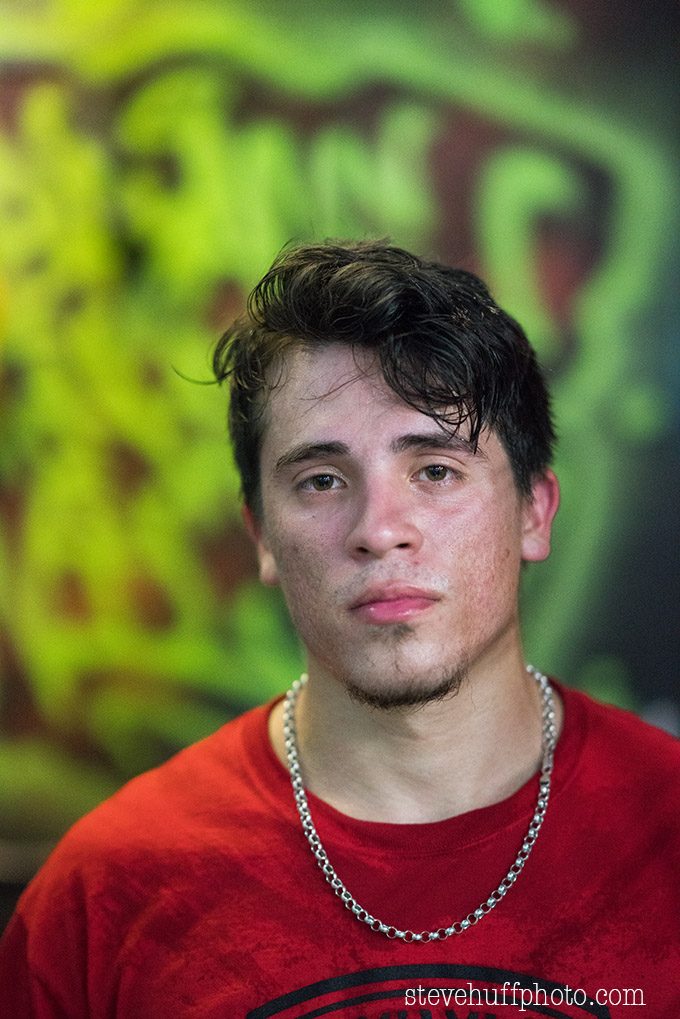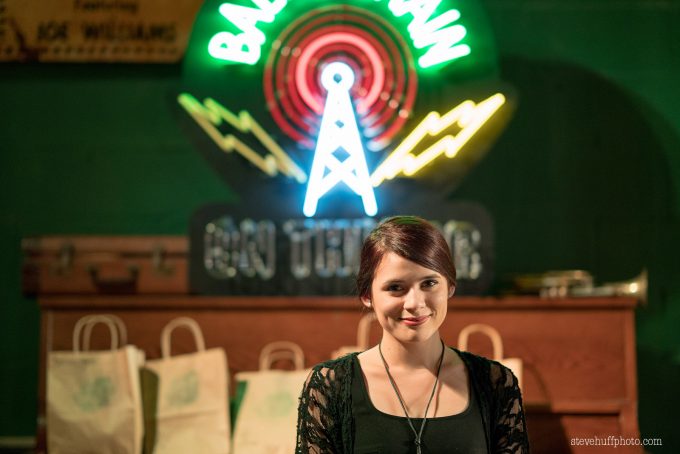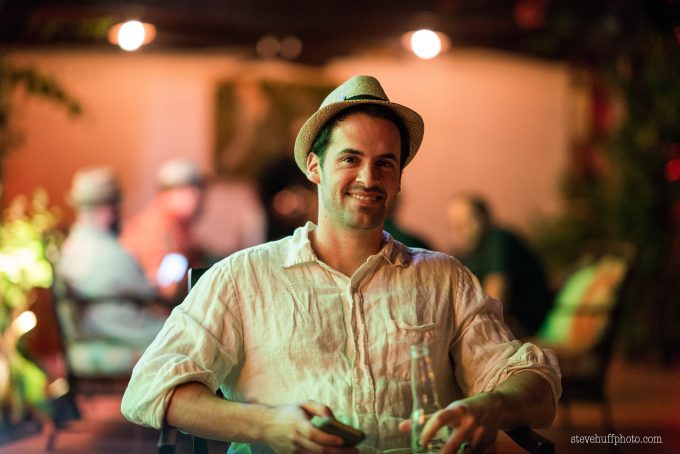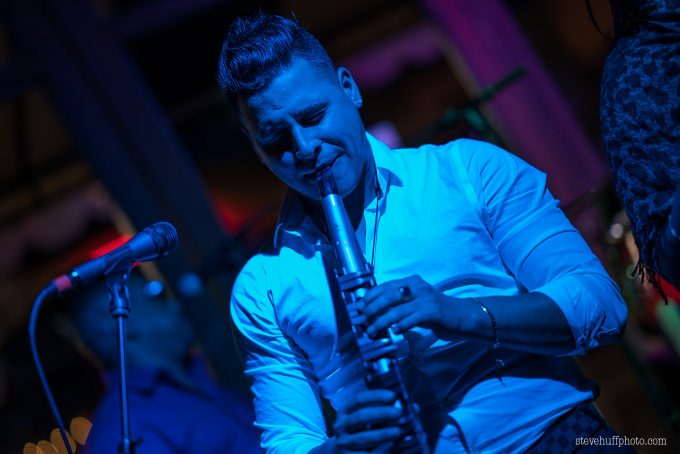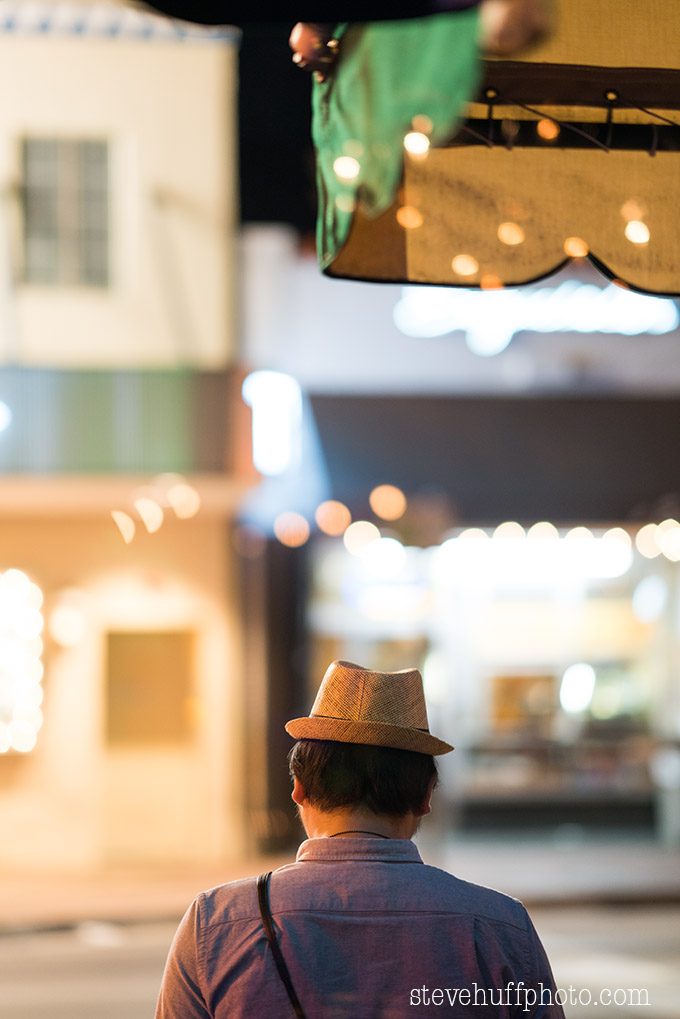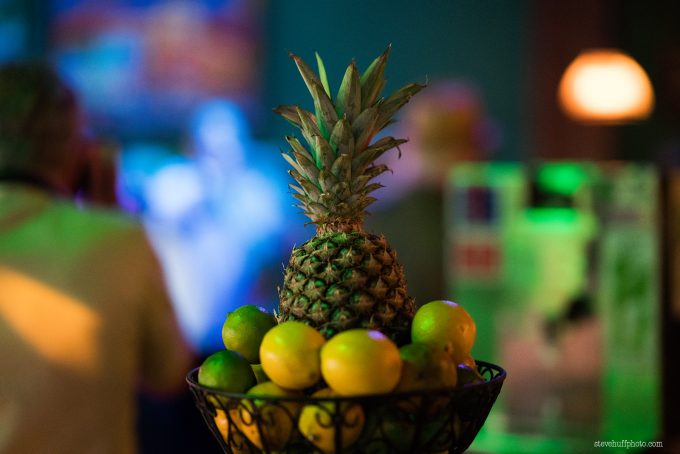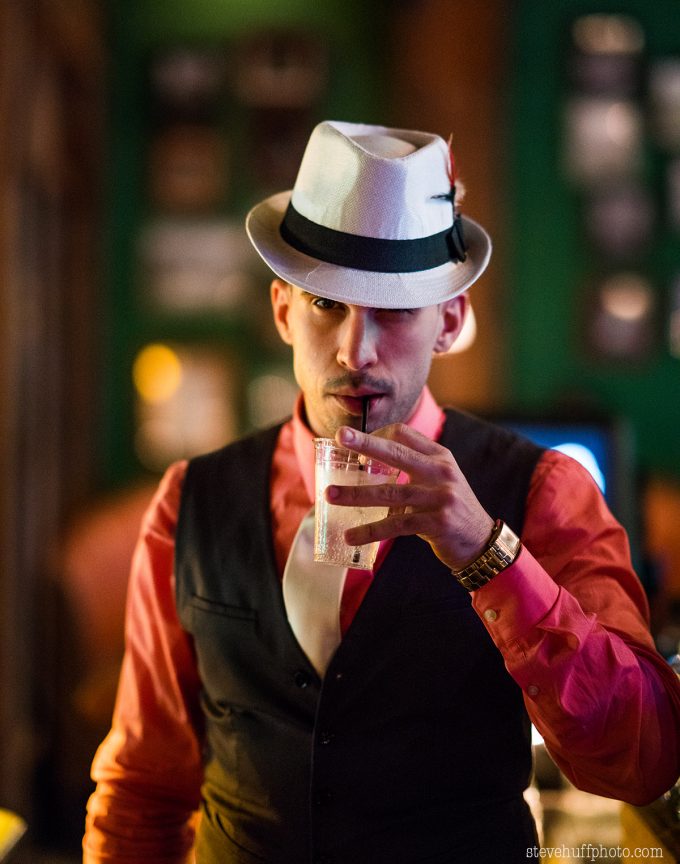 This lens performed shot after shot..no matter the light. Good, dim, dark. While the AF struggled in very low light, it did not struggle in decent light. It always locked on and nailed the focus which is good as the old days of Sony cameras (very early days of their 1st mirrorless) the focus was slow, dodgy and all over the place. It is amazing how fast they have grown their cameras and lenses. Amazing actually.
After a few weeks of use, I will say that this lens offers the user something very special. If you love the 85 1.4 way of shooting and you own a Sony A7 series camera then you MUST MUST MUST check this lens out, even if you just take a look at a shop or rent it. Yes, you will think it is large and heavy but after using it, you will realize that it was worth it.
If Sony compromised on size, it would NOT deliver as good of IQ, color or contrast or sharpness. It just would not.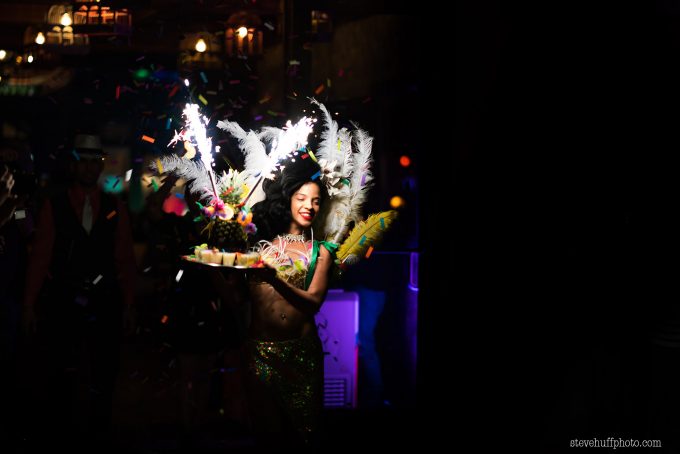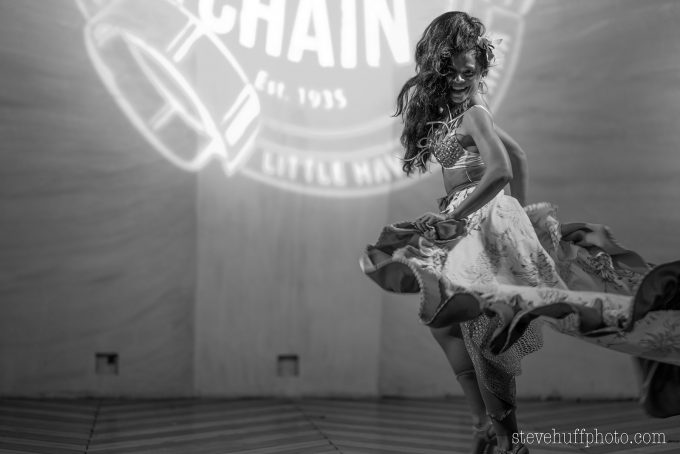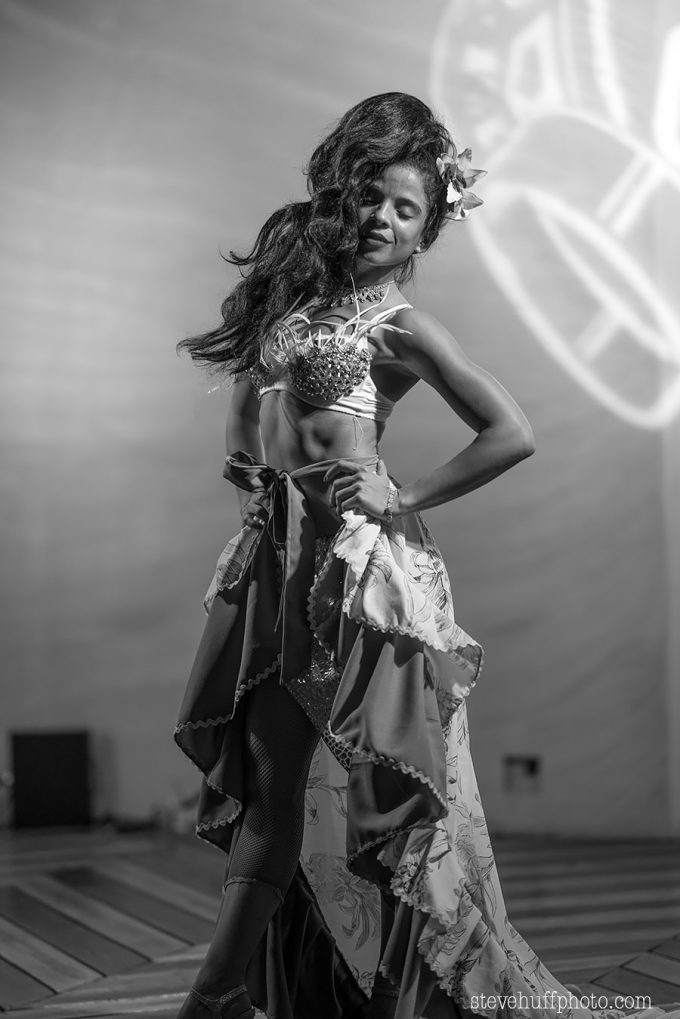 Sony Went for Ultimate Quality
In the G master lineup, Sony went for QUALITY above all else. Above size, above cost and above anything else. The G master series of lenses are designed to represent the best of the best from Sony. It is not designed to represent the smallness of mirrorless. If you want small, there are plenty of small lenses to be found..the 35 2.8, the 55 1.8, the 50 1.8, the 24-70 f/4 and many more. There are also tons of third party lens options from Voigtlander and others that can be used on the Sony system if you want small.
I see this 85 1.4 for the pros, enthusiasts and all who have that crazy passion for photography. Pros can use it for wedding work and I am confident that this lens will deliver amazing results for that kind of work. Portraits – studio or natural light..this lens will work magic. For the enthusiast, this lens will deliver all you could ask for  – your family shots, vacations, artistic..this lens is only limited by YOUR vision.
I personally have found no weakness with this lens besides it larger size. But than again, without the size this kind of quality would not be here and at the end of the day, this is still much smaller than shooting a D800 and 85 1.4 vs the A7RII and 85 1.4. It is also much smaller than a 5D and 85 1.2. The lens may be the same size as the DSLR fast 85's but this 85 is for me, the best performer of the lot, and the body that it will attach to is quite a bit smaller than either of those DSLR's, so yes, it will still be smaller and lighter and the lens barrel is so fat it is easy to hold in your hand as you carry around your camera. .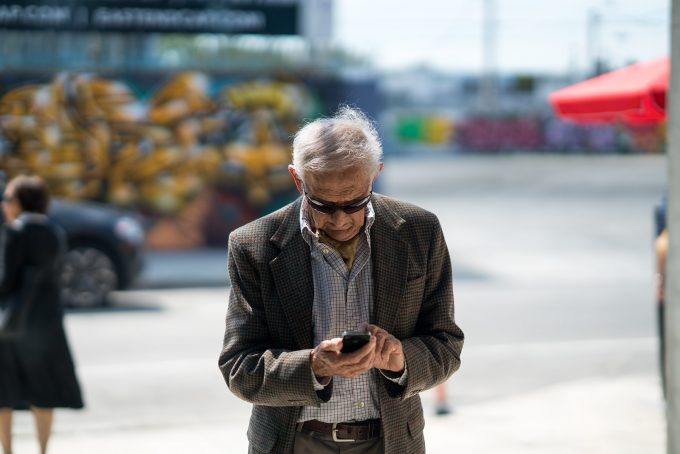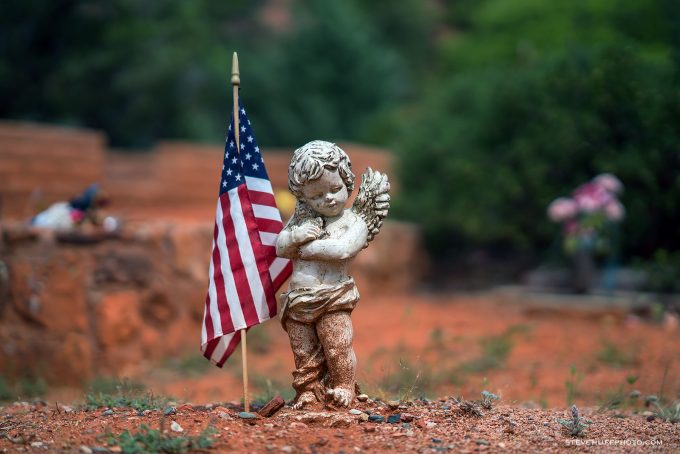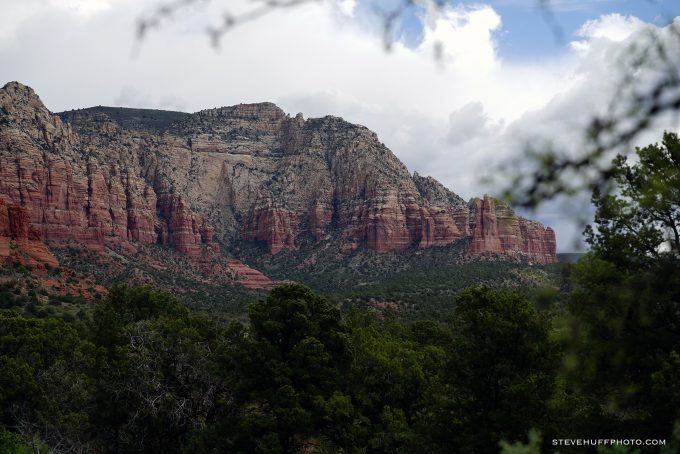 Some Details
Take a look at these by clicking them to see the 100% crops..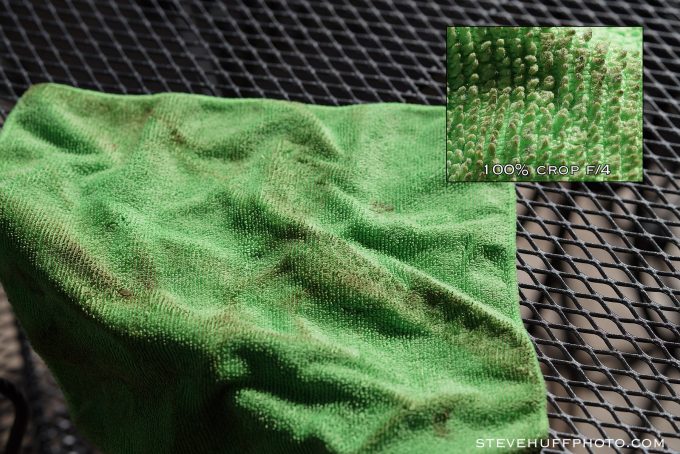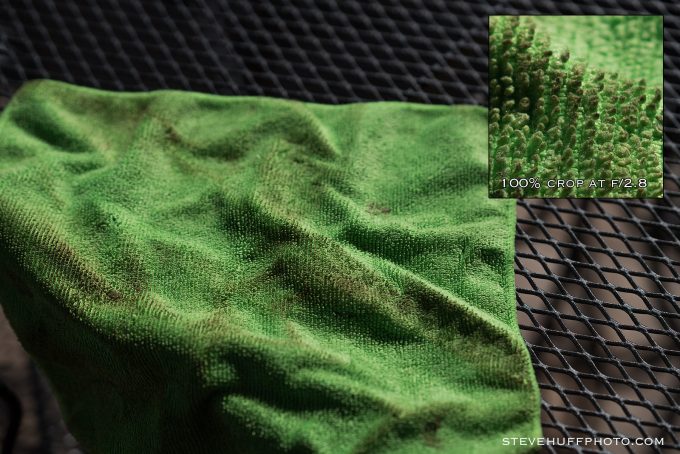 The Bottom Line
In 2016 we are in a crazy world. Cameras have seemed to reach ultimate quality where over the past 10 years it seems camera companies were scrambling to keep up with the tech by releasing new bodies every few months. Today, a few of those companies seem to be absent now from the camera world and for the big players it seems to be down to Nikon, Canon, Sony, Fuji, Olympus and even Leica.
Sony is pushing ahead and putting crazy resources into their digital imaging division and it has paid off. Today when I talk to my photo friends on social media, most are using Sony and the rest are using a mix of Fuji, Olympus and Leica. It is rare I see a D800 or 5D in use in the real world as well. When out shooting I see loads of mirrorless and of course smartphones but DSLR's seems to be dwindling compared to what it was just 5-6 years ago.
Mirrorless cam offers us TINY (Think Olympus or even the Pentax Q) or it can offer us more serious and small (Leica M). It can offer us unique sensors (Fuji) and fun and it can also be quite serious with full frame options and loads of lenses (Sony). We have choices and we can go as small as we want and as large as we want.
If you chose Sony for your camera of choice, and made the full frame choice or even the A6300 which is a remarkable APS-C camera, you owe it to yourself to check out this 85 1.4 if you are a fan of fast primes or are a wedding pro, portrait pro or just a passionate enthusiast like me. I just can not see this lens disappointing anyone. Just be sure your wallet is loaded as this lens will set you back $1800. Around the same price range as the competitors..this is just what it costs for that step above in quality.
The Sony 85 1.4 G Master is the real deal. Sony did it again.
ORDER
You can order it at B&H Photo HERE or Amazon HERE. Two of my highest recommended Sony dealers. PRICE IS $1798.00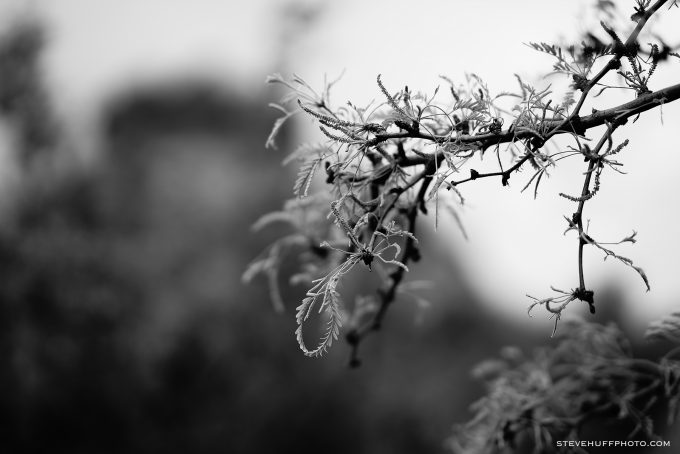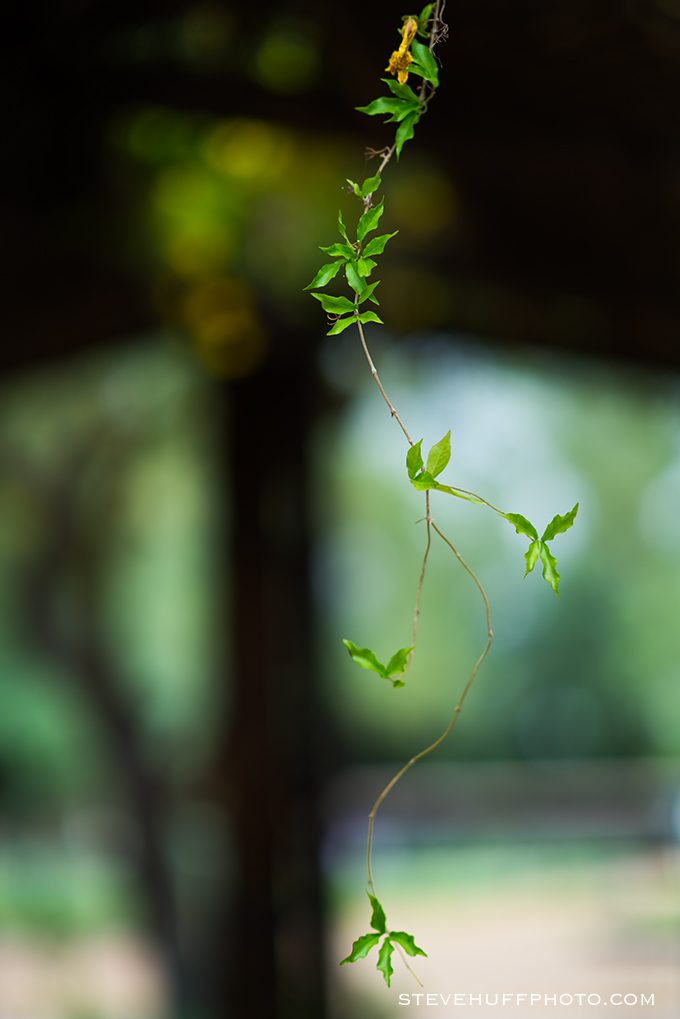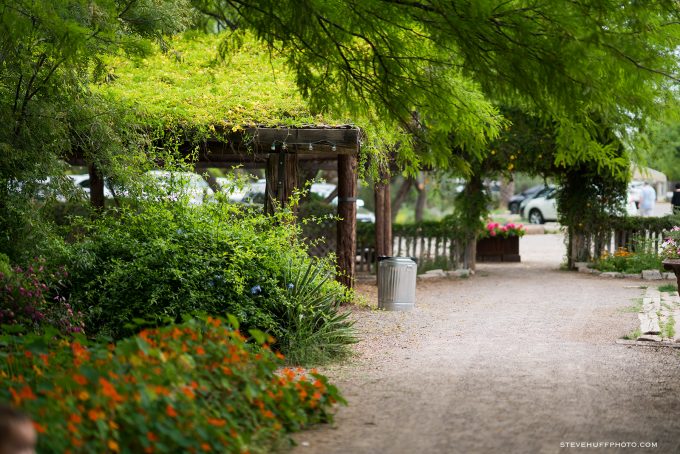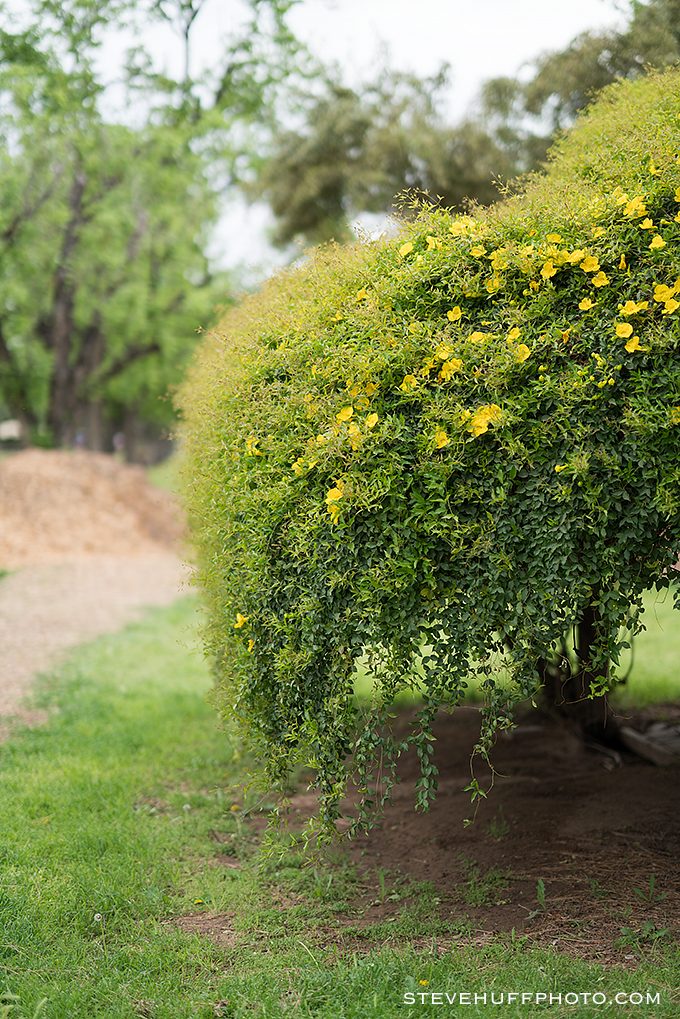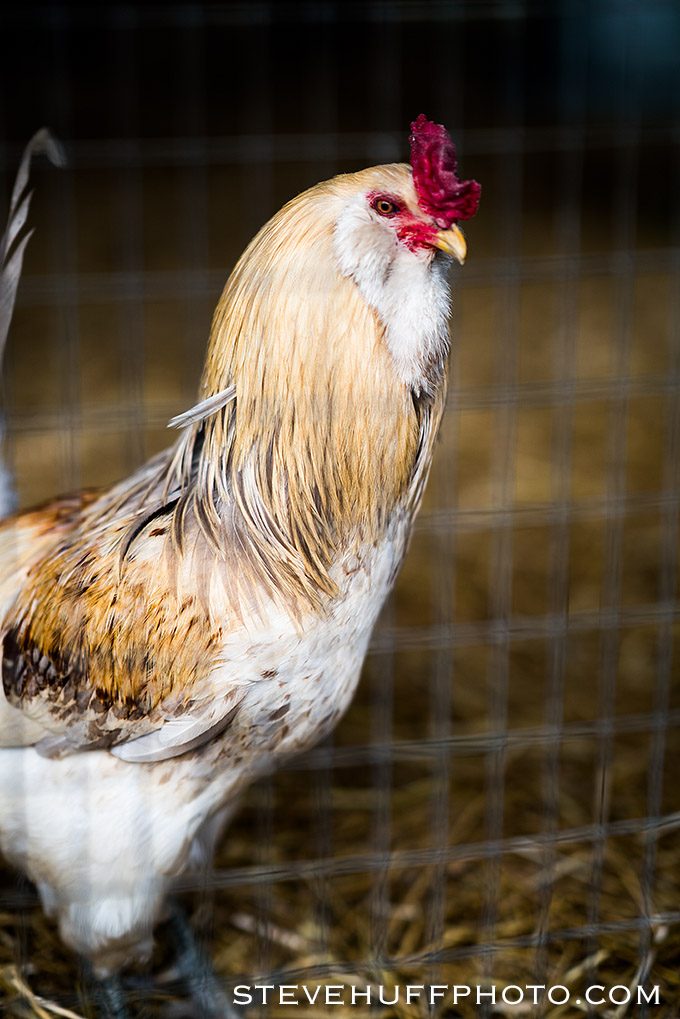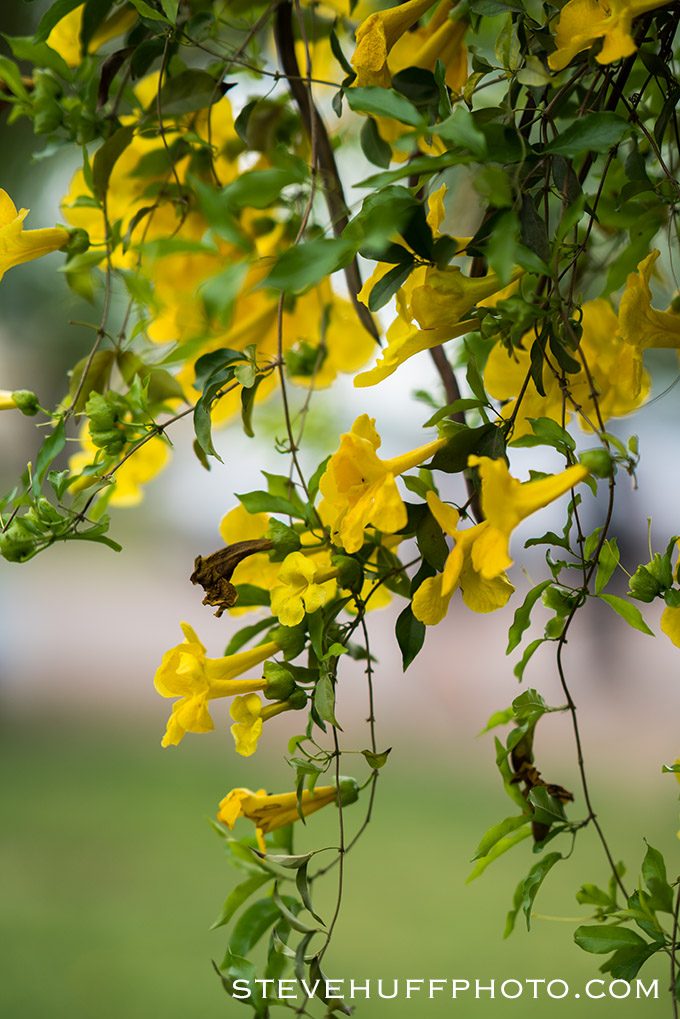 —————
PLEASE! I NEED YOUR HELP TO KEEP THIS WEBSITE RUNNING, IT IS SO EASY AND FREEE for you to HELP OUT!
Hello to all! For the past 7 years I have been running this website and it has grown to beyond my wildest dreams. Some days this very website has over 200,000 visitors and because of this I need and use superfast dedicated web servers to host the site. Running this site costs quite a bit of cash every single month and on top of that, I work full-time 60+ hours a week on it each and every single day of the week (I receive 100-300 emails a DAY). Because of this, I could use YOUR help to cover my costs for this free information that is provided on a daily basis. 
To help out it is simple, and no, I am not asking you for a penny!!
If you ever decide to make a purchase from B&H Photo or Amazon
, for ANYTHING, even diapers..you can help me without spending a penny to do so. If you use my links to make your purchase (when you click a link here and it takes you to B&H or Amazon, that is using my links as once there you can buy anything and I will get a teeny small credit) you will in turn be helping this site to keep on going and keep on growing.
Not only do I spend money on fast hosting but I also spend it on cameras to buy to review, lenses to review, bags to review, gas and travel, and a slew of other things. You would be amazed at what it costs me just to maintain this website, in money and time (250 hours a month, and about $3000 per month).
So all I ask is that if you find the free info on this website useful AND you ever need to make a purchase at B&H Photo or Amazon, just use the links below. You can even bookmark the Amazon link (not the B&H) and use it anytime you buy something. It costs you nothing extra but will provide me and this site with a dollar or two to keep on trucking along.
AMAZON LINK (you can bookmark this one)
B&H PHOTO LINK – (not bookmark able) Can also use my search bar on the right side or links within reviews, anytime.
Outside of the USA? Use my worldwide Amazon links HERE!
You can also follow me on Facebook, Twitter, or YouTube. 😉
One other way to help is by donation. If you want to donate to this site, any amount you choose, even $5, you can do so using the paypal link HERE and enter in your donation amount. All donations help to keep this site going and growing!
 I do not charge any member fees nor do I (nor will I ever) charge for reviews, so your donations go a long way to keeping this site loaded with useful content. If you choose to help out, I thank you from the bottom of my heart.