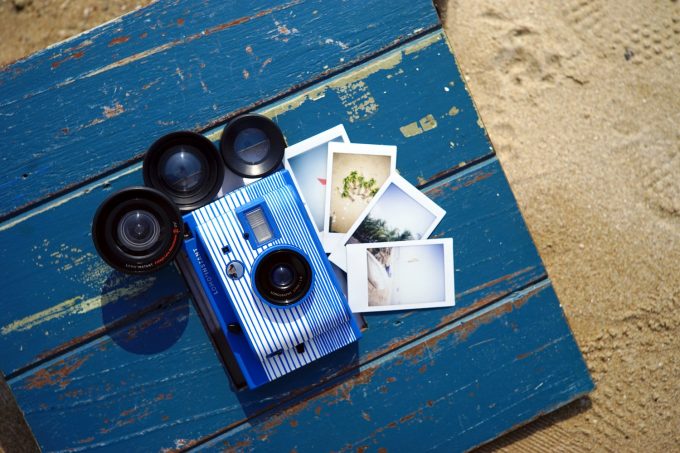 The New Lomo'Instant San Sebastián
I have one of these on the way for a review, should be fun 😉
Summer is right around the corner, and the Lomographic Society International is proud to present the newest Lomo'Instant camera, inspired by the stunning beaches and cosmopolitan allure of the Basque city San Sebastián. If you are feeling the digital blues this summer, pull out the San Sebastian for some instant film fun.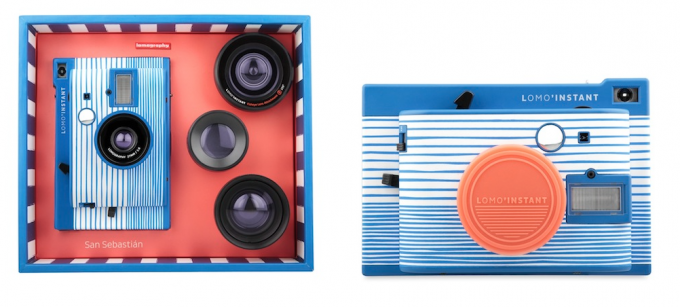 This is an all new INSTANT camera that looks cool, feels like summer and is ready to give you instant memories all summer long. I'm a fan of small instant Polaroid type of cameras and at $149, this one may be in my collection soon. Nothing quite like snapping a shot and getting back a real print within moments.
The Lomo'Instant San Sebastián Edition comes with a built-in wide-angle lens, three additional lenses (Fisheye, Portrait and Close-up), and features multiple creative shooting modes for maximum creative freedom.
You can see more on this cool instant camera HERE