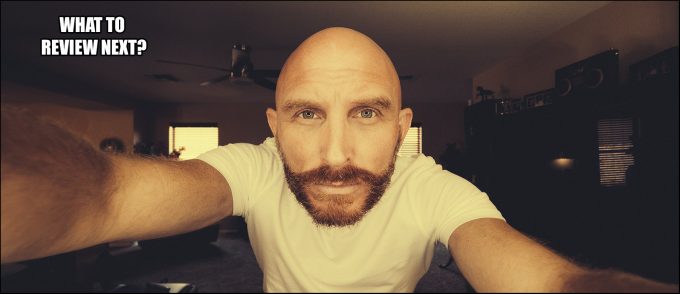 What do YOU want to see REVIEWED here?
Hey guys! Just a quick question. WHAT PHOTO product (camera, lens, system, accessory) would you like to see reviewed here for June? I will soon be wrapping up my Sony RX10 III and A6300 review, and a coupke other lens reviews but after that, I am curious as to what YOU would like to see me review here? ANYTHING camera related, even a DSLR or any photo product.
Leave a comment below and let me know your ideas..maybe the Leica M-D? Maybe a unique lens? Let me know in the comments below! The product with the most mentions will be it! BTW, photo above taken with the Olympus PEN-F and 7-14 Pro Lens. That combo is stunning.
LET ME KNOW! LEAVE A COMMENT! THANK YOU!
Steve