Daily Inspiration #991
by Aivaras Sidla
Hi, Steve,
A little bit different twist from me today. Again. 🙂
Usually I shoot 35mm film, after dark, I take digital camera. But there are times, when I don't have any camera in my hands, but thanks to incredible evolving tech I can use my phone camera. And I enjoy using it a lot.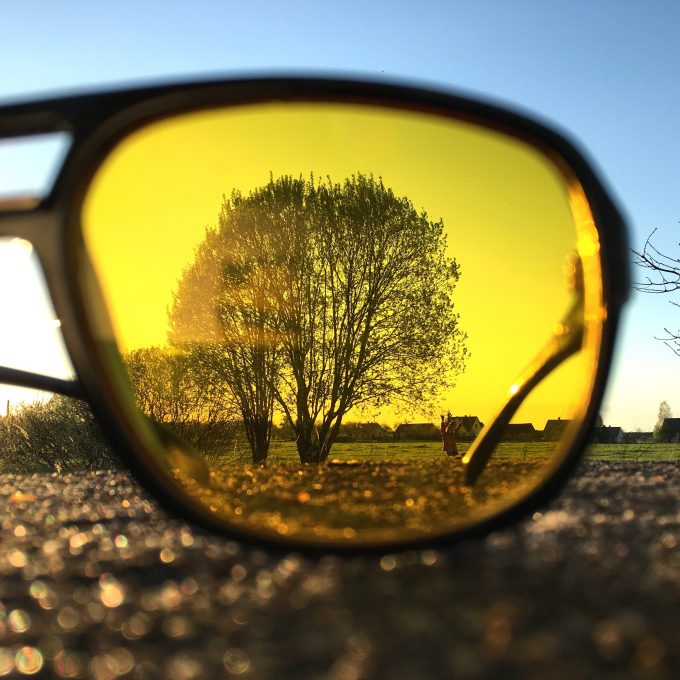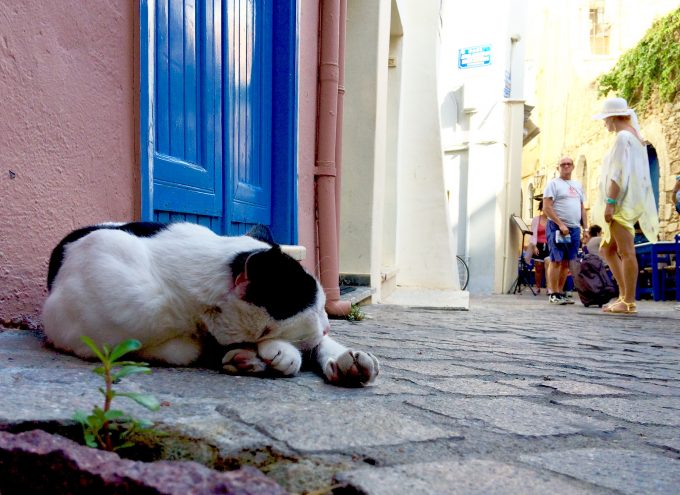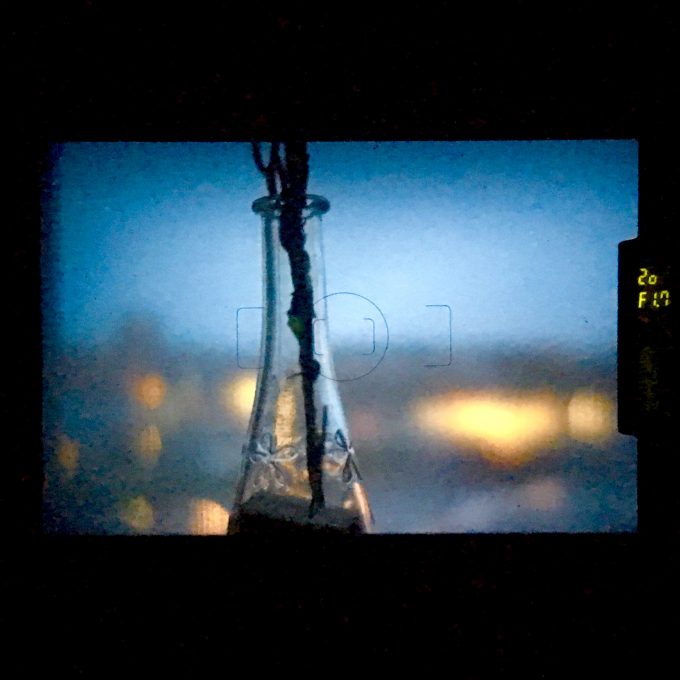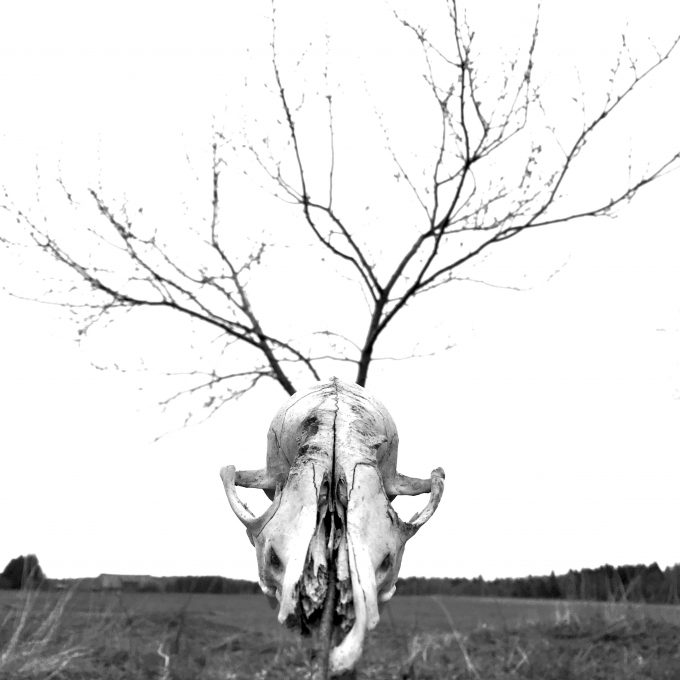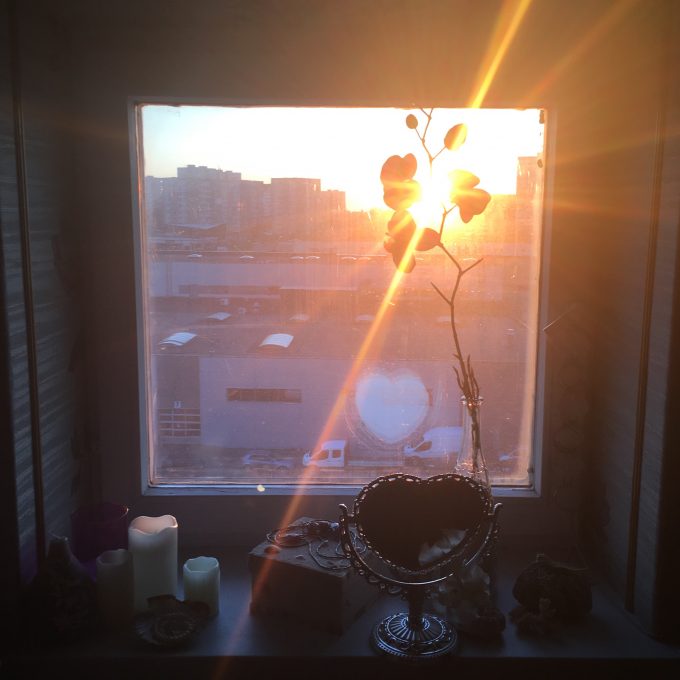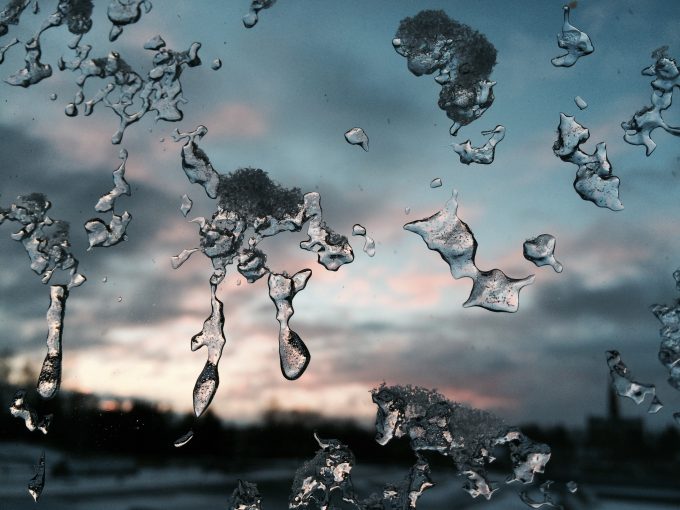 This short story will have boring conclusion – the best camera is the one you have with you.
Enjoy!