Update and more thoughts on my "I bought a Mac Pro in 2017" Post…
It never fails! Post something about buying a Mac to the public and you are sure to get those who say "You could have built a PC with better specs for half the cost"!! Well, that is all well and good but I do not want a PC, and never will. While I respect those who love their PC's I am just too invested in Mac that I could never switch back. I have been a dedicated MAC user since 1997, yep…20 years. I am in the Mac ecosystem hardcore with my iPhone, Apple TV, iPad mini, etc. I have android devices as well but I am a Mac guy, and even though I also own a Surface Pro 4, I am a Mac guy.
Over the last 20 years I have used and owned the Powermac G3, G4, Cube G4, iMac Snow DV Edition, iMac Blueberry, iMac with the swivel arm and probably 20 other Mac computers in general from Macbook's to Power Mac's to iMacs to Mac Pro's.
I have had them all over 20 years…The G4 Cube, the Powermac G4, and the Swivel arm iMac.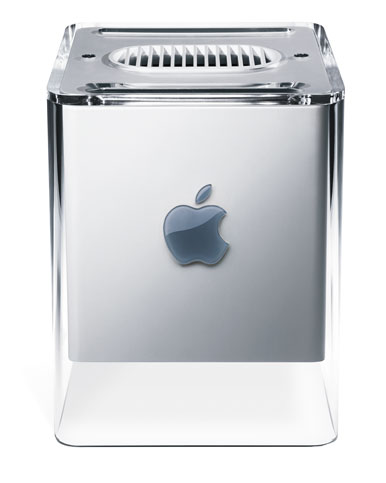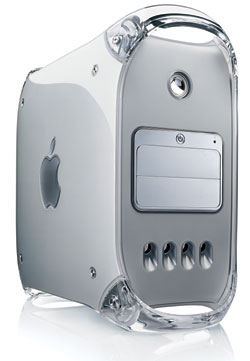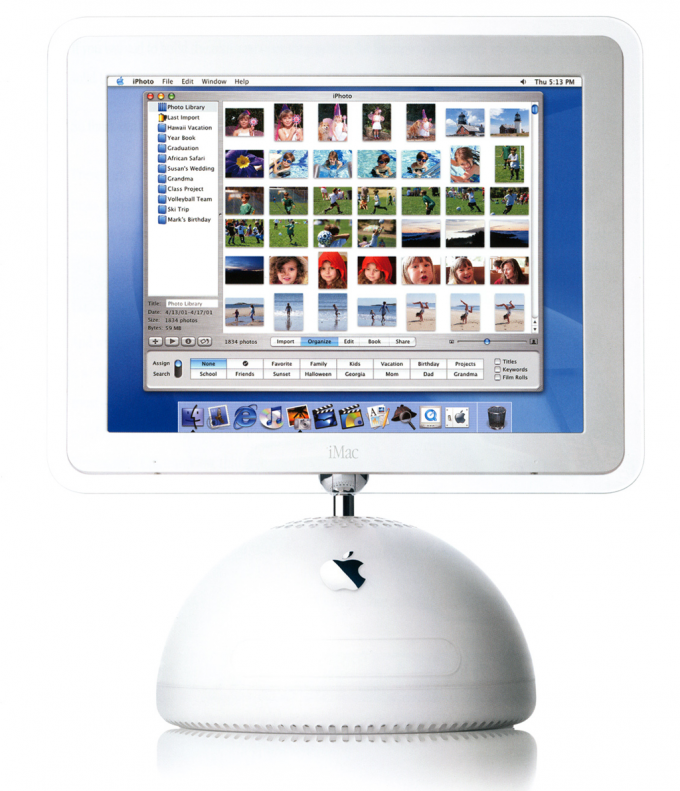 Over the last 8 years though it was all iMac. My last two computers for daily and work use were fully maxed out for the time iMacs, and my last one, from 3-4 years ago was a fully maxed out version (model or two before the 5K) and it rocked..hard.
Now again, I have no interest in Windows or PC's. Many reasons for me but most are large (if you want power), most are noisy due to fan noise and most run hot, and it heats up my room. Yep, even though I have been a Mac guy for 20 years now I have bought PC's just to see how the experience has grown every 6 years or so. My last one was bought and returned within 2 days after it was an instant headache, and noisy as all get out from fans blazing when working. I also am not a Windows fan…not a fan of driver updates or constant software or virus updates. In 20 years I have never once had a virus on my Mac, and I do not use any anti virus software. With Windows I had to have anti virus software and I was still getting them, somehow, someway. Or just having issues or constant  updates needed. Was not a pleasing experience. The more time messing with the machine equals less time working.
The Snow iMac DV, Powermac G5 and the Powermac G3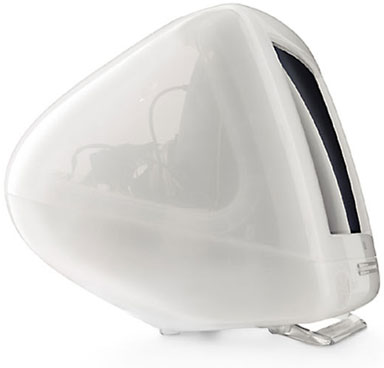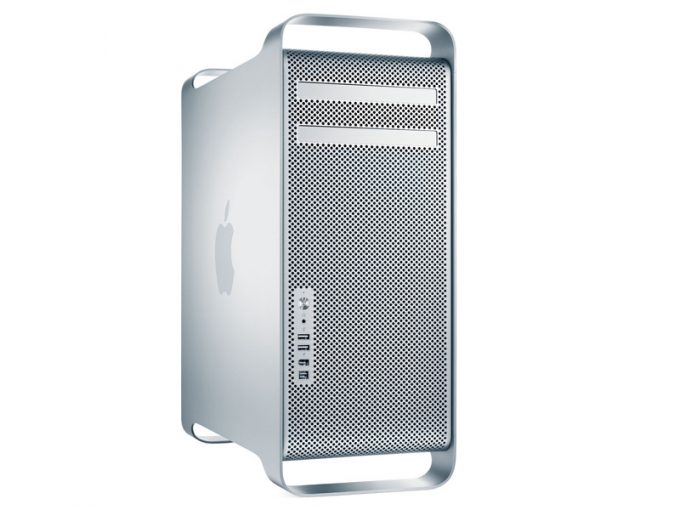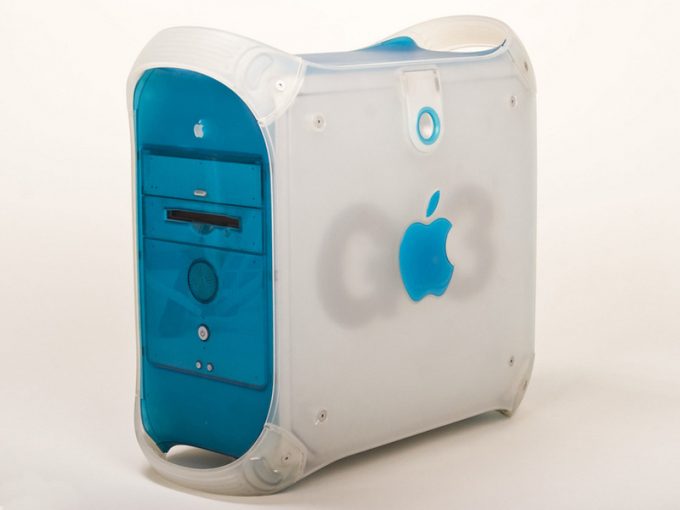 So to be clear, I have no interest in Windows even though they seem to be more Mac like than Mac these days 😉 With the new Surface series and new Windows 10, they have upped the game for PC's and I can even see Windows and PC's gaining more steam over Apple in the coming years as Apple, IMO, is slipping a bit with their audience. Ever since Steve Jobs left this earth, it just seems different for Apple.
In any case, I recently wrote a post about why I just now, in 2017 bought an Aging Mac Pro computer. Yep, the one Apple has not updated since launch. With aging processors and tech, why would I do such a thing? Why not get the latest iMac or MacBook Pro? Well, I thought about this and even tossed and turned for three nights about it.
I needed a new Mac. I use Adobe Photoshop (old school) and Final Cut Pro almost DAILY. I edit videos DAILY. My last two iMacs could not handle the load it seems as both acquired issues within 3 years, with my last iMac 27″ just popping and having the stand break while working one day! A HUGE CRACK!!! Then the screen faces downwards… It only points down now. But other than that, with the last two iMacs I have had one with the screen go 100% out after 3 years and the last one I have had issues with the screen, the stand and when editing anything longer in Final Cut Pro than 15 minutes, freezes, crashes and problems. I lost two projects completely after editing for hours, and that was not acceptable. The iMacs get hot and when the fans go full bore, you know you are stressing it out.
I said ENOUGH IS ENOUGH! The more I read, the more I realized that the iMacs are really designed to work well for 3-4 years and then..TIME FOR A NEW ONE. They can not handle heavy workload as the design…well, they can run hot if pushed and when this happens the fans go full bore. My iMac before this last one, the fans stopped working after 2 1/2 years and it was all downhill from there and these are full specced iMacs I paid $$2900- 3500 for at the time.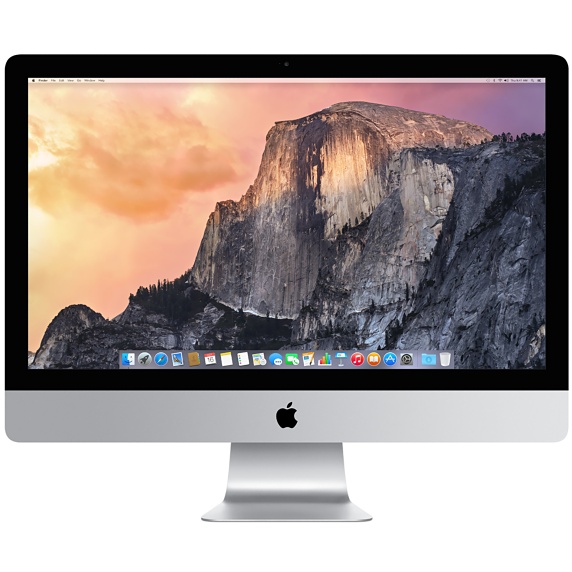 So this time I decided..Mac Pro. Sure, a full maxed out iMac 5K at $4000 will beat the 4 core $3k base Mac Pro for some things but one area where it will not beat it is reliability. A new Mac Pro can run 24/7 without failure or overheating or without even being audible. It runs silent, it runs cool and the chips inside are server grade, meant to run without fail. The ram is ECC ram, meaning less of a chance for a crash when working. The size is tiny, the ram upgradeable to 64GB and takes 5 minutes to do. The SSD is even easily upgradeable inside.
I started with the base model. The Quad Core, Dual D300 GPU's, 12 MB ram, etc. Then I said "I will be keeping this for 6-7 years MINIMUM…so maybe I should get the 6 core due to the D500 GPU's with more ram" After all FCP relies more on the GPU than anything else. After editing a project with the quad, and having it work great (though it maxed out the 12GB ram during the edit) I decided to jump up to the 6 Core model with Dual D500 GPU's and 16GB ram stock. I will upgrade the RAM to 32 or even 64GB and be set for many years. All I need for what I do for quite a while.
All I want is a machine to run Final Cut Pro and Photoshop with speed and reliability. I do not want fan noise, I do not want a huge box and I do not want it to burn out or fail in 3 years. With my last two iMacs acquiring issues after 3 years I felt spending $700 more for a 6 Core Mac Pro and display over a maxed out 5K iMac was well worth it for the long run.
As I said before, it is like using a Leica M vs a Canon 5D. The Leica is more enjoyable, smaller, easier to use, and simple. The Leica costs more, much more than a Canon, but it delivers a joy of use and satisfaction that the Canon could not give me. This is why I chose a Mac Pro. It does what I need it to do, and it will do it without issues. Sure, the exporting of video will take longer than the latest iMac but that I do not care about as exports are done while I sleep anyway.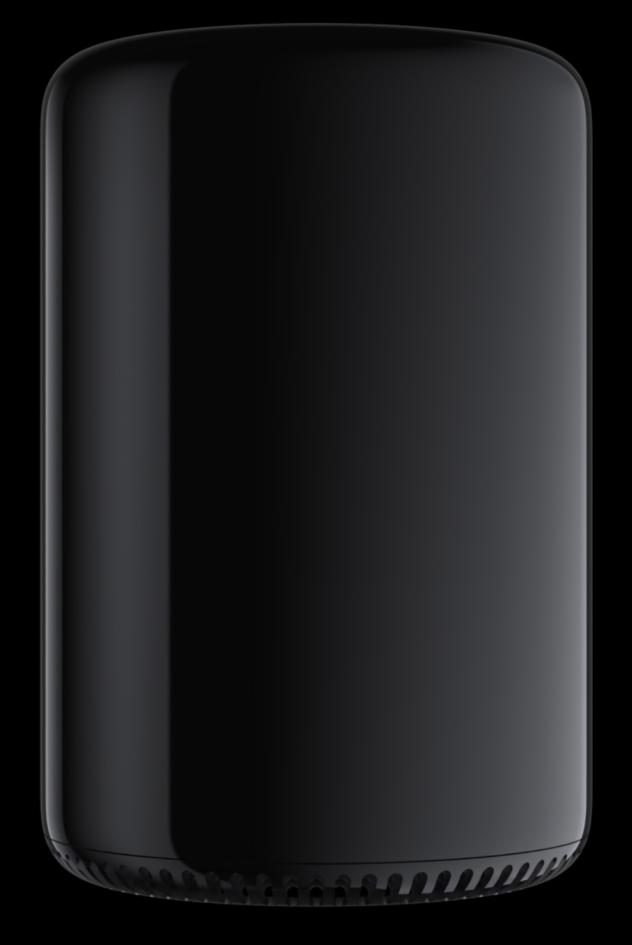 So today I swapped my quad core base for the six core base and I feel good knowing I can stop worrying about losing my projects and just concentrating on my work. For the long haul, it is worth it as it will run FCP just as it does today for me in 4 or 5 years. I can also have three 4 K displays hooked up or 3 5K displays. Say what you will about the Mac Pro, but for the applications it was designed to work with, it is an amazing computer and while you can get a PC for less that has the same power, one thing a PC will not do is run a program I have used since inception and one I am fond of, FINAL CUT PRO. ; )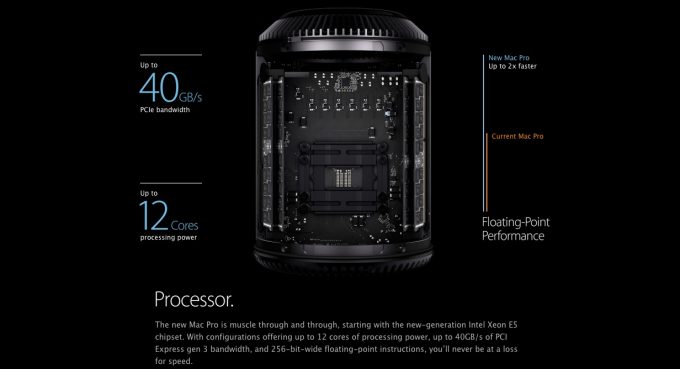 So I am thrilled as can be with my new Mac Pro. Sure, it cost a lot but $2500 less than a Leica M10 and $3500 less than a Leica SL and it will serve me for many years to come. Will Apple ever update this model or will they let it wither away into dust? No one knows but I feel the Mac Pro will be updated soon, because I bought one NOW instead of later ; ) But even if Apple never updates it, I can sleep knowing I bought the made in the USA Apple super computer that does what I need it to do, without fail, day after day.
With prices ranging from $3000 to $9800, the Mac Pro can be configured to be a beast to a superbeast. Even with outdated chips, it's still an amazing computer that delivers the goods while being small, silent and running cool. I have no regrets 😉 Its truly amazing to be working on a huge file or huge edit and not hear ANY noise at all. No heat. Just smooth as butter performance. If I did not need FCP I would have gotten the base iMac 5K  though, as it is a beautiful machine and has a gorgeous display.
Have a great weekend everyone!!
Steve