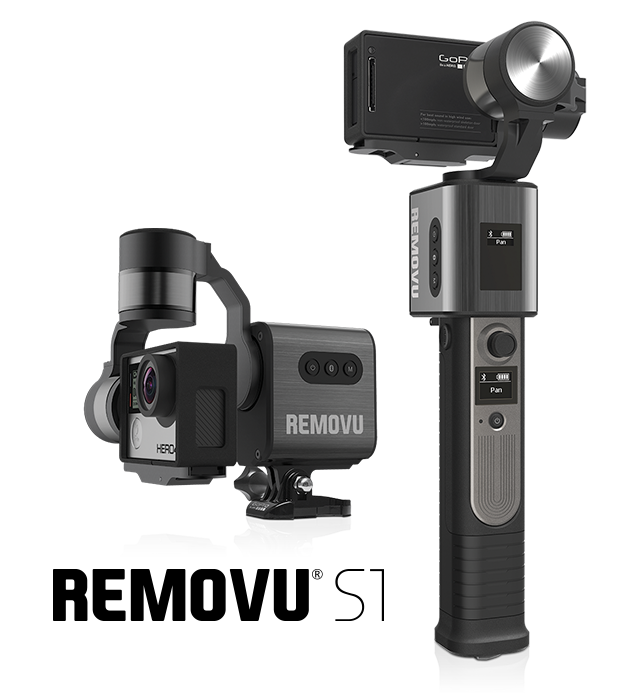 Gimbals and GoPro For Sale! Removu S1 for GoPro, EVO GP Pro for GoPro…
By Steve Huff
UPDATE: REMOVU IS SOLD, THE USED EVO GP PRO IS SOLD
I still have a new EVO GP Pro and the GoPro 4 shown below for the crazy low price of $229 shipped within the USA (PayPal). $640 worth of gear, $229 shipped. Email me if you want it.
Hey all! Happy Sunday! I am headed out with Debby tonight to check out the AZ State Fair and will be shooting with my Olympus EM1 MKII with 25 f/1.2 as well as the 8mm Fisheye 1.8. Also, in my bag will be the X1D if I see any interesting shots that the X1D would do well with. Hopefully I will have a report on that this week.
Just wanted to offer up a couple of gimbals for sale here, and a GoPro 4 Black that has been used for about a year, for dirt cheap ; )
SOLD – 1st up, the Removu S1 Gimbal set up for GoPro 4 use. Comes with charger, and two. batteries. This is a fantastic gimbal, that you can read about it at Amazon HERE. I will offer this for $149 shipped within the USA (PayPal). If you want the GoPro 4 Black with it…I will make you a crazy deal at $249 plus $15 shipping. The only issue (or non issue) is I do not have the boxes for any of it, so will all be bubble wrapped carefully and shipped in peanuts, packed very well. Also, the GoPro 4 Black has a tiny scratch on the lens (see image below) – This does not effect the image, at all, that I have seen. I will give two batteries for it, and a USB cable to charge but just as GoPro does not give a charger with the camera, neither do I. So $249 for a $300 gimbal and a $300 camera. This is a deal. The Removu gimbal is like new, and my review of it is HERE.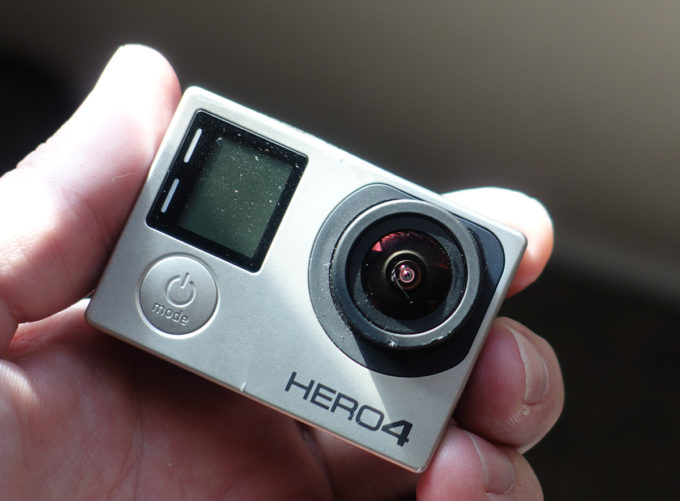 2nd up, I have an EVO GP Pro Gimbal (Two of them)  set up for a GoPro 4 as well. If you want to use it with a GoPro 5 or 6, you can buy the adapter HERE for $24. One is like brand new and used twice, with box and sells for $300 on amazon.  Comes with two batteries and a charger. Will sell the new EVO GP Pro for $159 plus $10 shipping (PayPal). I have two of these, only need one.
The 2nd one has no box, comes with two batteries and no charger (But uses standard 18650 batteries) and will sell for $129 shipped (PayPal). Works like new, and looks new but has been used about 20 times. This is a $300 gimbal and top rated. See one of my EVO reviews here to see what it does. 
If anyone wants the GoPro 4 Black on its own, will sell for $139 shipped. Two batteries and USB cable, no box. Works great but see the image here for the scratch. I have another GP 4 Black, and am pairing down to one, with one gimbal.
If anyone has interest in any of this, email me at stevehuff1@me.com  – 1st come, 1st pay, 1st serve. Also, if you missed my quick GoPro 4 vs GoPro 6 comparison, see that here. (I like the 4 better for normal 1080 HD work)