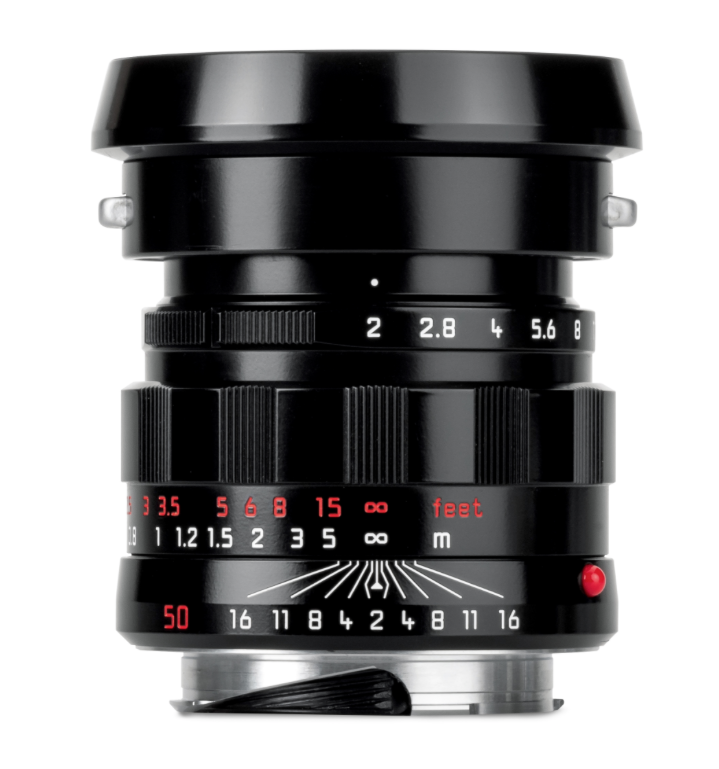 The Leica 50 APO gets the LHSA Treatment
Available January 2018 for $9,595.00
Steve's Opinion: I would stick with the standard 50 APO. It's sleeker, has a built-in hood and has a nicer look IMO. For nearly $9600 this one is for collectors it seems. The 50 APO is probably my all time fave Leica lens. While I no longer own one, it's a beauty and if you are one who desires the old school look and design, this one may be up your alley. At close to $2k more than the standard lens though, be prepared to pay! Buy this, and the new Thambar and the new 75 Noctilux along with an M10! Will only set you back around $36k! Woohoo!
BTW, B&H Photo now has the M10 IN STOCK HERE.
PRESS RELEASE: 
The Leica APO-Summicron-M 50 mm f/2 ASPH. 'LHSA' boasts design details from its 1954 predecessor alongside modern, outstanding imaging performance.
November 30, 2017 — To celebrate the 50th anniversary of The International Leica Society (LHSA), a society dedicated to the study, history and use of Leica products, Leica Camera is launching a special edition of the Leica APO-Summicron-M 50 mm f/2 ASPH. lens. The lens will unite the classic look of the legacy Summicron 50 mm f/2 from 1954 with modern technology and outstanding imaging performance to fully exploit the contrast and resolution offered by current digital cameras.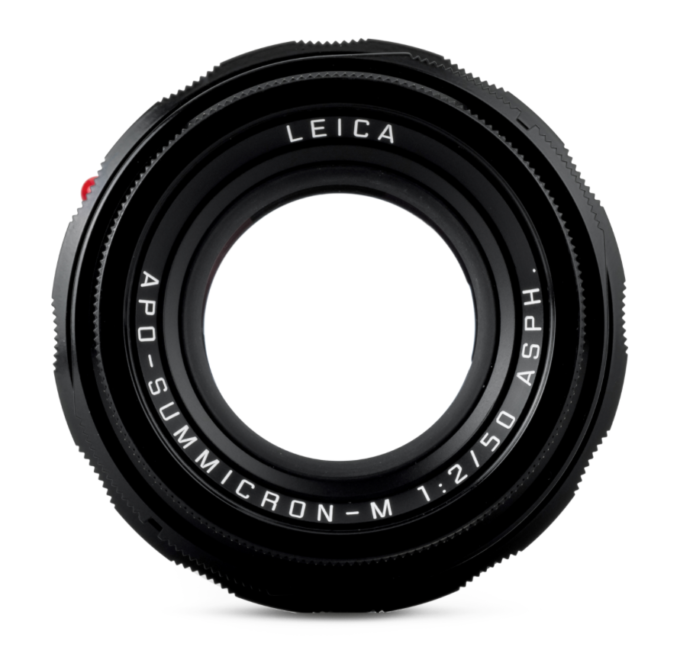 The long-standing relationship between Leica Camera and LHSA has been the source of a number of previous special edition cameras and lenses. These include, for example, a set comprised of a silver chrome Leica M6 and three Summicron-M lenses of different focal lengths produced in 1993, as well as a Leica MP from 2003 finished in a special hammertone lacquer.
The 'LHSA' lens is available in two colors, the outer brass elements of the lens and the lens hood are finished either in black paint or in silver chrome. While the engravings of the focal length and distance scale (in feet) are engraved in red on both options, other engravings are unique to each lens color: white engravings on the black paint option and black for the silver chrome option. Additionally, the special serial number is engraved on the aperture ring in black on the silver chrome option and is not colored on the black paint option. Further engravings are found on the bayonet ring: 'MADE IN GERMANY' and the LHSA Logo – both of which are not colored.
The LHSA special edition of the APO-Summicron-M 50 mm f/2 ASPH. is limited to just 500 units: 300 in black paint finish and 200 in silver chrome. Both versions of the lens will be available from January 2018 at Leica stores, boutiques and dealers.