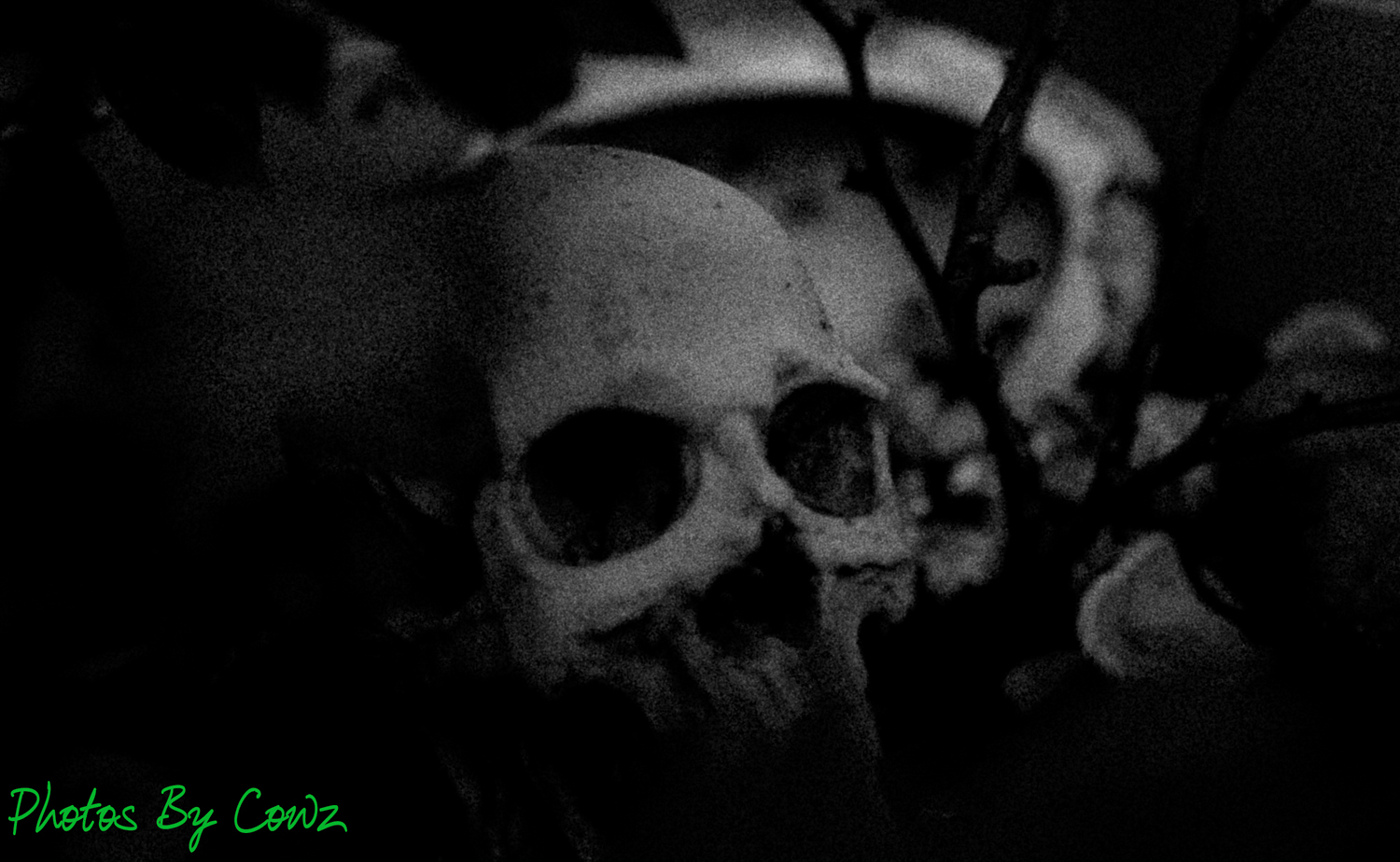 Inspiration with the Leica M10 and Q
by Paul Cowled
My name is Paul Cowled and I am a photographer (trying to go pro…..) in Canberra Australia.
I am trying to find my feet with landscape, flora, fauna and soon portraiture.
I have included a mixed bag of pics.
The fist one  is near my house, Point Hutt Pond.  I took this in the late afternoon with my gorgeous Leica M10 with a Voigtlander 35mm f1.2 v2.  I normally shoot wide open I love FAST glass.  This was shot at f1.2, 35mm, ISO 100, SS 1/350 with -1 ExpComp.  I processed in Lightroom trying for a moody feel.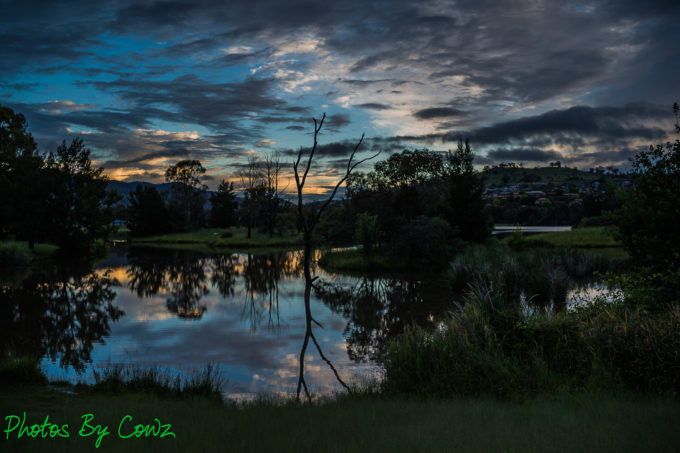 The second shot was taken in the Lakes District of Cumbria in the UK on a recent vacation.  We were visiting a stone circle and I happened to capture this stone wall and vegetation that worked out well I think.  I was using my Leica Q (travel camera) again wide open at f1.7, 28mm fixed lens, ISO 100 SS 1/800 with no ExpComp.  Again I processed in Lightroom for a bright poppy picture.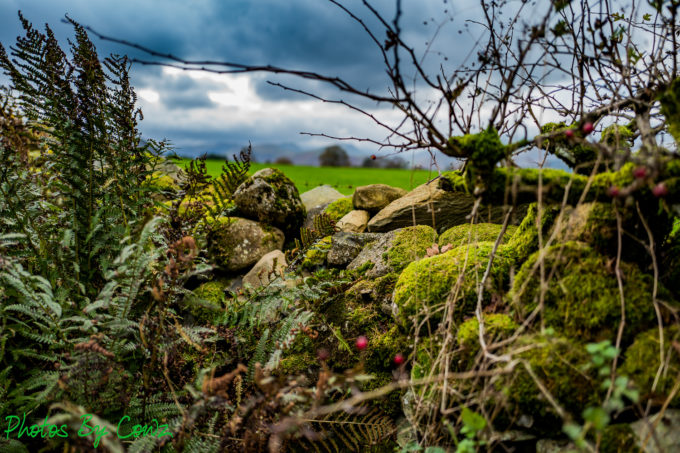 The last shot was taken in my back yard garden 😊.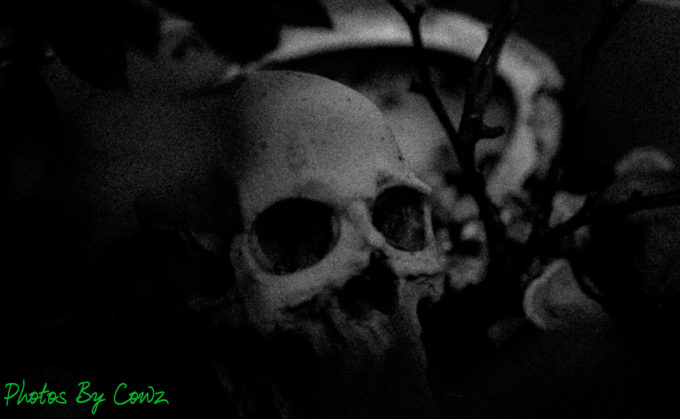 I started my exposure to photography in the Australian Army (Military Police Investigator/Crime Scene Examiner) where we used old Nikons with B&W film and did our own developing and printing, circa 1996.  Anyway, I was looking for a 70's feeling crime scene pic with a 3inch plastic skull in some vegetation.  I was using my Leica Q again at f2.8, 28mm fixed lens, ISO 100 SS 1/125 with no ExpComp.  Again I processed in Lightroom grainy film like B&W render.
I currently shoot with a Leica X, Leica Q and Leica M10 (4/135mm Tele-Elmar, 2.8/90mm Tele-Elmarit, 1.1/50mm 7 Artisans and 1.2/35mm v2 Voigtlander) but hope to soon get a 2/75 Summicron to round out the kit.  I also use a Sony A7S with 2.8/35mm and Leica M lens adapter for the Leica glass.  There is also a Sony RX100M3 for times when I need to have a REALLY small camera.  Although I have to say, I enjoy shooting the Leicas the most.  They are difficult to master and the learning curve is steep but worth the effort.
My website is www.photosbycowz.com.au
Cheers mate from Oz
Paul R Cowled
Photos By Cowz