Sometimes, it can pay off to approach strangers
by Leonard Manfred
Hi Brando and Steve. I am a big fan of your site, I have to say a day does not go by that I don't click on it to see what's new.
I wanted to share an experience I had on the summer of 2014. I was walking down the beach in Luquillo, PR, when I saw this lovely girl just walking by herself. I usually don't approach strangers, especially the pretty young female kind, but for some reason, this time, I did. We started conversing and I learned that she was a Colombian "au pair" traveling with a family from Miami. I was just fascinated by her eyes, and trying not to sound creepy, I asked if we could take some pictures. She agreed, if first I met the family she was traveling with and they said it was ok. So I did, and we all went to do the shoot together.
I really like the results I got. I'm still captivated by her soulful eyes every time I look at the pictures. I guess it pays to speak up once in a while.
These are all jpegs straight from my old A7s (now replaced by the mark 2) and Voightlander 35mm 1.2 (possibly one of my favorite lenses, especially in combination with this camera) and probably shot wide open, if not just slightly closed from that, which is, to me, the sweet spot for this lens. I also shot raws of the same pictures, but, I prefer, whenever possible, to do as little post as possible, especially since I suck at it. I rather let the camera do the work (that's what I pay it for, right?)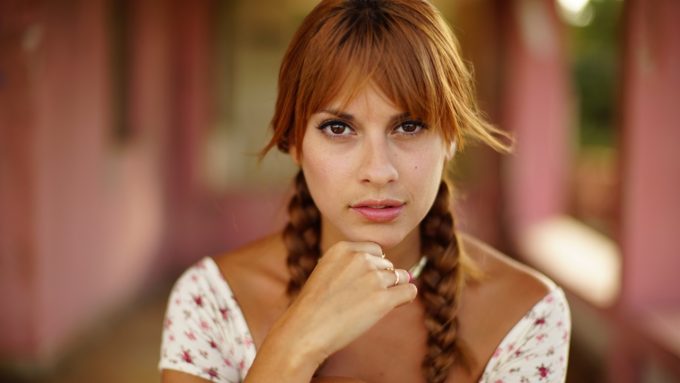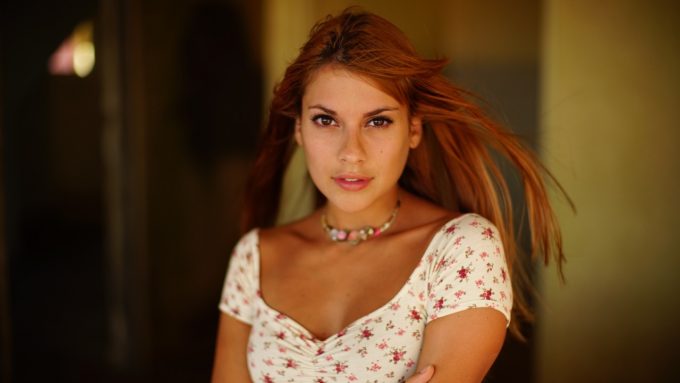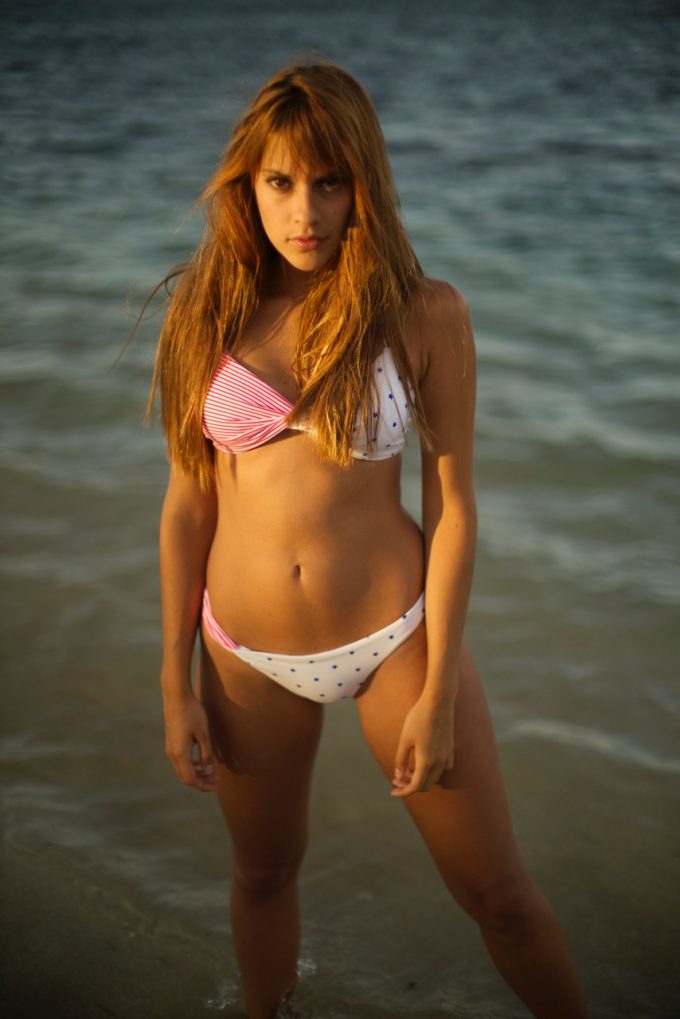 I do have shots where she is not looking straight at the camera, and those were nice too, but, like I said, it was the eyes that got me, so sorry for the lack of creativity here.
Thank you for the work you do, please keep it up.
Lenny
ps.
her name is Karo