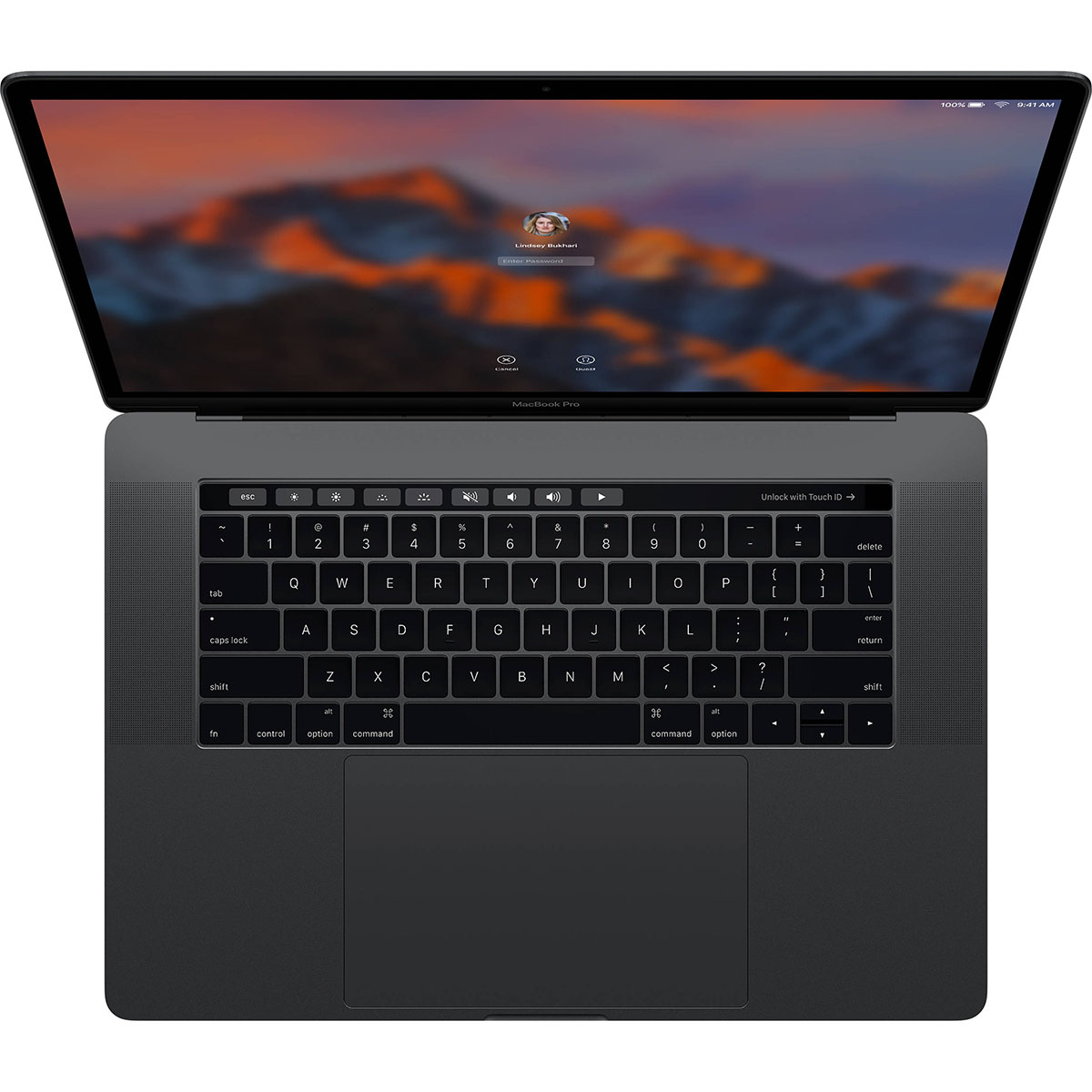 New Years deals on 15″ MacBook Pro's – $1000 off!
Just saw that B&H Photo still has some great deals on the 15″ MacBook Pro from late 2016 (with touch bar). $1000 off of the top model and $800 off the next in line. Great deals for some great workhorse computers. If you are an Apple person, these are hard to pass up. For example, $1000 off a 15″ MacBook Pro I Space Grey with Touch Bar includes a 2.9 GHz Core i7 Quad Core processor, 16 GB of 2133 MHz RAM, 2TB SSD, 15.4″ Retina display, Radeon Pro 460 GPU with 4GB GDDR5, 4X Thunderbolt 3 ports, etc. $1000 off of the $4299 price so total is $3299.
They have discounts all the way down the line to the $2899 model with a $800 savings making it $2099. You save $1200 over the above model but only lose some storage space (512GB vs 2TB), You go down to the Radeon 450 vs 460 for your video card and that is it. So check out the models below, all of them if you like. Just click HERE or the image below to go right to all of the deals, all on one page at B&H Photo.