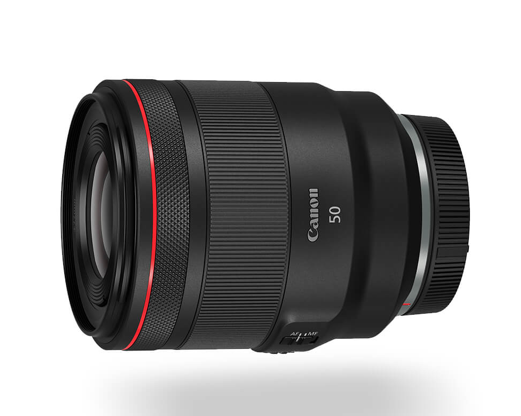 Canon 50mm f1.2 RF Lens now IN STOCK!
The new Canon 50 1.2 RF is now in stock and shipping at B&H Photo. Mine arrives tomorrow (was supposed to get here last week though) and will say that while I own the older 50 1.2 EF I still wanted this new version as I am a fast 50mm lens junkie, and well, the old version is one of my all time fave 50mm lenses.
I will soon feature this new lens in my full Canon EOS-R review along with shots taken with the old one (which is incredible on the RF as is). But for those who want what many are saying is a masterpiece lens for the RF system, well, can't go wrong with the 50 1.2 RF version as it is sharper corner to corner, eliminates most of the fringing and offers astounding creamy sharpness even wide open. Comes at the price of size though, as this lens is a beast. Funny how Canon released a prosumer body in the RF but released pro spec lenses while Nikon released a pro body in the Z7 with consumer lenses. I chose Canon due to the fact that I own Canon glass and also love the lenses they announced with the system. To me, the lenses are the heart of any camera system and with lenses that are unique like the 28-70 f/2 and 50 f/1.2 along with the control ring, Canon, for me has the more exciting lenses for their system.
But for anyone who was waiting for the 50 f1.2 RF, it is now in stock at B&H Photo. Amazon sold out 1st day it started shipping.