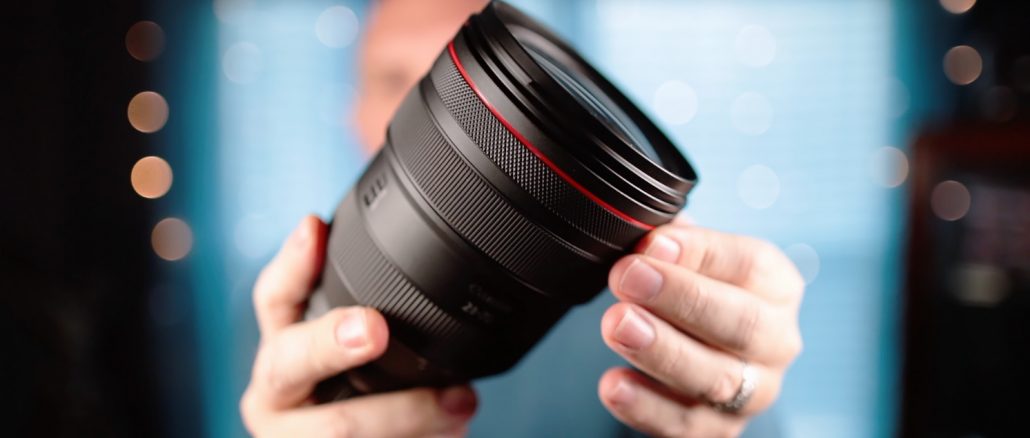 The Canon 28-70 RF Lens (Video Overview)
A few days ago I write some impressions on the impressive Canon 28-70 f/2 RF lens. Here is a video overview I just whipped up as well that shows the one weakness I found with the lens. The weakness probably will not effect anyones use of this amazing lens but it still irritates me.
You can see the written segment HERE.