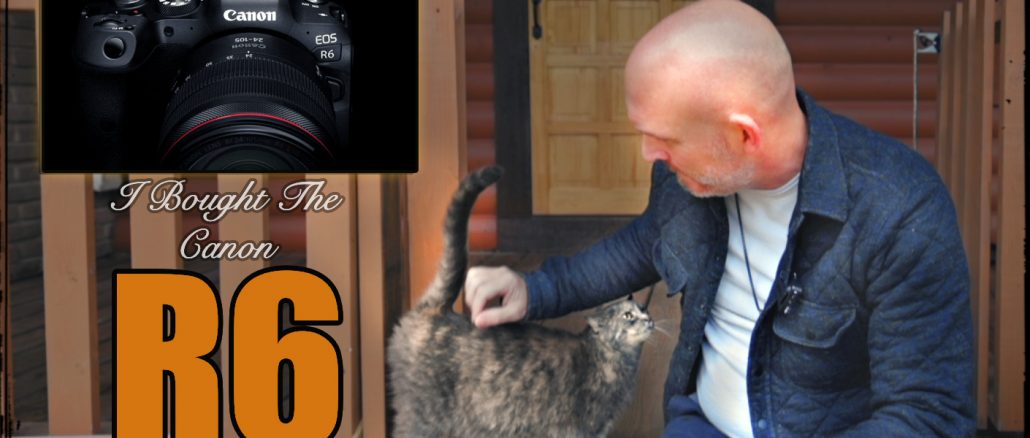 I bought a Canon EOS R6 and Moved to the Woods! New photos and video!
By Steve Huff
Hello to all! I'm back and ready to start reviews back up. Over the last two months Debby and I have moved 2000 miles away from Arizona. We now have moved, settled in and live on 20 acres in the middle of the forest ; ) We are very remote, and very secluded but we have amazing internet via fiber optic that brings me much faster speeds than I had living in the city. I now have a gig up and down, and it's beautiful to be so connected with videos uploading in a few minutes vs over an hour.
The Canon EOS R6 with 70-200 RF at f2.8 – This is a severe crop.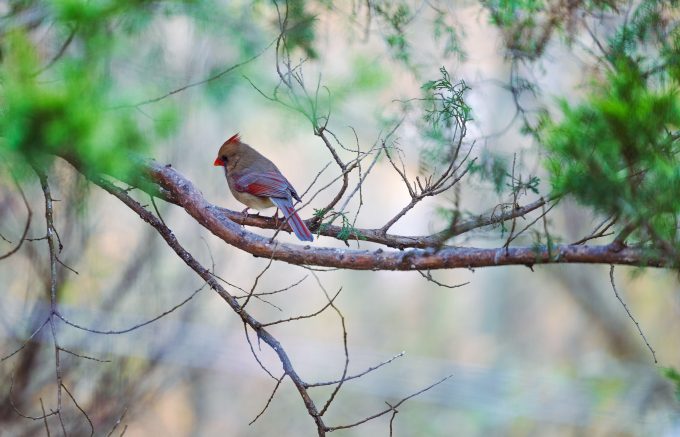 After we settled in here I picked up a new camera and a couple of lenses as my Sony A7III was stolen from a moving pod along with some lenses and other gear. While I wait to have that replaced, I am now shooting with a Canon EOS R6 with their gorgeous (but huge) 15-35 f/2.8 RF and 70-200 f/2.8 RF. I was a fan (one of the few) of the EOS-R for its color, image quality and auto focus speed. The R6 takes this all up many notches with Dual Pixel II AF, eye tracking that is just about as good as the Sony implementation (meaning it's rock solid), 5 Axis IS, dual card slots and no crop 4K video with 10 bit internal recording. While I am not a huge fan of the bulky body, it's a killer camera that is more than capable for doing what I do. YouTube videos and photos.
New Video! 
While I am fantasizing about the new Hasselblad 907X along with the 45P, that will have to wait a while.
Shot with the R6 and 15-35 at f/2.8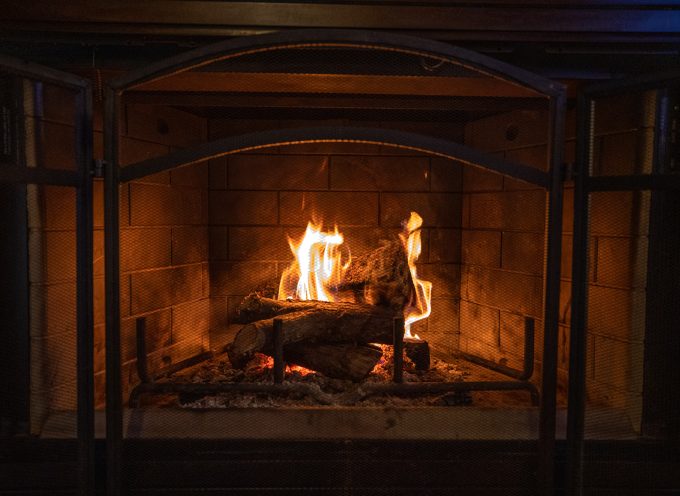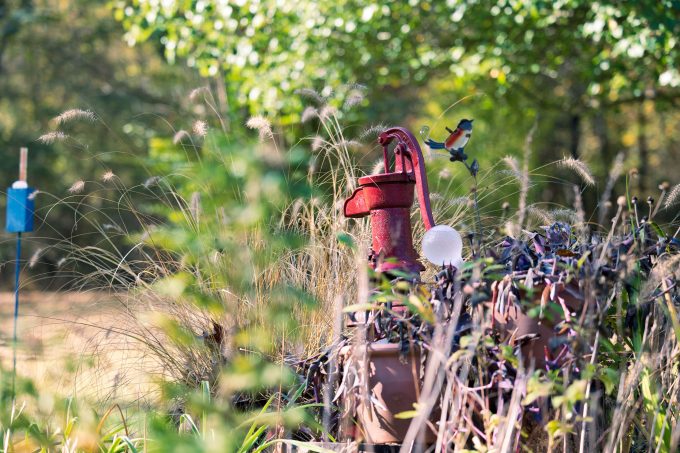 Living out in the woods in a log style cabin has been quite nice. We have been in for 3 weeks or so, and have just now been able to get everything to our liking. All furniture is here, and we have settled in for the long winter says ahead. Something we never had to do in the heat of Arizona. Some around here have asked me why we left Arizona for a colder climate. That answer is simple. Arizona is nice, but really only nice in the winter during November, December, January and February. The rest of the year is hot, brutally hot. At times you can not even be outside due to the sun and heat. While as a kid I remember being outside all of the time in Chicago, even during winter, in AZ we rarely went out in the summer as the heat was unbearable. EVEN with a pool which turned to bath water temps by July.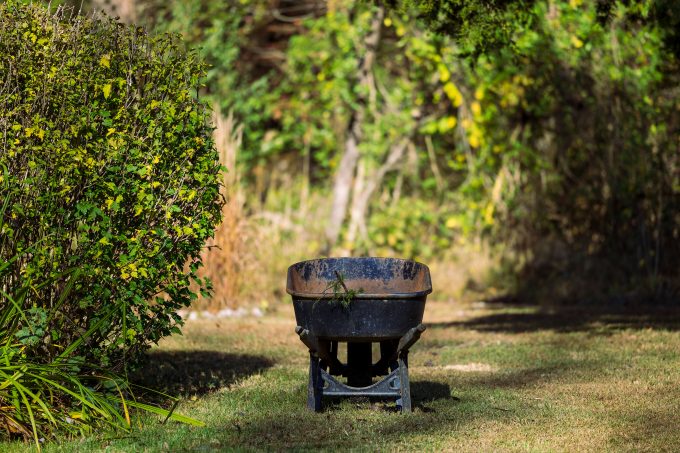 On our new property we have space, privacy, serenity, and all kinds of wildlife that roam our grounds. I have a workshop, a guest house that now will house my studio/office and we are surrounded by nature, trees and the animals that call it home as we do. It is a complete change of pace from city life, but to be honest we already are enjoying this so much more than living in a city. No pollution, no traffic, no noisy neighbors, no crime, no busy malls, stores and roads. Just peace, beauty and a new way of looking at life. As I get older, what is more important to me is what is more important for life. Love, family, friends, low stress, happiness and doing what we enjoy.
When my Sony A7III was stolen along with some other gear, I immediately decided to buy a second camera system. I had my pick between many options. The new Nikon Z's are on the way. The new Canon R5 and R6, the new Sony A7SIII which appears to be amazing..and even that Hasselblad 907 X which is an item I WANT but do not need. I thought it over and because I need a nice camera with fast AF for video and eye detection I decided to give the Canon R6 a try as I always prefer Canon colors to Sony and others. The new Canon bodies seemed to have it all, for my needs anyway and the R6 won the battle for its simplicity, lower megapixel count of 20MP over the R5 and the new Dual Pixel V2 AF. I'm still an SD card fan and I have around 80 of them, so no need for these new fangled fancy super expensive cards for me. I am not doing 8K video, but will just now start shooting in 4k, finally : )
I also ordered a new Mac Pro and Display for the long haul as my 2013 Mac Pro trash can is showing its age, and doesn't do 4K very well.
Canon R6 and 70-200 at night.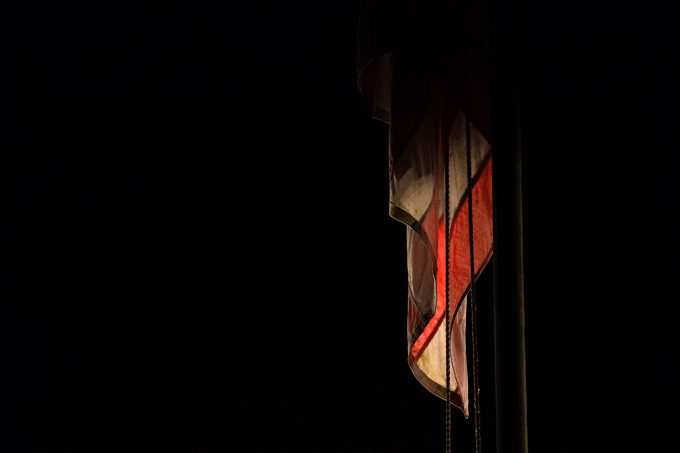 So this post is not a review of any kind, just an update and to announce I am back, and will be posting new reviews soon. I have a Sigma 85 1.4 in Sony mount I am excited to test, a new 35 1.4 from 7 Artisans and more on the way. If you missed my latest video, you can see it at the top of this page and it will give you a glimpse of where we now reside!
See you guys soon!
Steve